Update #3: COVID-19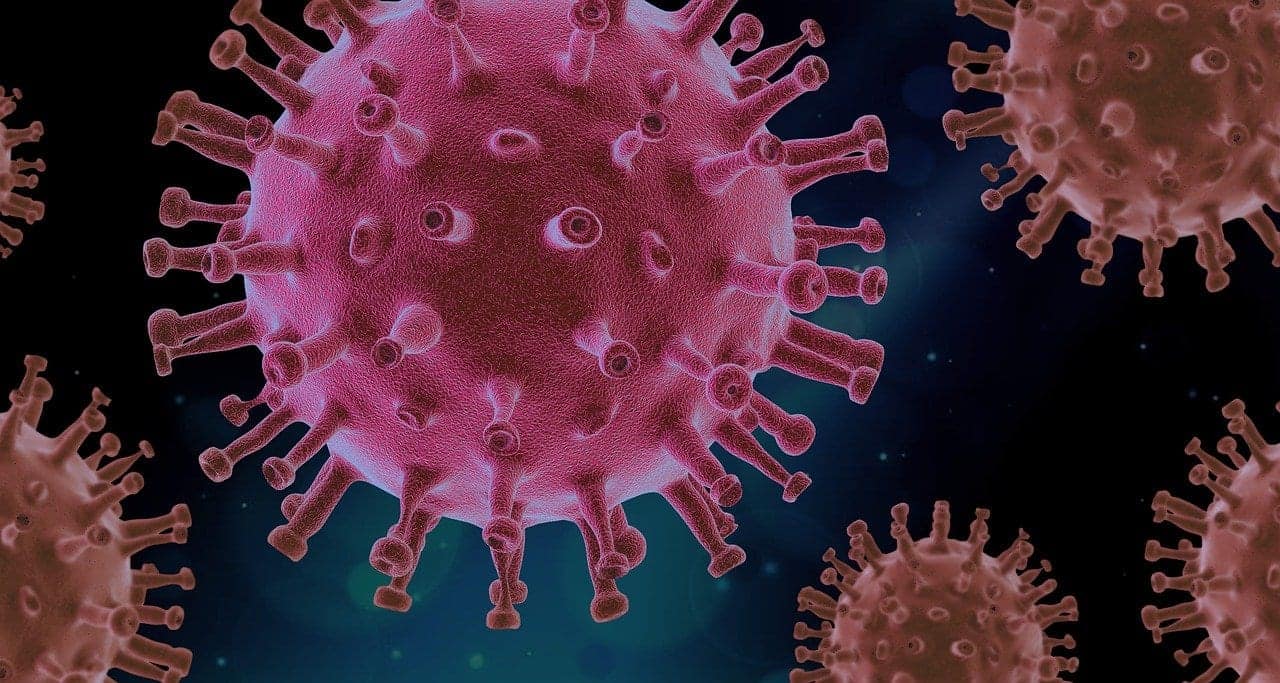 As Australia responds to the challenges of COVID-19, staying active has never been more important. Whether it's working remotely, keeping in touch with friends and family, or other changes to your lifestyle, we know how it is difficult to maintain an active and healthy routine right now.
So that is why we are focusing our priorities on the health and well-being of our members to keep everyone in our community as active as possible. I'd like to share with you some of the initiatives we have implemented to support you and your community at this time.
Update on our Health and Fitness Centre
Sporting Wheelies moved quickly to keep our members safe by closing our Health and Fitness Centre on Monday 16 March. This was well before today's mandatory closure of gyms in Australia. Since then, our team of experienced exercise physiologists have been working hard to keep our members active with daily exercise videos on Facebook to encourage home activity and development of an innovative and effective Telepractice Exercise Physiology program. If you are interested in accessing our Telepractice program, which can be funded through NDIS, please contact us to arrange a consultation on ph: 3253 3333.
Update on our Sports Programs
On Monday 16 March we also paused our sports programs for two weeks. Sadly, this will now need to be extended until it is deemed safe to recommence. In the meantime, our Sport and Recreation team have been hard at work encouraging members to share photos and videos on social media about how they are training and staying active to continue to improve their skills. We have been securing access to specialised equipment for our members in Townsville, Mackay, Fraser Coast and Brisbane to allow them to continue individual training. We will also continue training sessions for athletes preparing for the Tokyo Paralympics where possible in safe environments with limited risk to exposure or transmission.
Business as usual (sort of)
We are currently implementing new systems to ensure all our office-based employees are able to work from home, including our contact centre team so we can keep working and stay connected with our supporters and members.
We will also utilise our team to set up a regular "Care Call" phone call to members across Queensland to check-in during this period of isolation. If needed, we will connect our members to appropriate support services should they need assistance coping with the changes to daily life and access to necessary care and support.
We, like mAny other organisations out there, will be greatly impacted by such an unprecedented change in the sector in which we operate. This will have a significant impact on our fundraising efforts through our lottery and donations which makes up 80% of our income, so we need your support now more than ever.
We are determined to ensure our members and staff are safe and supported in this changing environment and we are equally determined to still be here when this crisis is over so we can keep changing people's lives for the better through sport and physical activity.
As this unprecedented situation is evolving rapidly, we are committed to doing our very best to support you and communicate regularly. We hope you and your family stay safe and well throughout this uncertain time.
---
Kind regards,
Amanda
CEO