Update #2: COVID-19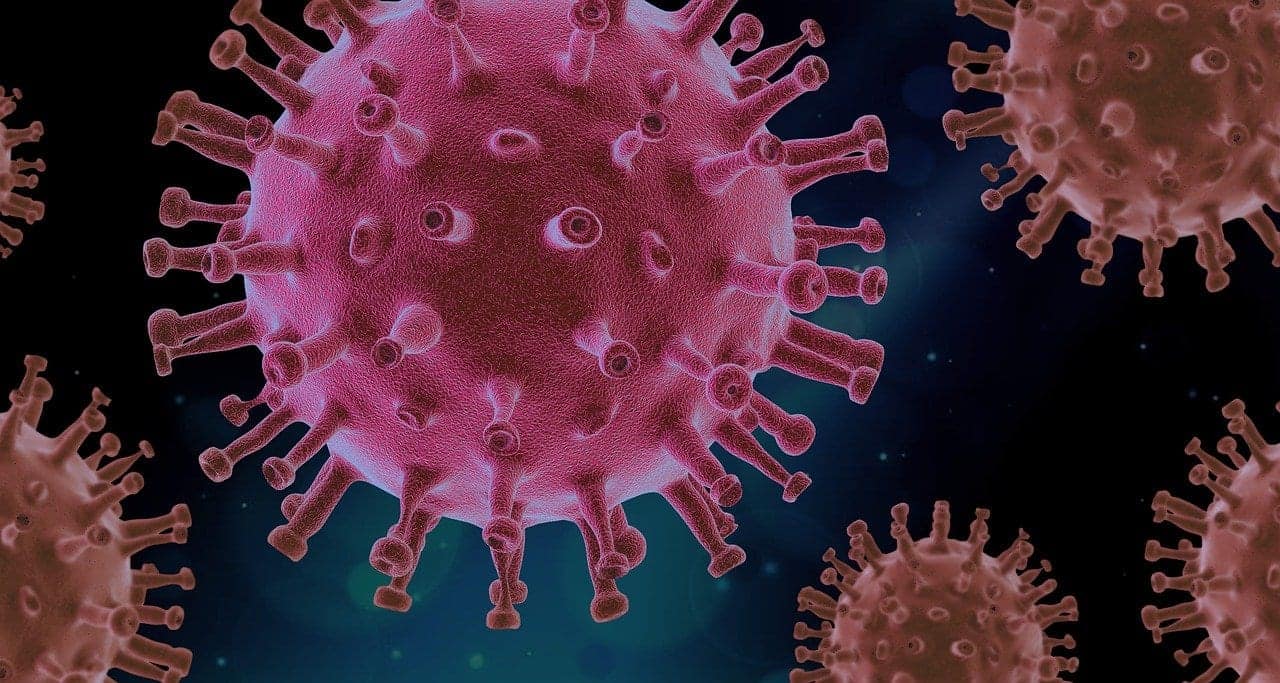 The Association is committed to providing regular, proactive and timely updates to our members, staff and stakeholders, in response to information released by the Australian Government – Department of Health, regarding the spread of COVID-19 (Coronavirus) in Australia and across the world. The information in this Update replaces any information previously provided.
Due to the difficulty in limiting exposure to the COVID-19 virus, and with some of our members being of higher risk of significant impact from the virus, our Association is taking a proactive approach in preventative measures. These include:
An immediate two week pause on all Association services, including local sports and recreation programs, sporting and special events, and Brisbane Health and Fitness Centre services. At this stage, all Association services will resume from Monday 30 March 2020 unless otherwise advised.
Ongoing monitoring of the situation, including updated risk assessment for all operations.
Regular communication with members, staff and stakeholders to provide status updates.
The "Health Screening Form" which was implemented in the Health and Fitness Centre last week, will now be adopted across all operations including Services (once they resume). The Health Screening Form asks members, staff and stakeholders a series of questions which aim to minimise health risks to all attendees. The information collected in the form will not be retained in any database and will be destroyed when appropriate
If any staff or members, or their immediate family or household members, travel overseas or return from overseas, they must immediately isolate themselves for 14 days from the date of their return. Individuals may return to Services if at the end of 14 days self-isolation they are showing no symptoms;
If members, staff or stakeholders develop any of the identified symptoms, they are to seek immediate medical attention. Staff may not return to work and members may not resume services until we have a medical clearance.
If members, staff or stakeholders have had contact with a person suspected or confirmed to have COVID-19, they must immediately isolate themselves for 14 days. Staff may return to work and members can resume services if at the end of 14 days self-isolation they are showing no symptoms, or earlier if the suspected case has been confirmed as having tested negative for COVID-19;
No gatherings of 500 people or more will be organised or coordinated by the Association. Decisions regarding the conduct of specific events will be on a case by case basis.
As the situation is changing rapidly, we are continuing to monitor the COVID-19 developments closely and will provide updates to you as appropriate. Our approach is to manage the situation in a balanced, calm and measured way and when required act swiftly and communicate clearly.
In the meantime, everyone can help by practising good hygiene to protect against infection to ensure the safety and wellbeing of all our staff and members.
If you have any concerns please speak with your Manager or a member of the Executive Management Team.
---
Kind regards,
Amanda
CEO