Welcome to Sporting Wheelies
Sporting Wheelies has been delivering magic moments for more than 40 years – those moments when people of all abilities enjoy recreation activities and play sport with their mates or stand on the Dias at the Paralympics.
But in the background, we have also been quietly making miracles happen, assisting people to walk for the first time or relearn to walk after injury.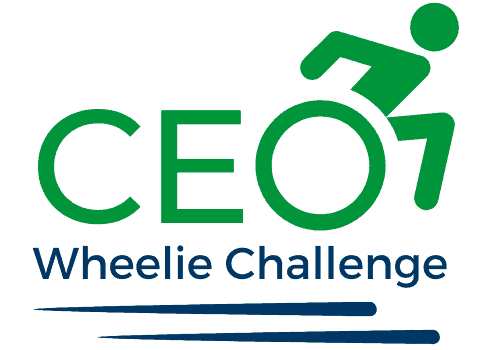 Sporting Wheelies CEO Wheelie Challenge invites you to experience a day in the life of someone living with a disability. Join with other CEO, Business, Government and Community leaders to spend the day in a wheelchair. You will experience what it is like for someone living with a physical disability.
Help create an inclusive workplace.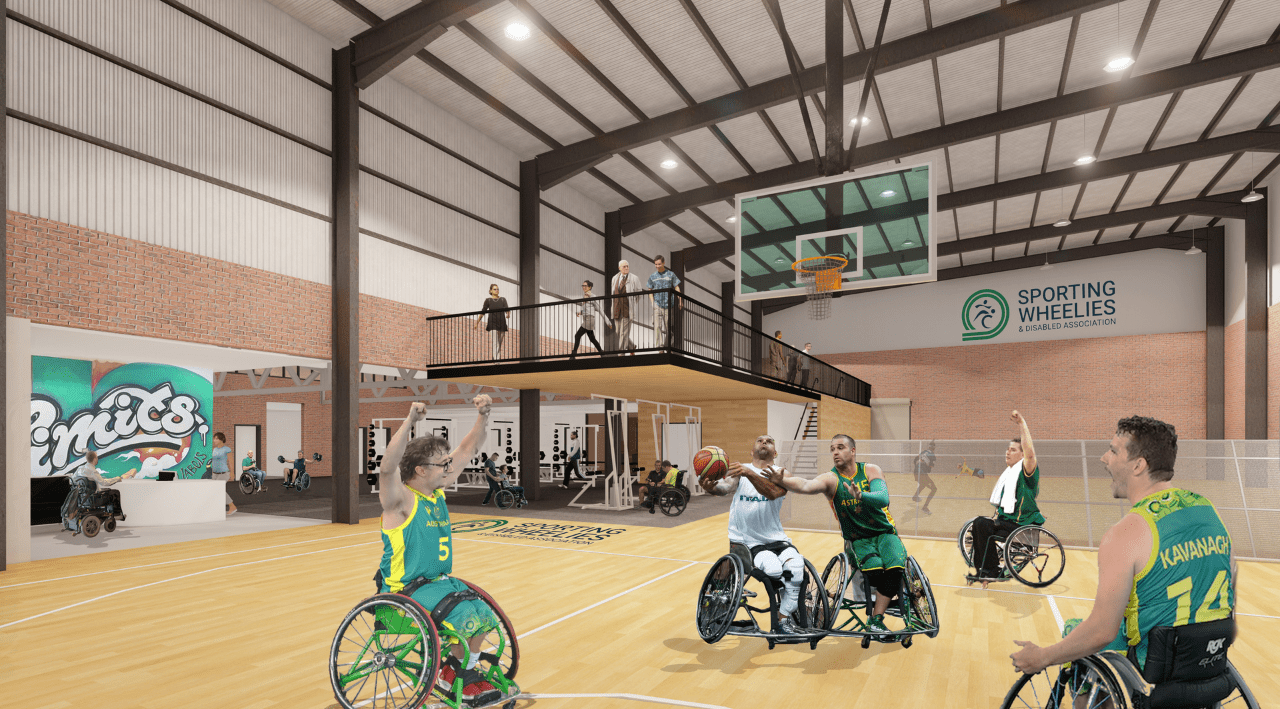 Launching Australia's first Para Sports Clubhouse
Sporting Wheelies are excited to announce Australia's first ever Para Clubhouse
We have just signed the lease at 2 Kilroe St Milton, to build Australia's first Para Sport Clubhouse. The centre will combine industry leading facilities with world-class rehabilitation and support services, bringing together disability experts, allied health specialists, Para Sport coaches to improve the lives of people with a disability.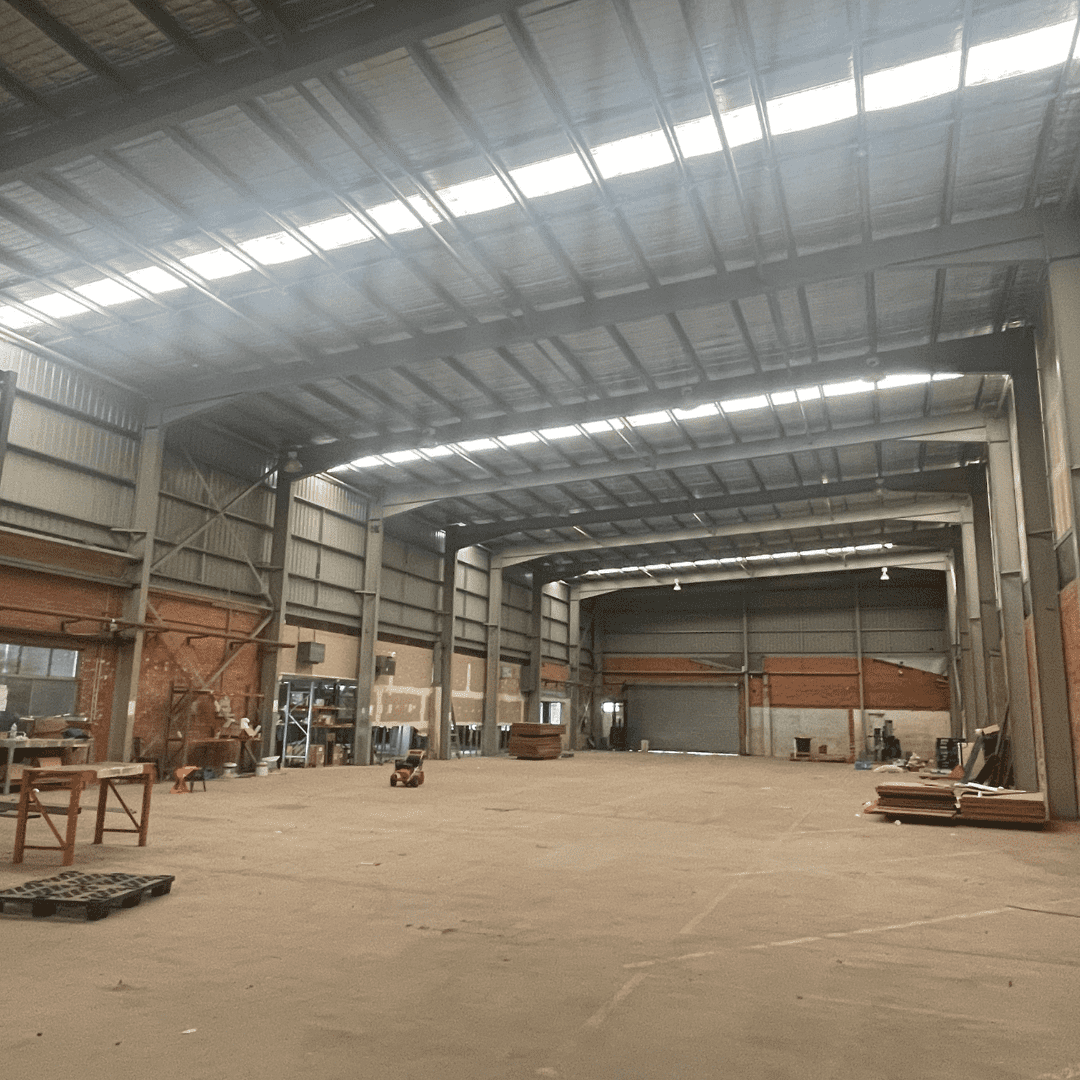 We need your help
We are calling on the community to help us build the Clubhouse. We have pulled together an amazing team of pro bono supporters, and the State Government has donated $200,000 to air condition the building.
We are calling on tradies, suppliers and people in the community that can help. If you know of anyone who can help us, please let contact us
We believe that all ambitions are equal and valid.
We support the full variety of active goals people have, from increasing their mobility and independence, improving their health, socialising, participating recreationally, through to representing their State or country. And, of course, we love it when our members score actual goals in their sports.
Making Active Goals Possible
All ambitions are
equal and valid
Jason's Story
This truly inspirational young man show's what is possible for people with a disability. Born with Cerebral Palsy, Jason's parents were told he would never walk or talk.
SPORTING WHEELIES LOTTERY
Don't miss out on your chance to win $30,000 worth of cash prizes
Purchasing tickets in Sporting Wheelies Gold Choice Lottery will help us to enhance the lives of people with a disability through health and fitness, sport, active recreation and building inclusive communities.