Welcome to Sporting Wheelies
Sporting Wheelies is Queensland's leading provider of inclusive sports, recreation and rehabilitation therapy. As the state's peak body for Para Sports, we are committed to making active goals of all levels possible for people with disability. Through a range of statewide health and fitness programs for people of all ages, industry-leading rehabilitation, and science-based therapies, Sporting Wheelies provides the full spectrum of inclusive sporting opportunities for Queenslanders living with a disability.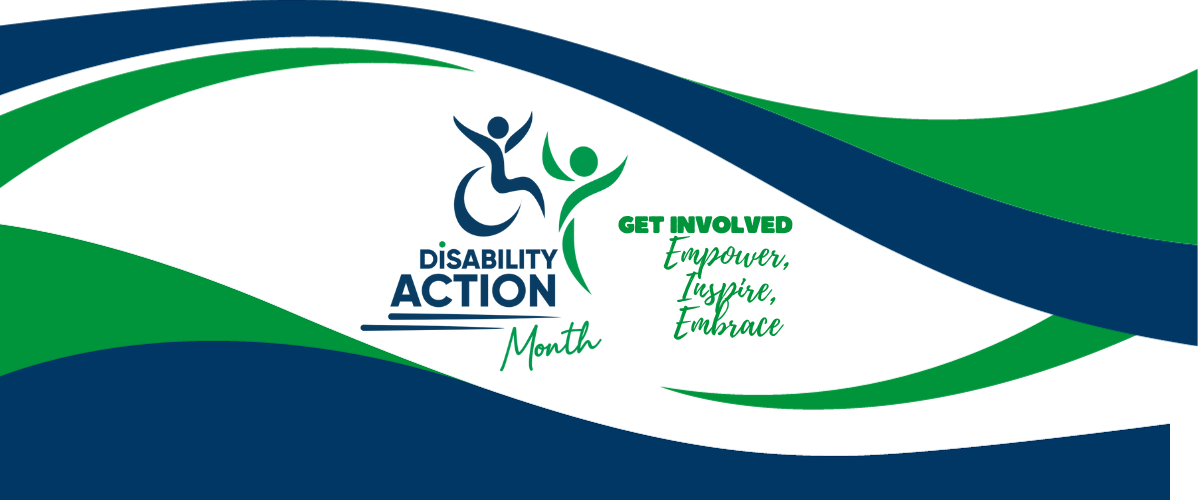 Sporting Wheelies Disability Action Month will take place throughout November. Schools, Community Groups and Businesses are encouraged to raise funds and awareness for people with a disability. There are many ways you can do this such as holding a morning tea fundraiser or wear green to work/school day! We also have team building sessions available to book.
To find out more, and to register for Disability Action Month, click the link below.
We believe that all ambitions are equal and valid.
We support the full variety of active goals people have, from increasing their mobility and independence, improving their health, socialising, participating recreationally, through to representing their State or country. And, of course, we love it when our members score actual goals in their sports.
Making Active Goals Possible
All ambitions are
equal and valid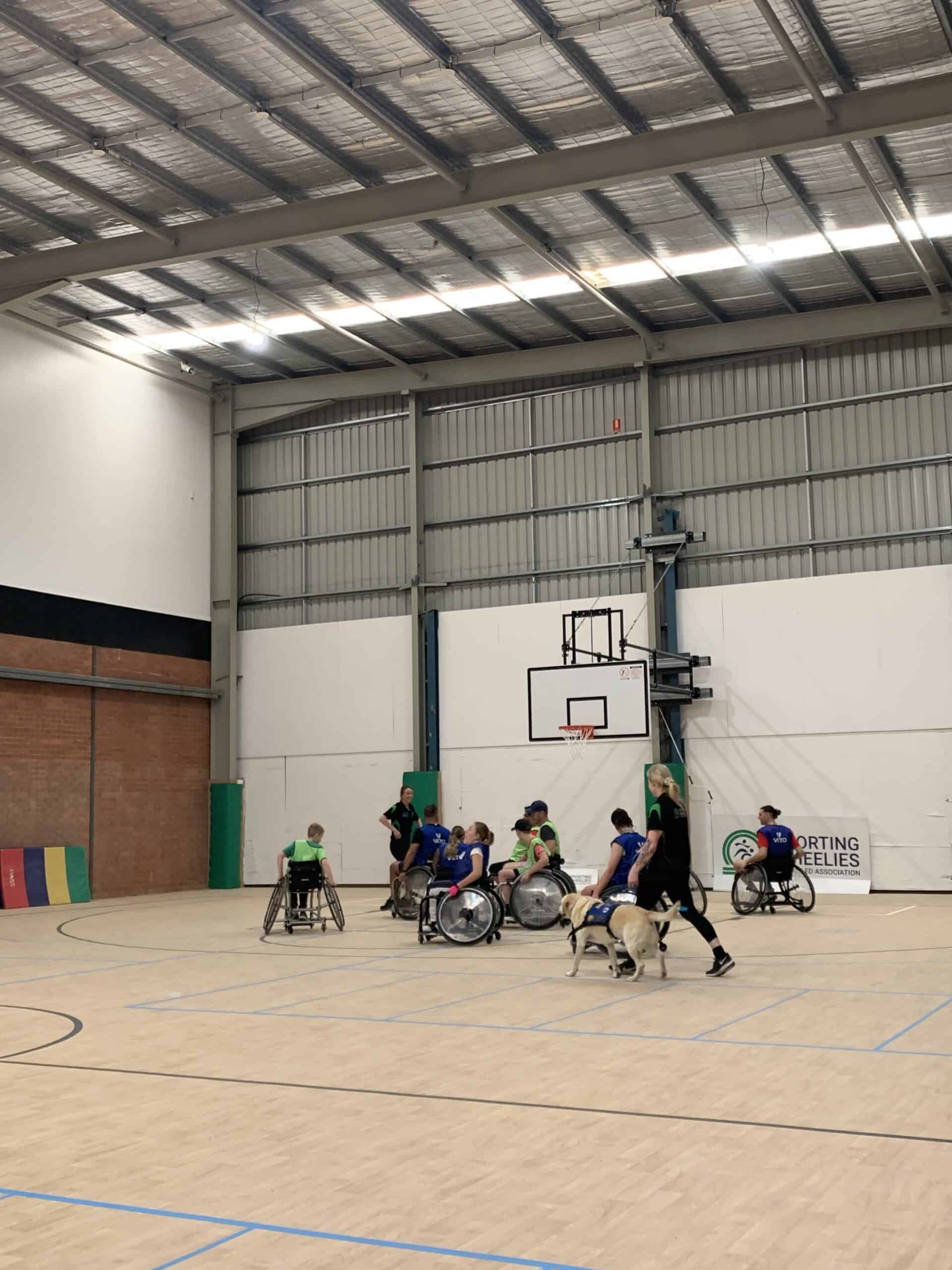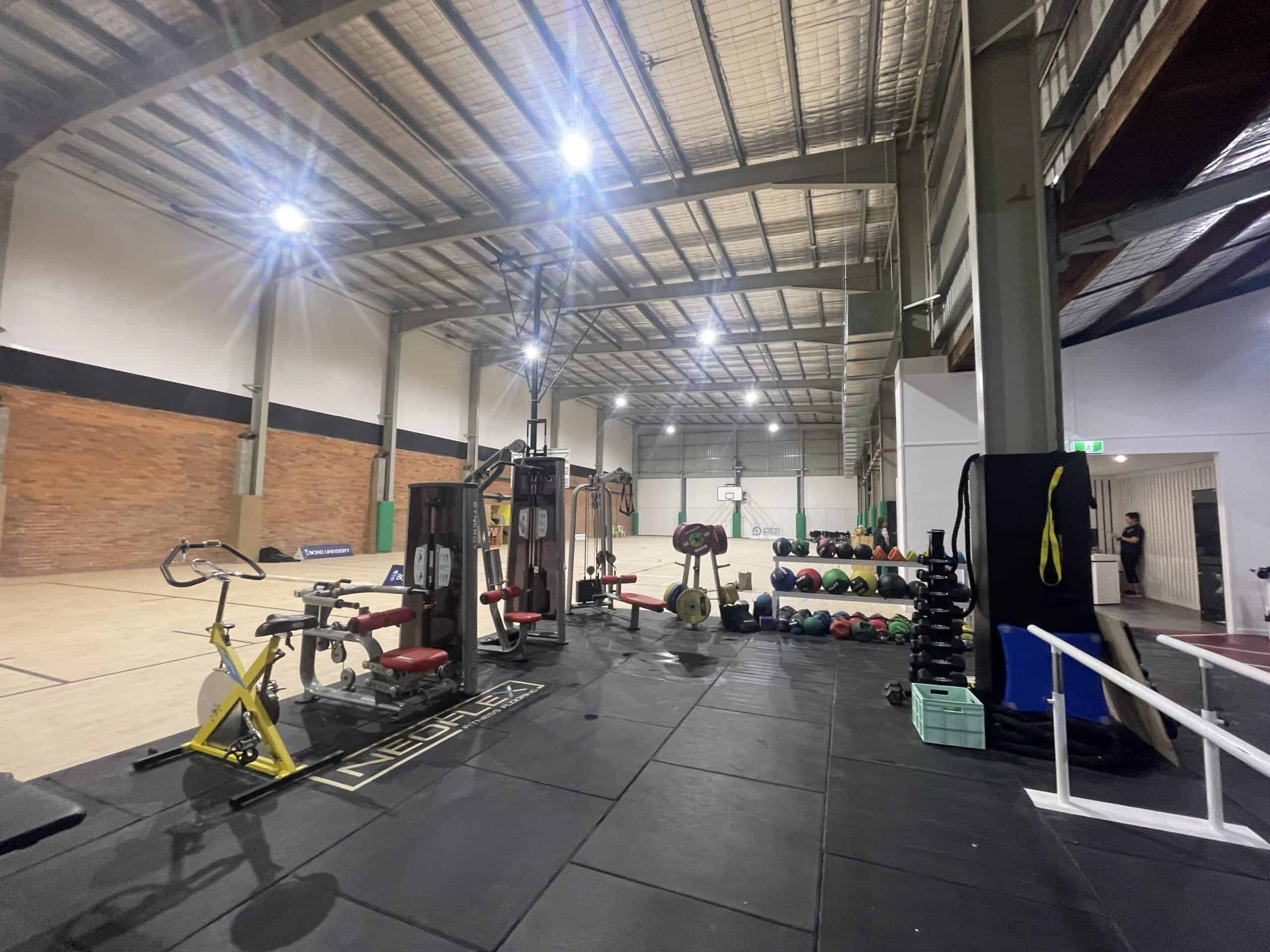 Launching Australia's first of it's kind, Para Sports Clubhouse
We are excited to share that building our new Milton Para Clubhouse is now open at 2 Kilroe St, Milton
Some of the benefits of the new Para Clubhouse include,
Fully accessible Gym
Our new gym and fitness centre will allow us to deliver outstanding therapeutic services such as Exercise Physiology, Physiotherapy and Neuromoves and other allied health services.
Sports Courts
Get ready for an expanded range of sporting opportunities! Our facility will feature a full-size Wheelchair Basketball court and a versatile multi-sport court. With these additions, we will be able to offer an array of sports, including Wheelchair Rugby, Wheelchair Basketball, Goalball, Boccia, and more. This means more chances for you to participate and explore your competitive spirit.
Car Parking
Access will be greatly improved with lots of car parks and easy access to Milton and Auchenflower train stations and bus stops.
Community
The Para Clubhouse will be a welcoming space where people can gather, catch up with friends and make new connections. Stage 2 will feature a cafe.
Convenient Location
Located at 2 Kilroe St, Milton, in close proximity to the city.
​Come down to our new Para Clubhouse and say hello !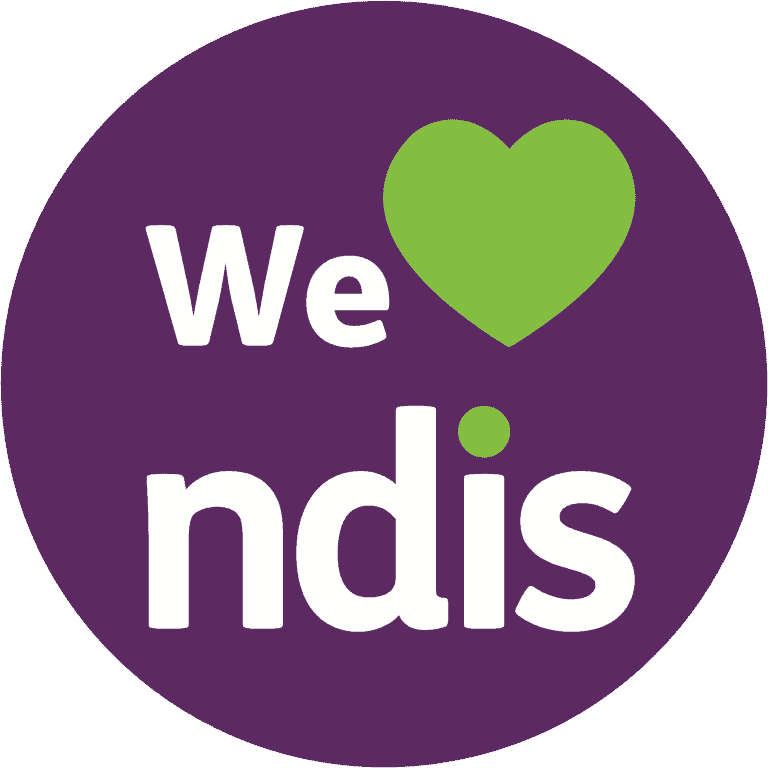 Sporting Wheelies is an approved NDIS provider.
We can help you at any stage of your NDIS planning process to maximise the support you are getting from NDIS and make sure the funding you apply for matches your goals.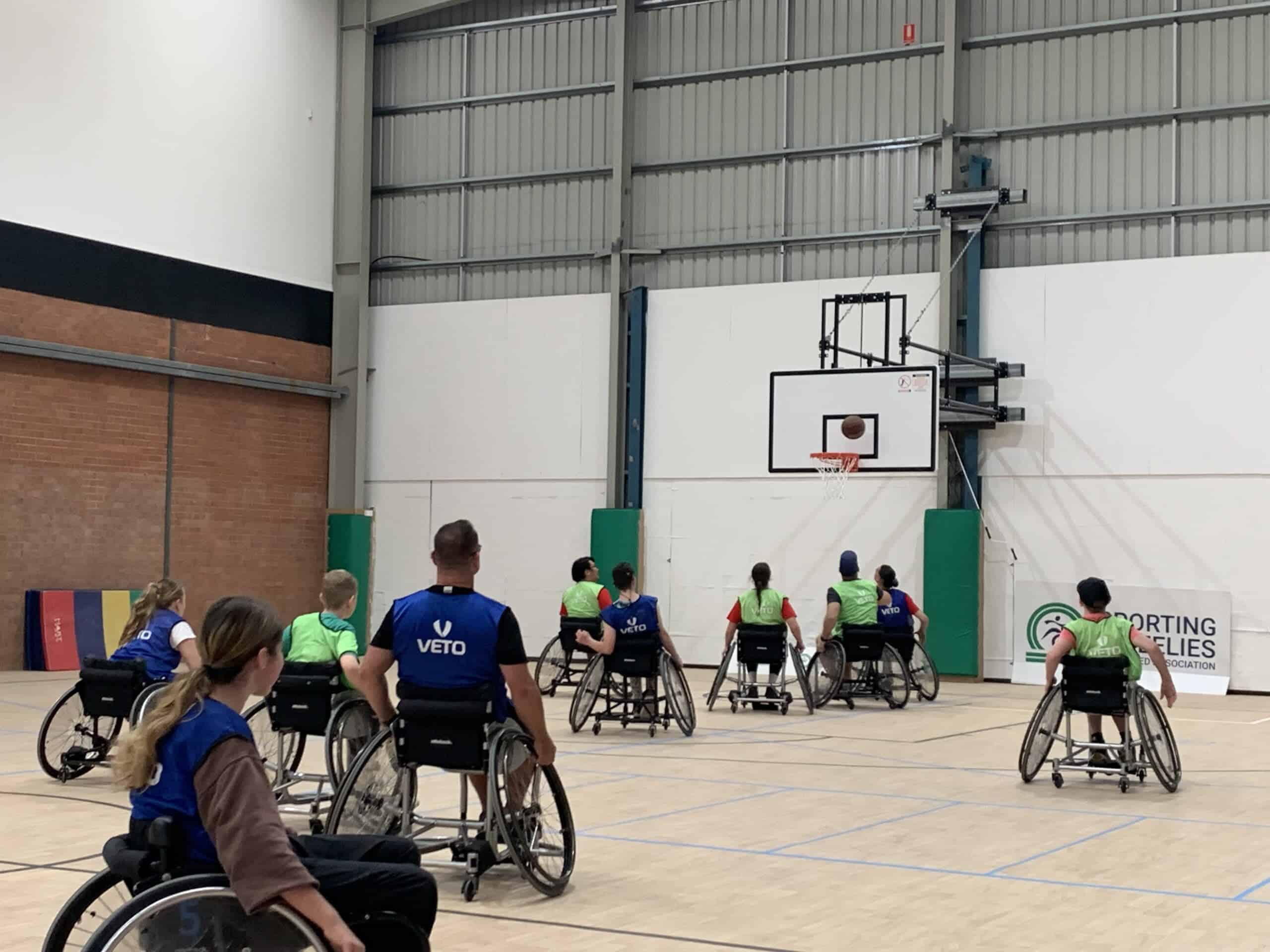 Hire our Function Spaces or Sports Courts
Milton Para Clubhouse
Boardroom
Basketball Court
Multi Purpose Court
Morningside Function Space