Para Powerlifting was one of the first sports contested by people with a disability and requires strength, power, coordination and dedication to training. For athletes with vision impairment, competition consists of the bench press, squat and dead lift, whilst athletes with an amputation, cerebral palsy, spinal cord injury or other physical disability compete in the bench press only.
Para Powerlifters can compete in state, national and international events including Sporting Wheelies Para Powerlifting State Championships, Powerlifting Australia National Championships, Commonwealth Games and the Paralympics. Athletes, however, need to be classified to compete at state, national and international level. Para Powerlifting is only available for lifters with a physical impairment.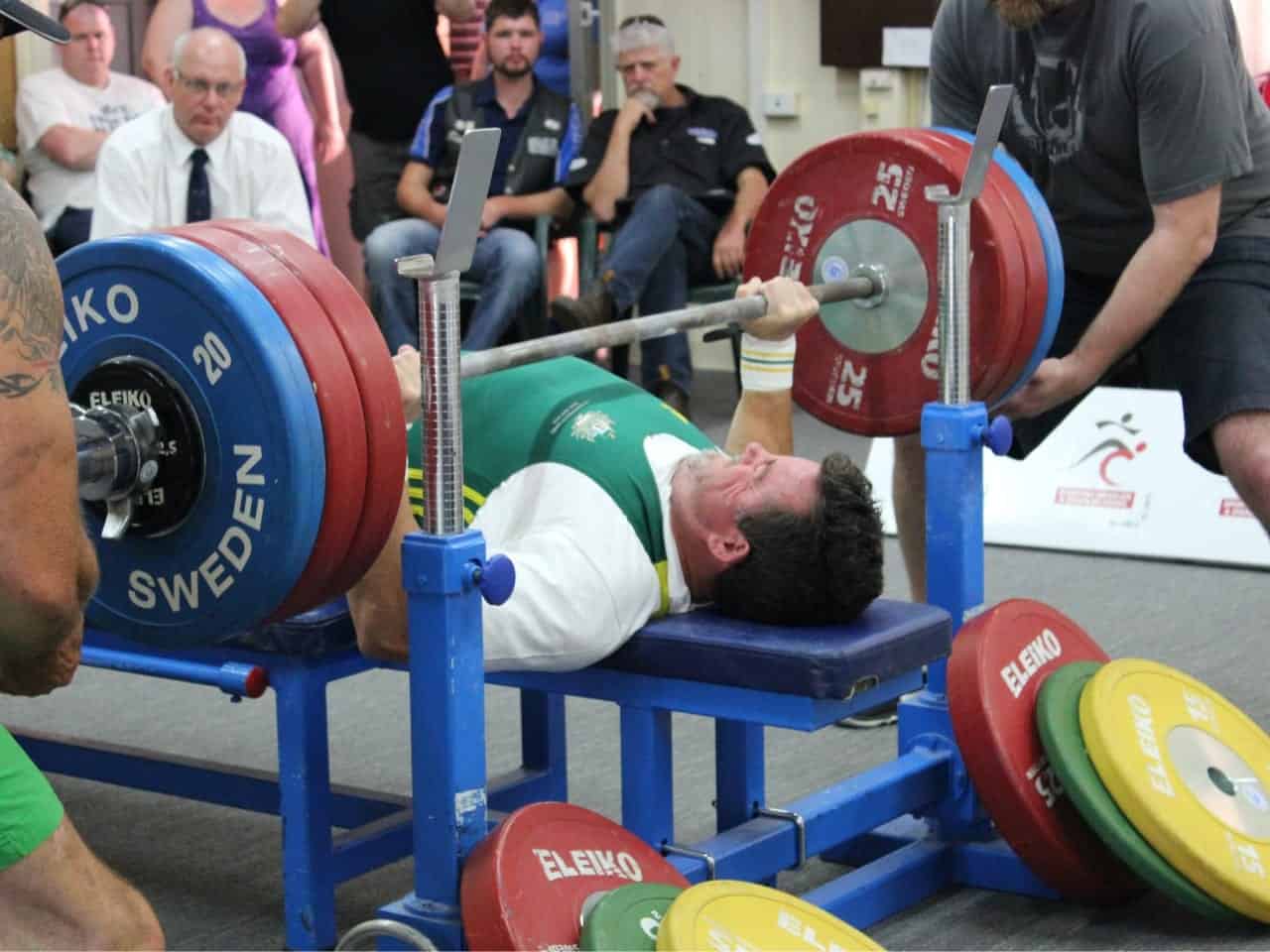 ​Other Roles
You do not have to play Para Powerlifting to be involved. You can contribute as a volunteer, coach, team manager, umpire, administrator of the sport or as an enthusiastic supporter.
For more information on volunteer opportunities, please get in touch with us below.
Upcoming Competitions
Please check the calendar of events to find out more about upcoming competitions.
Calendar of Events
Throughout the year a range of Sports programs and events are held, to view the complete calendar of events please select the link below.
Watch the introductory video