Exercise Physiology
Our highly qualified Accredited Exercise Physiologists can provide specific therapies to support people living with disability and chronic medical conditions. To improve your overall health, specific therapies are available.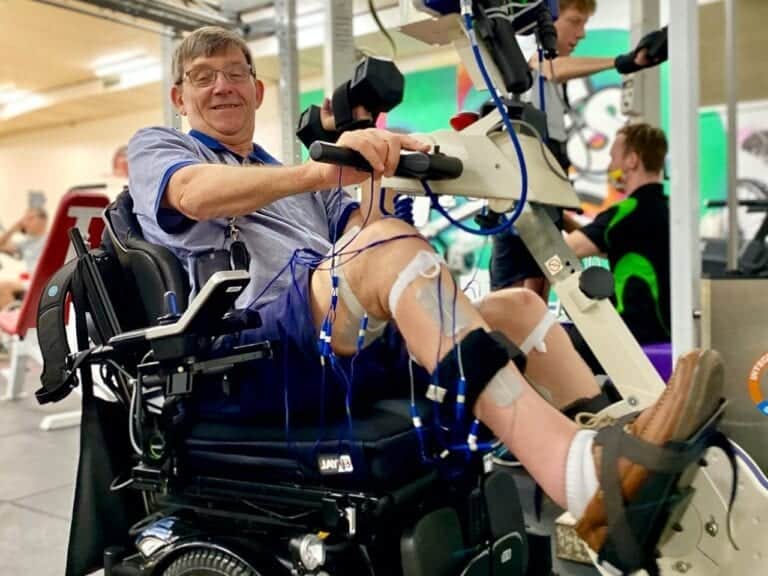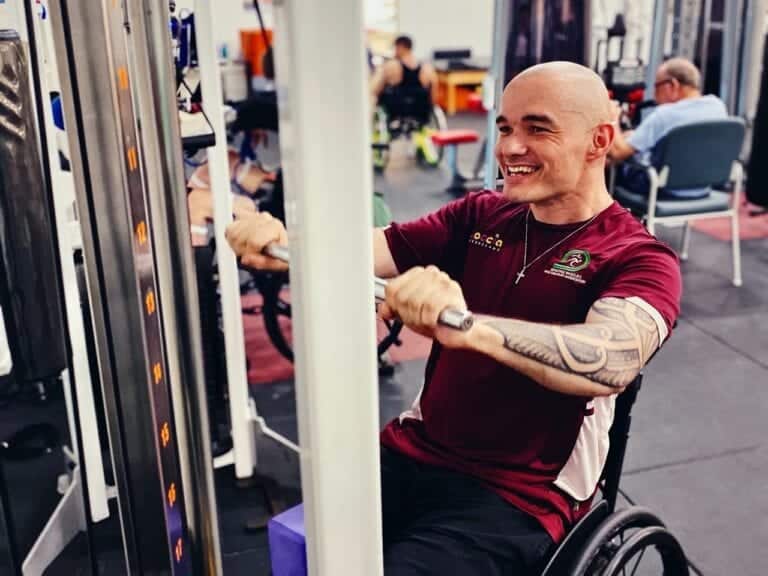 Gym
At Sporting Wheelies, we understand that no two people are the same, which is why our Health and Fitness Centre is full accessible and inclusive with a wide variety of services catering to people of all abilities.
Hydrotherapy
Hydrotherapy is used to assist with the rehabilitation of neurological, musculoskeletal, cardiopulmonary and psychological function of the individual. In some cases it will also assist in maintaining the client's level of function or prevent deterioration (eg balance and falls prevention) or prevent injury (eg aid in recovery in a preventative sports medicine program).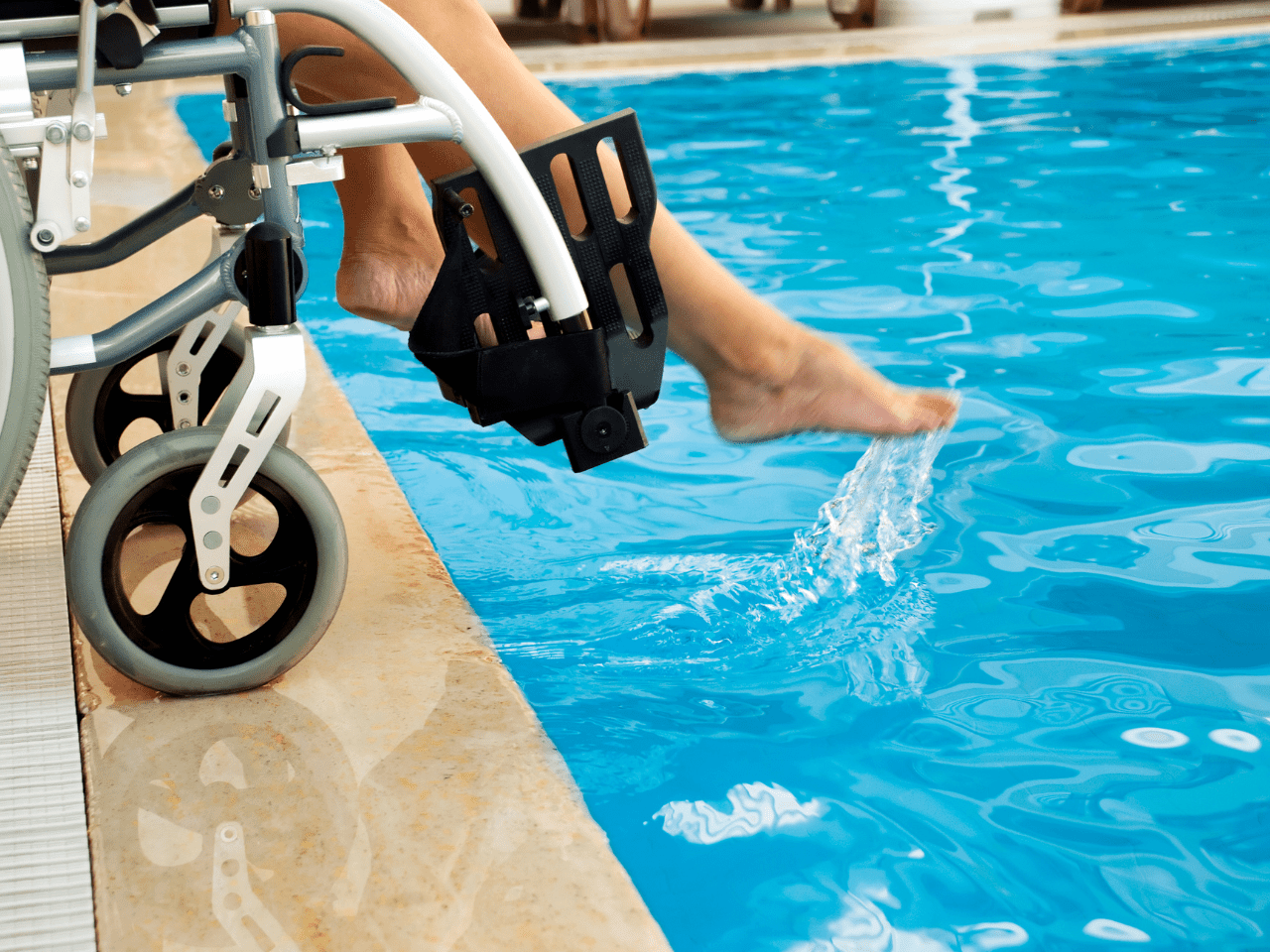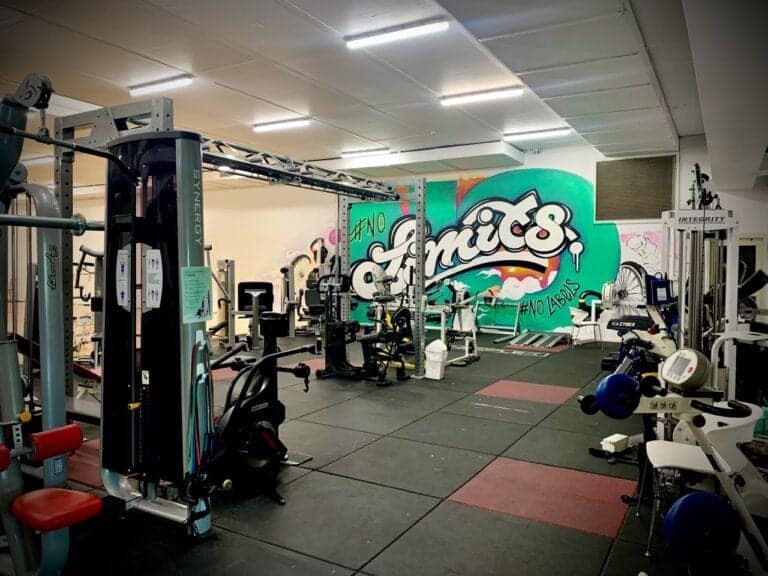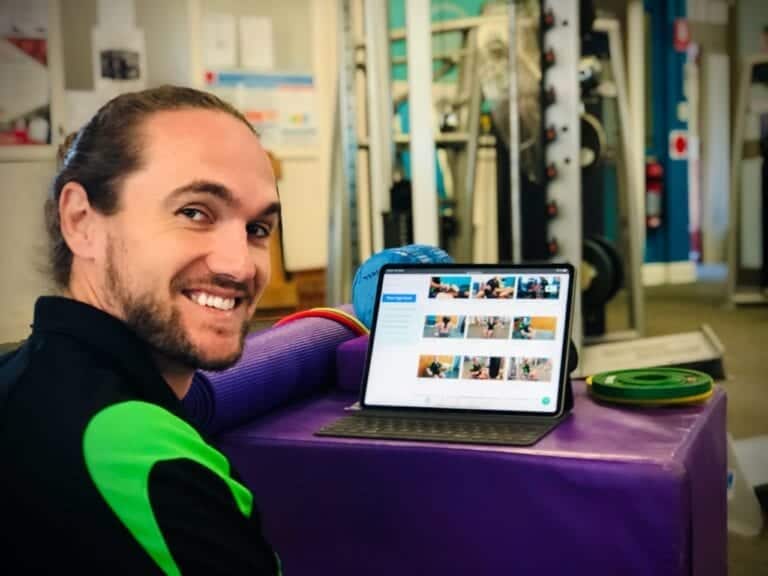 Telehealth
Now we are bringing our exercise experts to you – through Telehealth! Telehealth is a new way that Sporting Wheelies is delivering your exercise physiology service without you needing to attend our Health and Wellness Centres. Easy to use and a great way to improve your access to health care, telehealth allows you to receive high quality services from our experienced and accredited exercise physiologists.
Home health
We are excited to be able offer our service in the comfort of your own home. Our Exercise Physiologists will now be able to tailor exercises to your environment as well as your activities of daily living.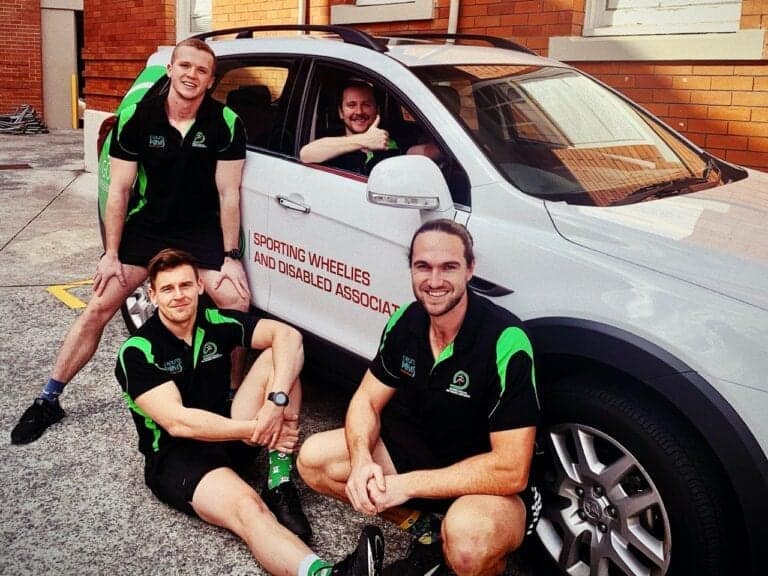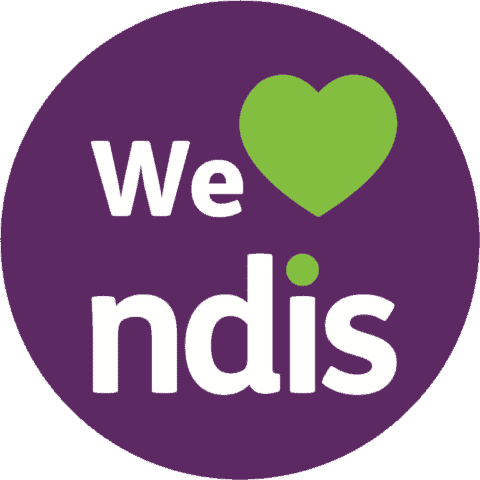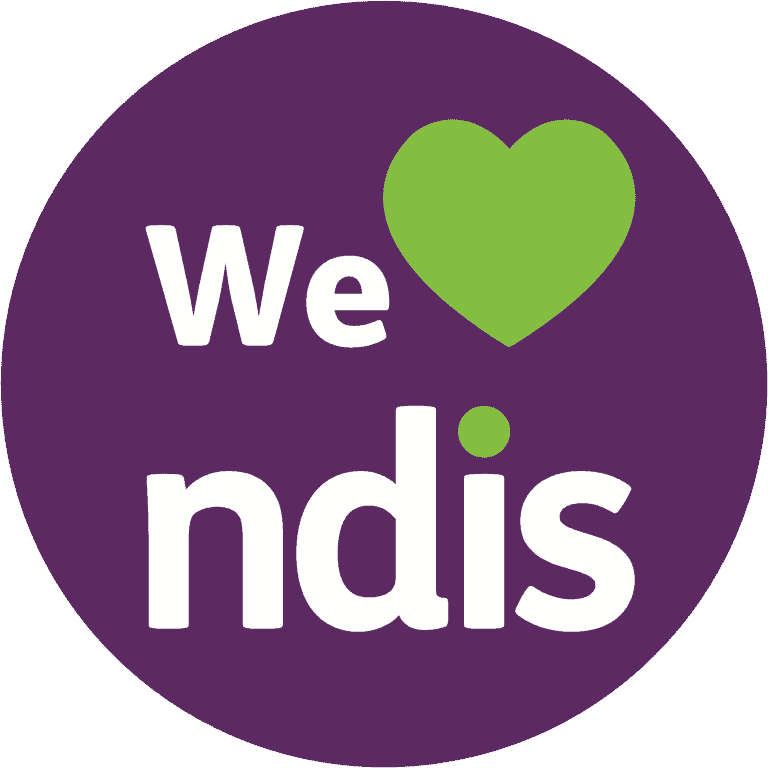 Sporting Wheelies is an approved NDIS provider. We only charge the set NDIS rate for Exercise Physiology resulting in no out-of-pocket costs for those eligible. Participants can claim under the improved daily living and improved health and wellbeing categories.
To get the most out of your NDIS funding contact us
Our expertise covers a range of conditions
We treat people of all ages with a range of impairments, including Spinal Cord Injury, Brain Injury, Stroke, Multiple Sclerosis, Muscular Dystrophy, Cerebral Palsy, Friedreich's Ataxia, Parkinsons, Spina Bfida, Limb Loss and Impairment, Vestibular and Vision Impairment, Down Syndrome, Autism, Diabetes.