Your business can help to improve the lives of people with a disability
Partner with Sporting Wheelies
Your business can improve the lives of people living with a disability. Partnering with us benefits your business whilst providing opportunities for people with a disability to lead a more active and healthy life.
There are many ways to become involved. It can include making a donation, sponsoring a sports team or program, get your workplace involved in volunteering, participate in workplace giving or attend our leadership programs and inclusive workplace training. We can tailor our programs to suit your business objectives.
---
Our Supporters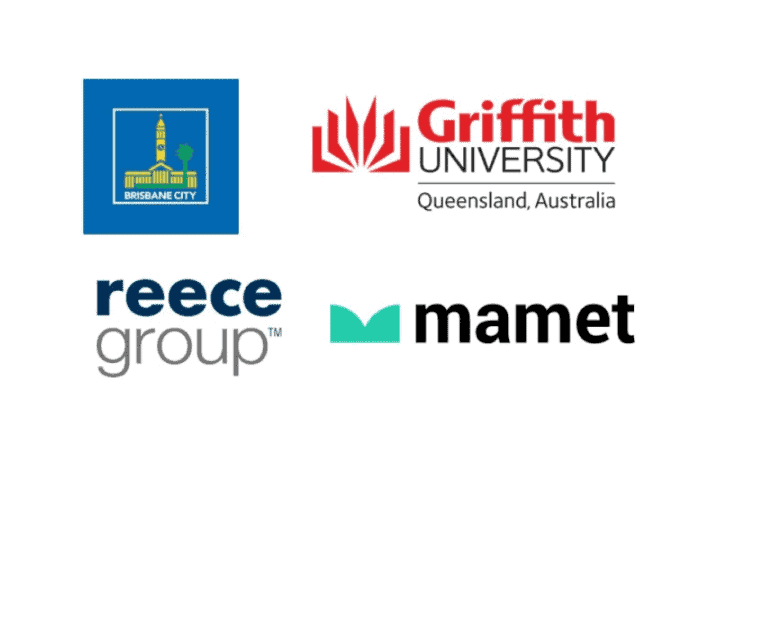 ---
Sporting Wheelies new centre was built from the ground up by the local community donating their time and goods.
We would like to thank,
Eco Building Services – Adrien and Fiona Mamet AND team – Jake, Lee, Brad
Anthony Merlo (through Elaine Jobson)
Steve Powell
Chase – Jordan and Rod
Gadens – Natasha Hood and Hayden – lease, legals
Board for signing the lease! – Anna, Sandie, Gary, Michael and Andrew
Orange Sky – introduced "Best builder in Brisbane"
Tim – Action Venue Systems – court line marking
Advanced Air-Conditioning – for cranking up the old units and getting them firing!
Ian Carmody – Add-a-bathroom
Brett and wife – PRP Services, Plumbing
Triple M radio Big Breakfast – Marto
Andrew Pettet – Synergy Fitness
Steve Weiley and team – Milestone Movers
Barry Bloem – Northlakes Painting Services
Jason and Mark – Dulux – Paint
Monaghan Signs – outdoor and reception signs
Mark Torrens – Mark Torrens Electrical
Tony Newton – Rephouse
Karen Atta-Singh – G&K Mowing
Hudson Australia – donation of furniture
Tim The Sign Man – donation of braille signage
Gary Maker – ABSOE – Office furniture
Greg – DPMA Printing Services
Emilia Kosiek – interior design
Joep Buijs Photography
Damien Owens – Owens Management Services – builder's clean, cleaners
Volunteers working bee and all other volunteers who gave their time.
Locky – furniture sourcing and removing, painting, painting and flat pack assembly as well as everything else – dedicated and devoted.
Our Team for working together to deliver such a fabulous facility.
And to everyone else who contributed, please know that every contribution was gratefully received and, we thank you also.