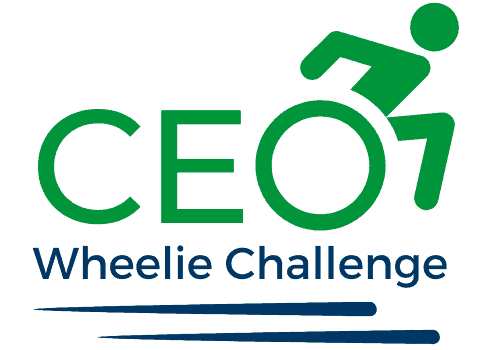 What is the CEO Wheelie Challenge?
Make a difference
Sporting Wheelies CEO Wheelie Challenge is your chance to improve the lives of people living with a disability.
Join with other leading CEOs, Executives, Business and community leaders from across Australia to spend the day understanding the day-to-day challenges of people with a disability in a wheelchair. You will discover how accessible and inclusive your workplace really is!
Register for 2023