Get Fit, Learn new skills, have fun !
Sporting Wheelies has a range of sports options available to suit kids of all abilities.
All programs are adapted to suit the individual needs of each child.
Group Fitness
Enjoy group fitness classes with other children. Get fit and active with other children. Have fun and make friends in a supported environment.
The classes are designed to suit a range of disabilities. Our exercise physiologists will develop a program to suit the needs of your child.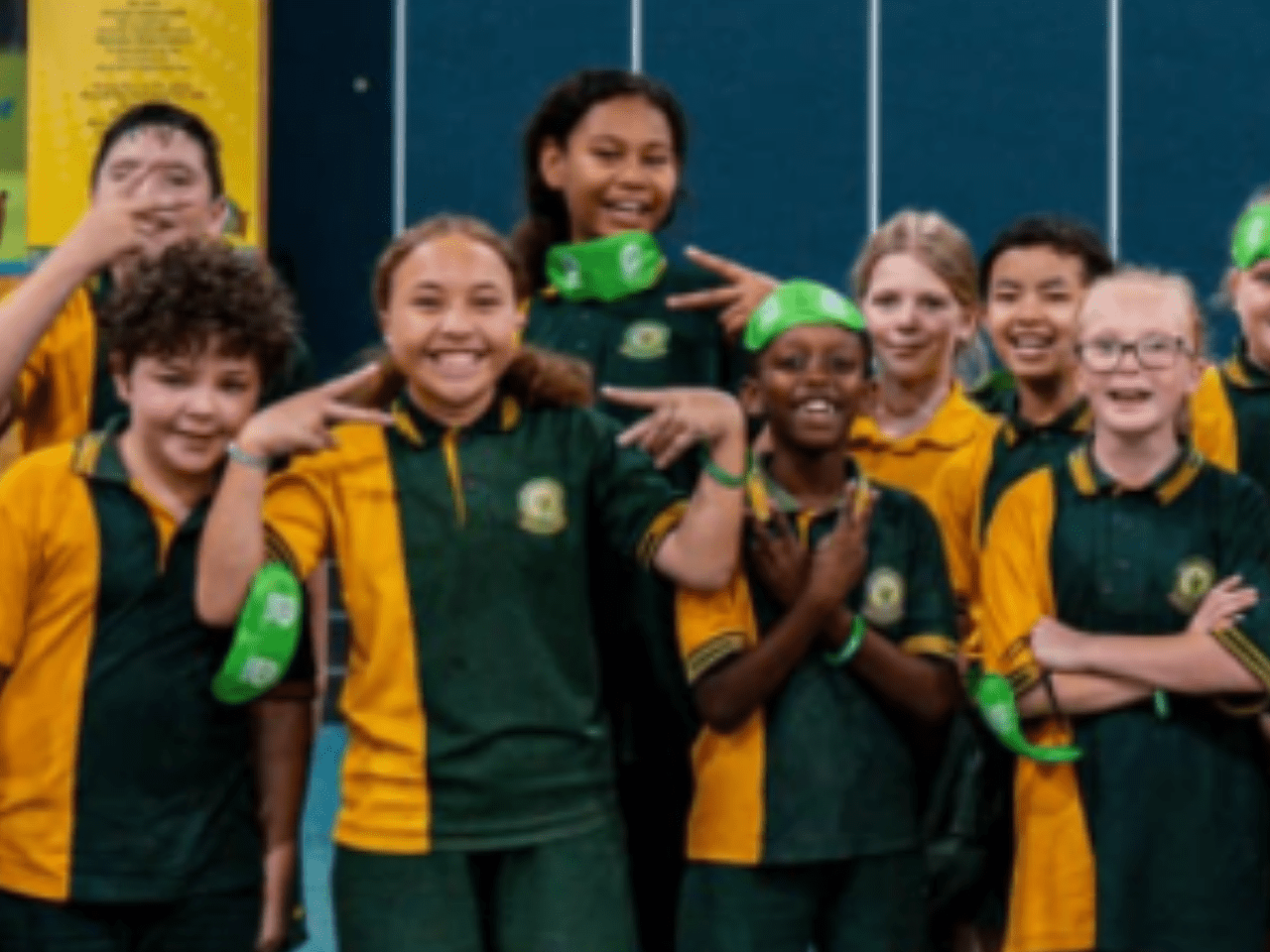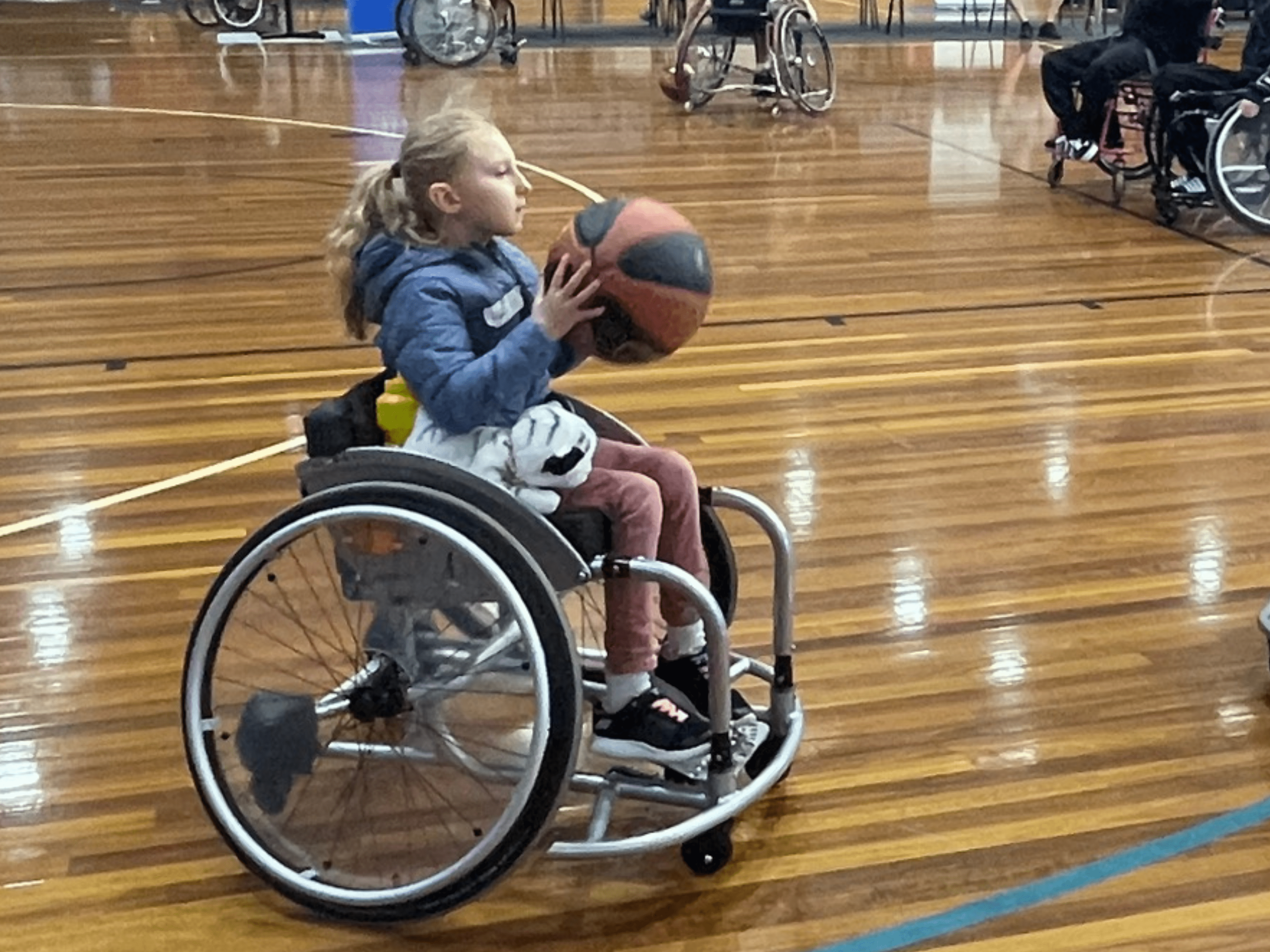 Sports
A range of different sports is available. Come and try different sports such as  Wheelchair Basketball, Boccia and AFL. Let us know what sport you would like to try.
Physiotherapy and Exercise Physiology
Individual 1:1 therapy is available.
Our therapists can design individual programs for your child to help them attain their goals. This can help your child to increase movement, improve mobility, strength and balance.
Find out more?
To find out more about our kid's sports programs, call us on (07) 3253 3333
or email mailbox@sportingwheelies.org.au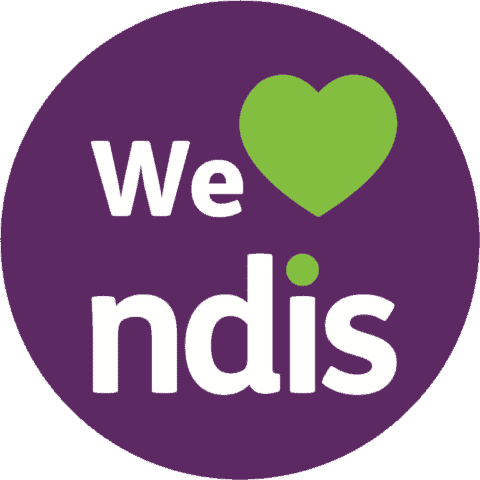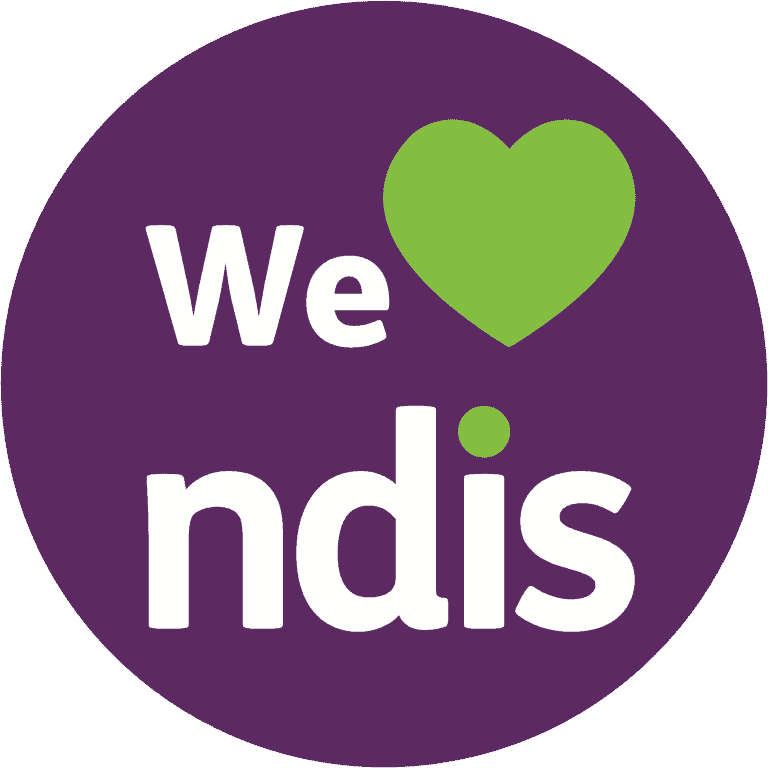 Sporting Wheelies is an approved NDIS provider. We only charge the set NDIS rate for Active Recreation Programs resulting in no out-of-pocket costs for those eligible.
To get the most out of your NDIS funding contact us