World Goalball Day - 12th September 2021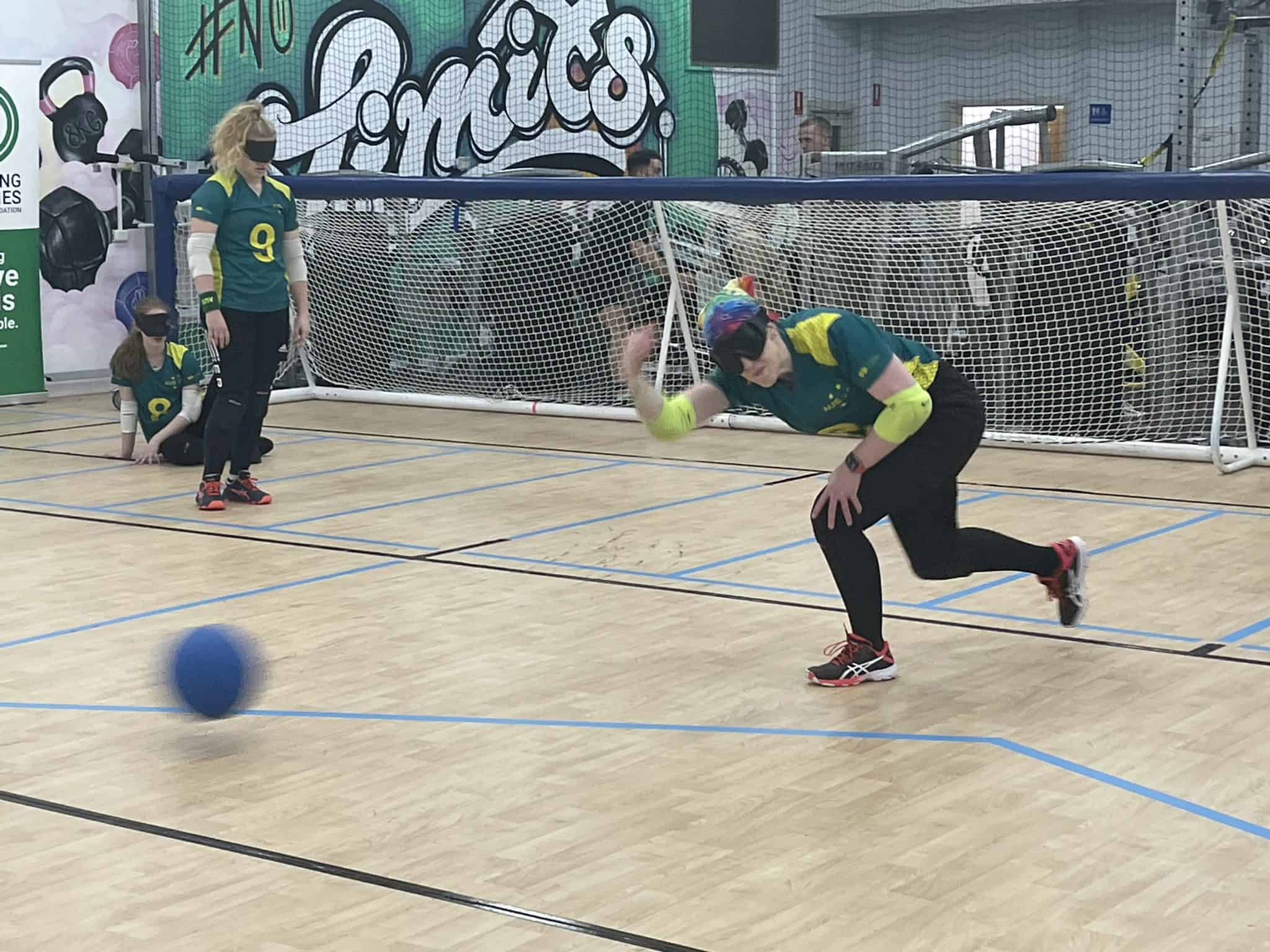 The International Blind Sports Federation (IBSA) Goalball has announced that the first World Goalball Day will take place on 12 September 2021.
"We are really excited to be involved with the inaugural World Goalball Day," Amanda Mather, Chief Executive Officer of Sporting Wheelies, said. "With the sport commemorating its landmark 75th anniversary, and the fabulous effort of our Aussie Belles at the Paralympics, it feels like the perfect time to launch this celebration of all thing's goalball.
In 2021 goalball is celebrating an incredible 75 years since it was pioneered by Austrian Hans Lorenzen and Germany's Sepp Reindle in 1946. The pair developed the game to help with the rehabilitation of World War II veterans.
The sport went on to debut at the Toronto 1976 Paralympic Games – becoming the first team sport specifically for athletes with vision impairments to feature on the programme. World Goalball Day aims to capitalise on the new interest that it is hoped Tokyo 2020 will generate, as well as bring together the whole goalball community to celebrate 75 years of the game.
Jannie Hammershoi, IBSA President, said: "As a former goalball player and Paralympian myself, I am very excited by the first World Goalball Day, which also comes in the same year that we celebrate the 40th anniversary of IBSA.
"Goalball has added so much to my life and that of many others, but it is still a relatively unknown sport in some countries. Unlike most other Paralympic sports it has no sighted or Olympic equivalent, so we have to work extra hard to ensure we take every opportunity to show how wonderful and unique it is, and how easy it is to get started.