Volunteers - Boccia Australian National Title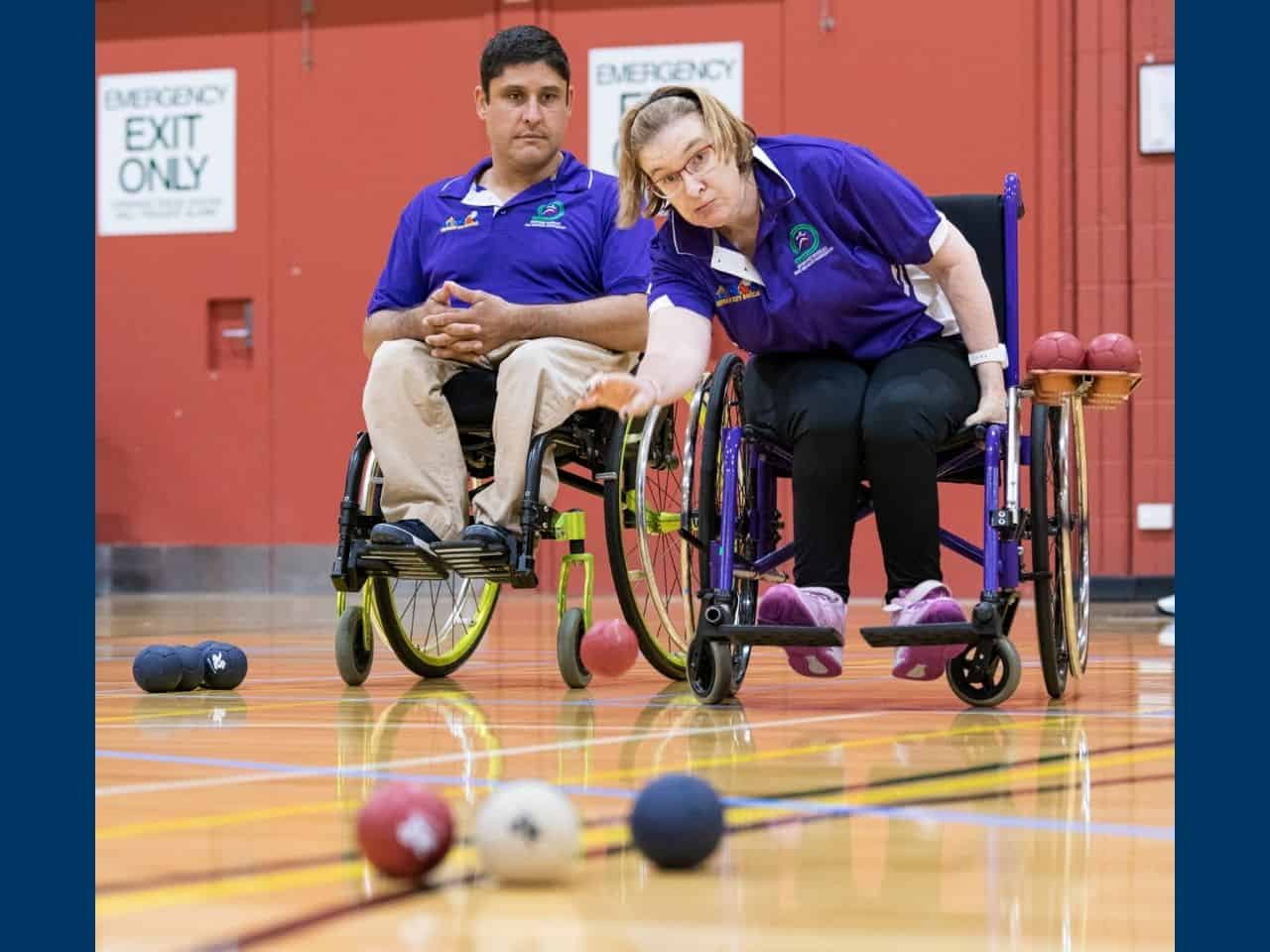 Volunteers Required
Join us in making the Boccia National Competition a huge success!
The Australian National Boccia Competition will be hosted in Brisbane in November. We are seeking volunteers to help us host this national competition. No previous experience is necessary – training will be provided.
Boccia is a Paralympic sport that requires concentration, strategy and accuracy rather than strength and can be played socially and competitively up to international level.
"I wholeheartedly recommend the Boccia volunteering experience. It has been an absolute joy witnessing the inclusivity and the incredible talent of national-level athletes and Paralympians. Volunteering at Boccia is a truly rewarding opportunity, and I've cherished every moment of it."
Thomas
Boccia Australia National Titles
Date: November 10-November 13th 2023
Location: Logan Metro Sports and Events Centre
Training will be provided.
Volunteer for a few hours, a day or for the whole tournament
Volunteer now, click here