Australia's first ever Para Clubhouse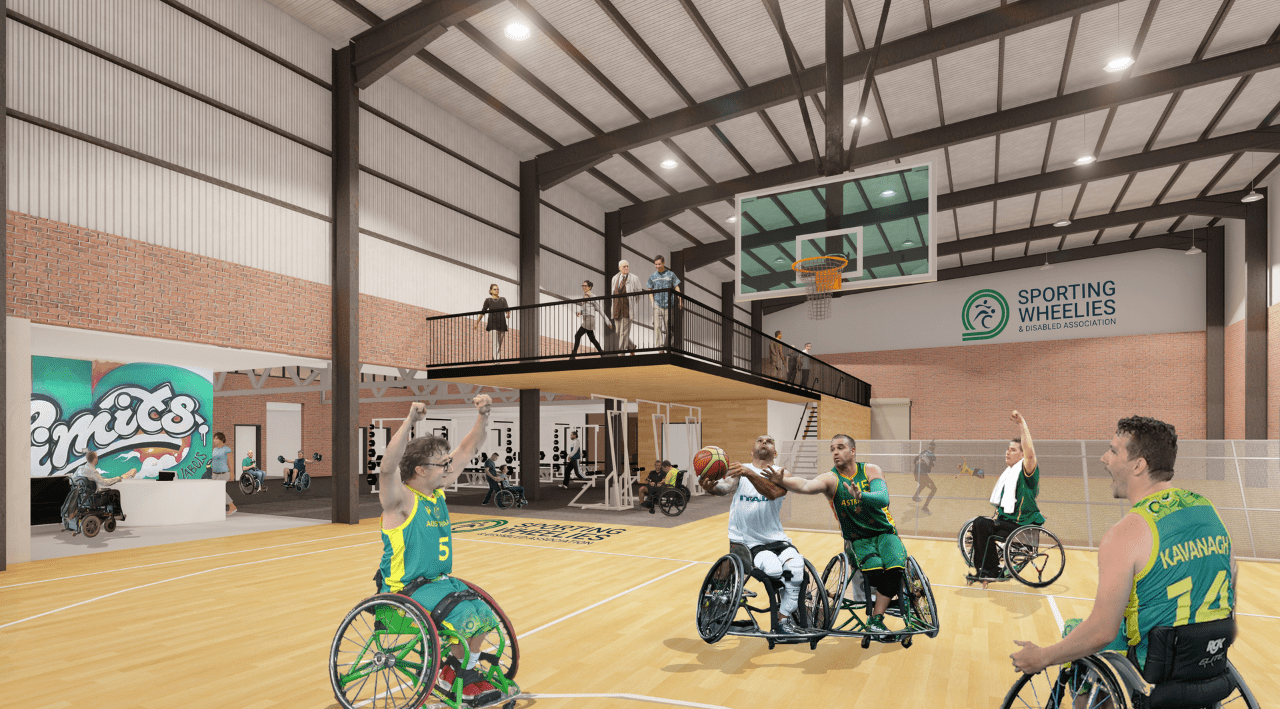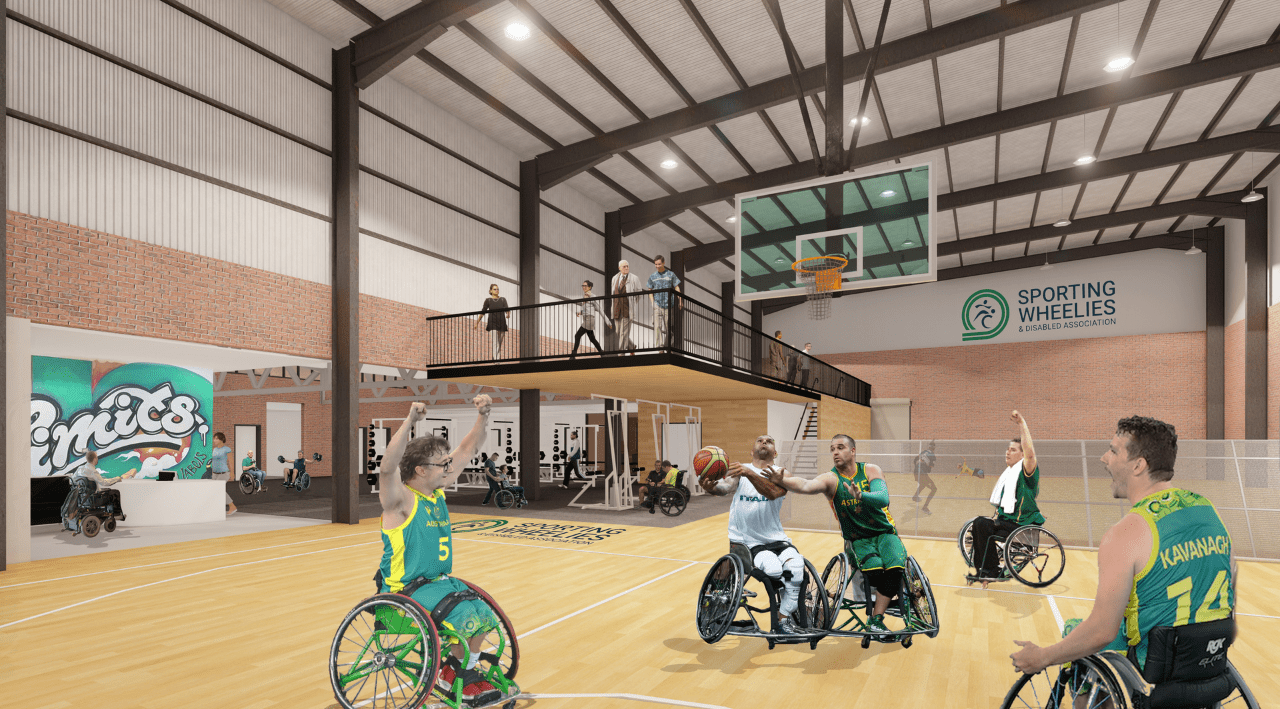 Sporting Wheelies are excited to announce Australia's first ever Para Clubhouse.
We have just signed the lease at 2 Kilroe St Milton, to build Australia's first Para Sport Clubhouse. The centre will combine industry leading facilities, sports courts with world-class rehabilitation and support services, bringing together disability experts, allied health specialists, Para Sport coaches to improve the lives of people with a disability.
The Sporting Wheelies Para Sport Clubhouse will be an inclusive sports hub supporting people with a disability to get active, have fun and catch up with friends.
Community
The Clubhouse is a place for people to come together, catch up with friends and meet new people. A cafe will be built at the site, so you can share a coffee, or maybe even work as a Barista.
Sports Courts
A full size Wheelchair Basketball court, Boccia and a Goalball court will be built. This will allow multiple sports to be played at the venue including Wheelchair AFL, Wheelchair Rugby, Wheelchair Basketball, Goalball, Boccia as well as other new sports. Creating more opportunities for participation and competition pathways.
Gym, Neuromoves and Allied Health
Therapeutic services including Exercise Physiology, Physiotherapy and Neuromoves will be delivered from the new gym and fitness centre.
Parking
The location at 2 Kilroe St Milton will feature over 35 car parks and the train station and bus stops close by, Milton will be a convenient location to access.
We need your help
We are calling on the community to help use build the Clubhouse. We have pulled together an amazing team of pro bono supporters, and the State Government has donated $200,000 to air condition the building.
With community support, we are hoping to be in the new centre in February 2023.
We are calling on tradies, suppliers and people in the community that can help. If you know of anyone who can help us, please let contact us at mailbox@sportingwheelies.org.au
Have your say
We are seeking responses, opinions and feedback.
If you would like to be part of the process, please email us at mailbox@sportingwheelies.org.au