Australian Goalball Team beats Russia, the current world champions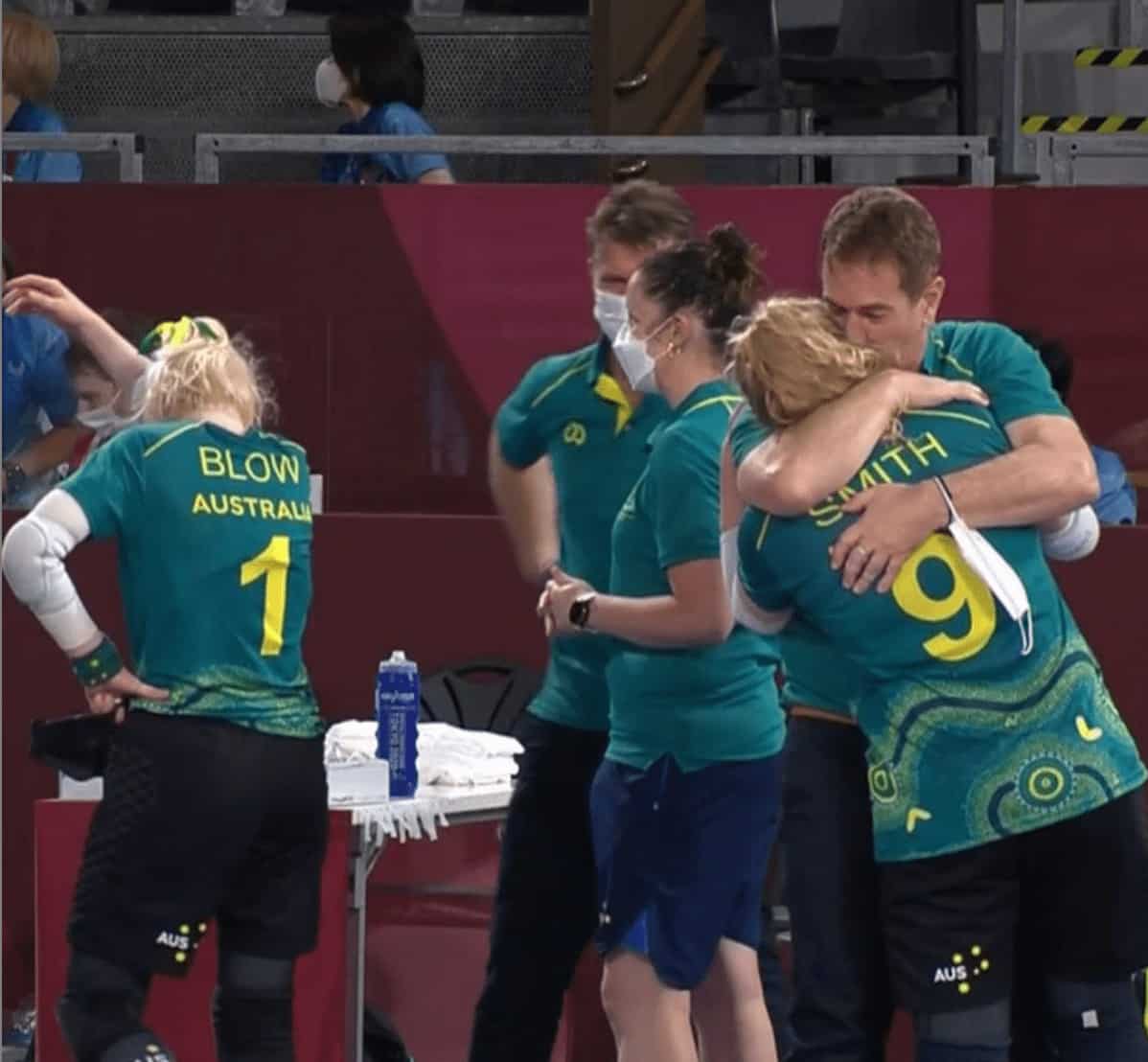 Congratulations to Australia's Goalball team, the Aussie Belles, in their amazing win at the Tokyo 2020 Paralympics against the current world champions, Russia. The final score was 4-1 to Australia, a successful win by the entire team.
If you're interested in playing Goalball, you can join Sporting Wheelies' local programs. Click here to learn more.