A fantastic effort by the Australian Steelers in the Paralympics Finals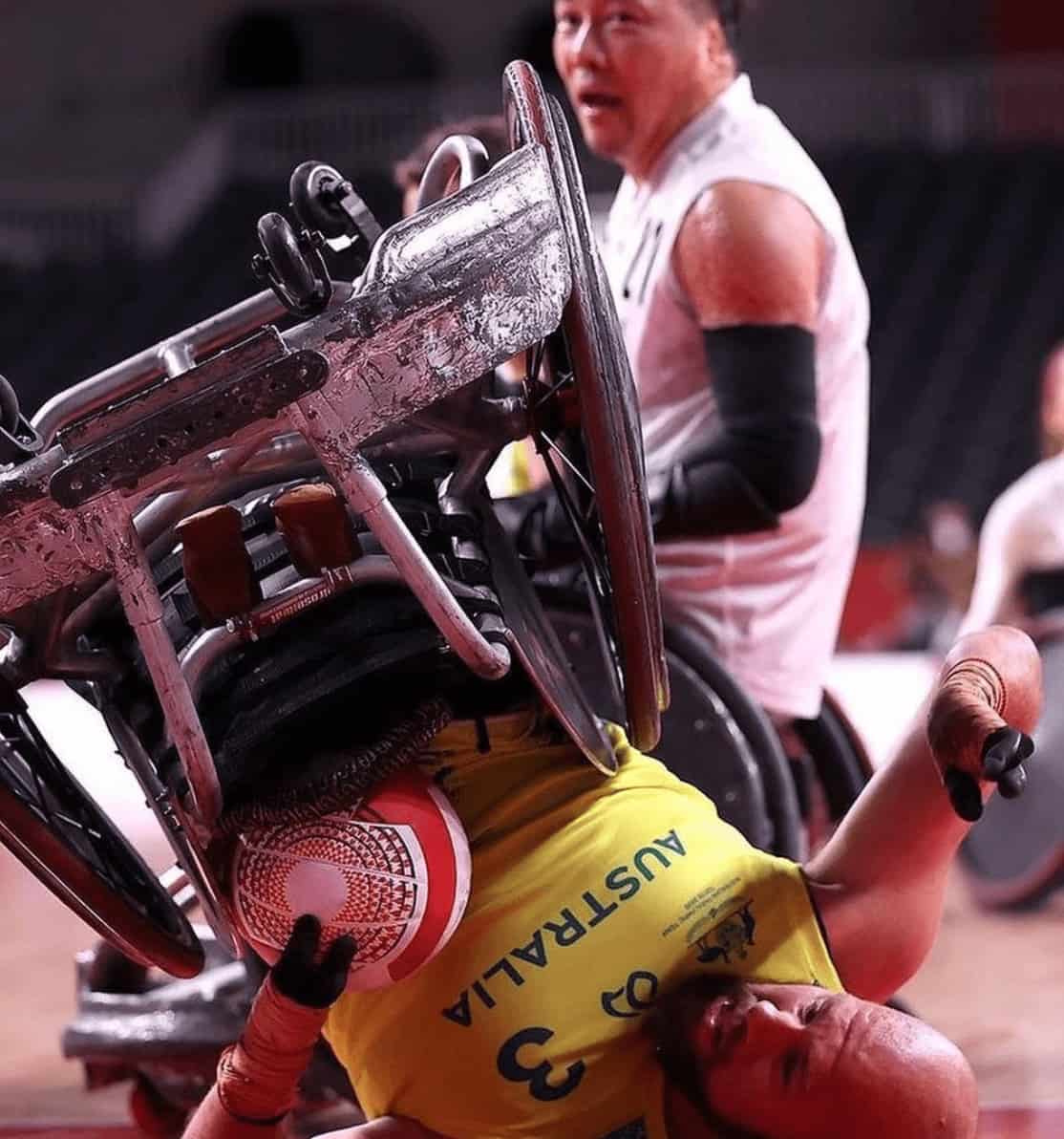 A huge congratulations to the Australian Wheelchair Rugby team, the Australian Steelers in their efforts during the Tokyo 2020 Paralympics finals rounds. Although the Rollers were beaten by Japan, losing out on the Bronze Medal, the team performed exceptionally well and everyone is extremely impressed.
The Australian Steamers have shown resilience, discipline and skill at the Paralympics and as a team have made Australia exceptionally proud.
If you're interested in playing Wheelchair Basketball, you can join Sporting Wheelies' local programs. Click here to learn more.