A fantastic effort by the Aussie Belles in the Paralympics Quarter-Finals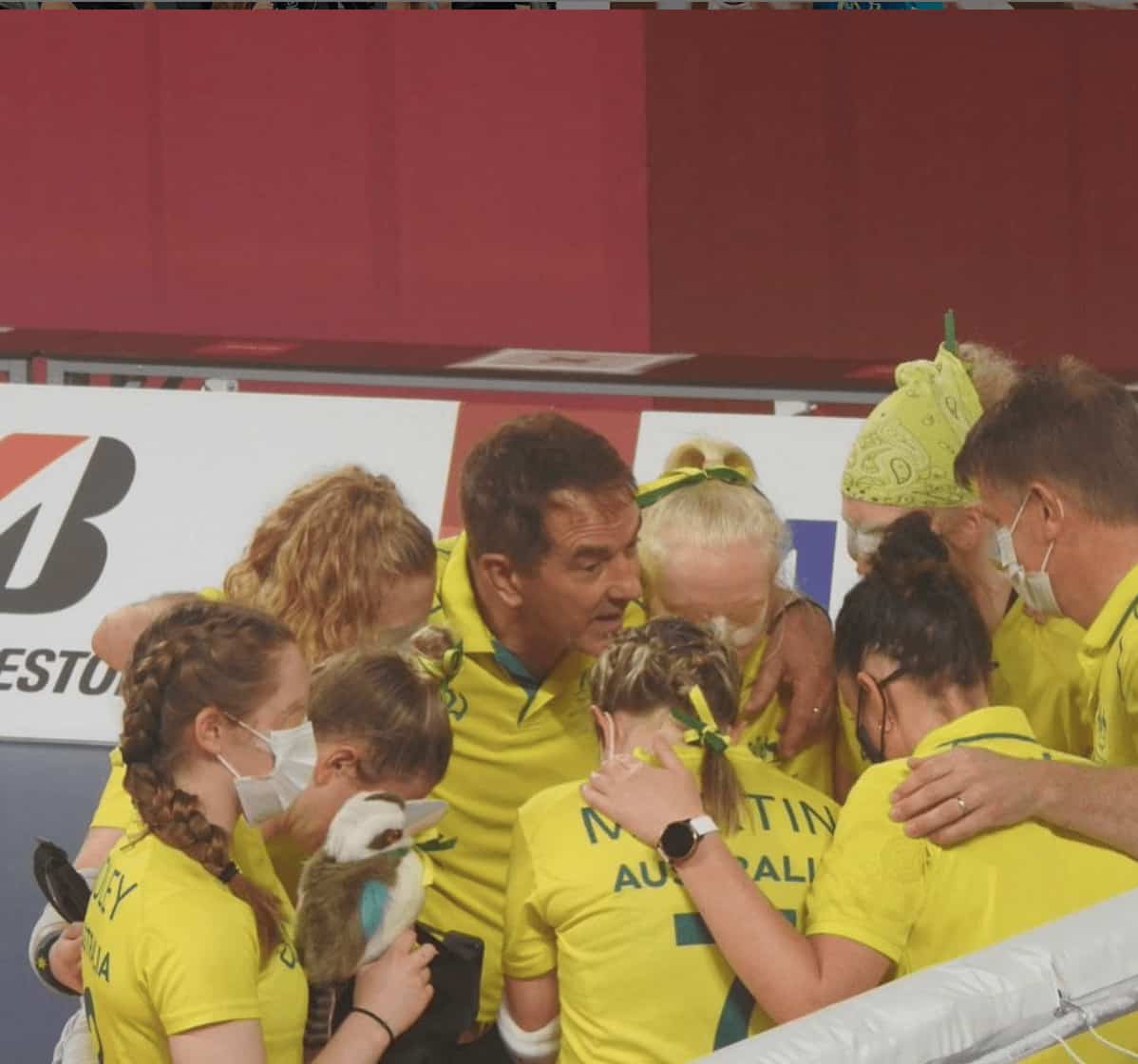 A huge congratulations to the Aussie Belle's in their efforts during the Tokyo 2020 Paralympics quarter-finals. Although the Belle's lost 10-6 to the reigning Paralympics champions, Turkey, the team performed exceptionally well and everyone is extremely proud.
The Aussie Belle's have had amazing results at the Paralympics and as a team, have exceeded expectations.
If you're interested in playing Goalball, you can join Sporting Wheelies' local programs. Click here to learn more.