Sporting Wheelies Athletes competing in Paralympics Goalball Quarter-Finals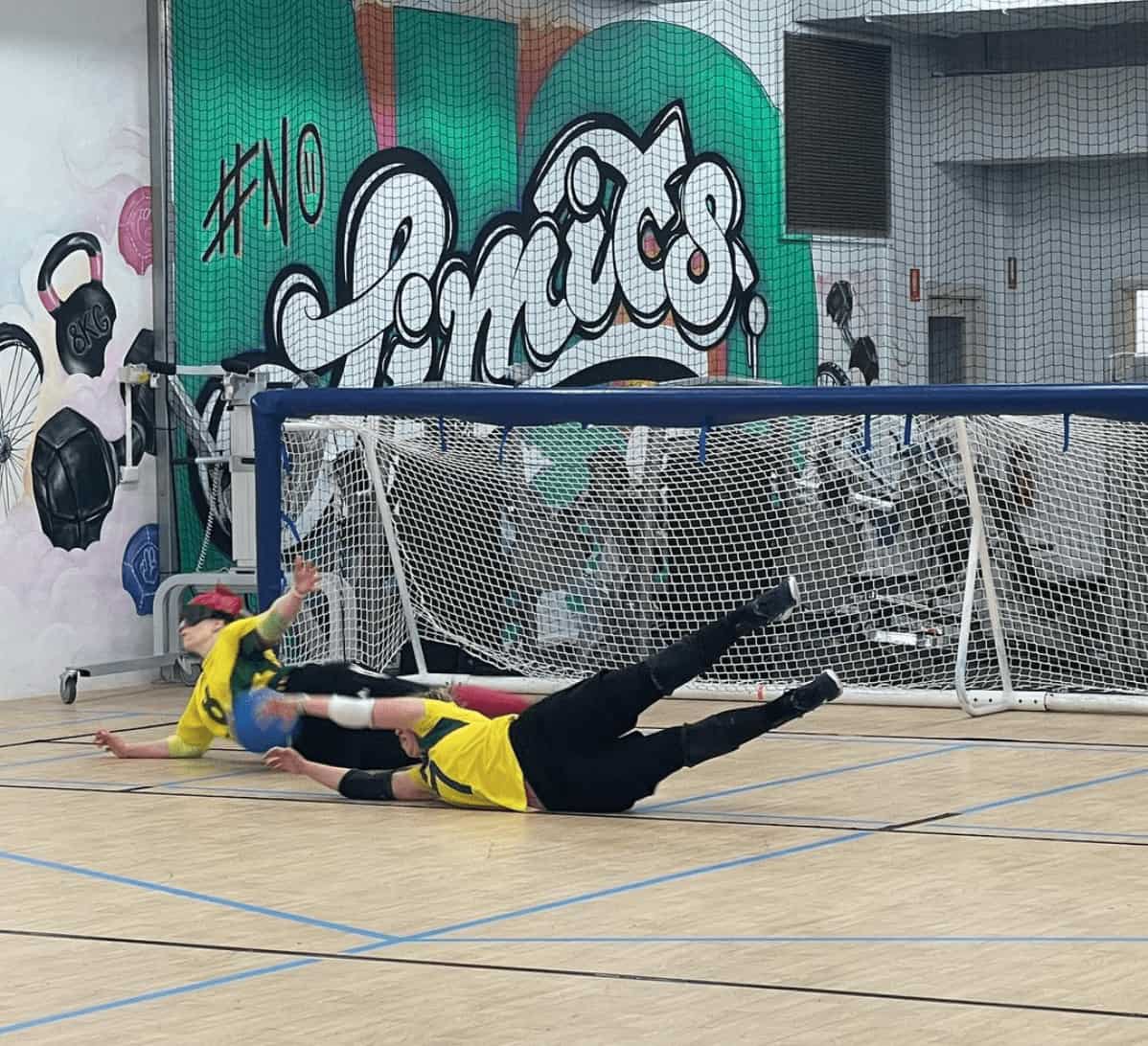 Only two weeks ago our Sporting Wheelies athletes Raissa Martin and Meica Jayne were training at our Albion courts. Today, they are both representing Australia in Goalball at the Tokyo 2020 Paralympics Quarter-Finals.
We're so proud of both of these amazing athletes and wish them and the rest of the Aussie Belle's the best of luck.
If you're interested in playing Goalball, you can join Sporting Wheelies' local programs. Click here to learn more.