Update #5: COVID-19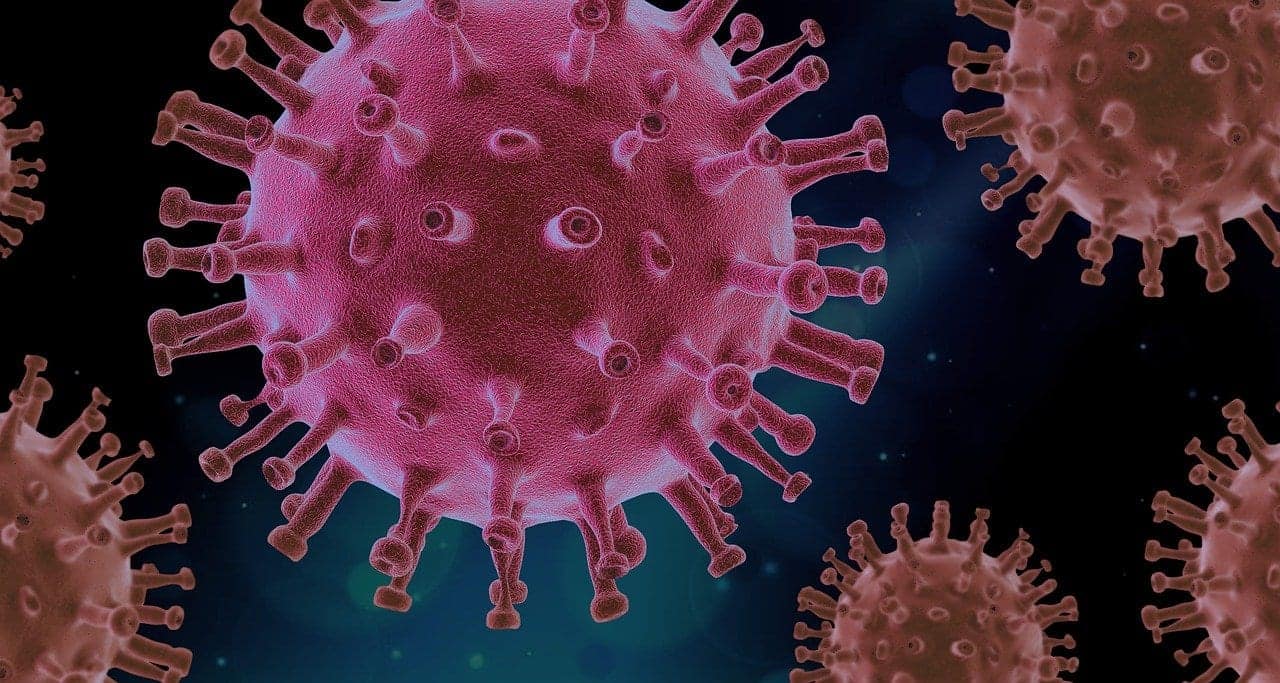 This week the Queensland Government released the long awaited details of a $51.3 million financial support package designed to assist sporting organisations with a range of Return to Play initiatives.
This also includes support for families of $150  Fairplay  vouchers to cover membership and registration fees. We welcome this announcement and thank the Minister for Sport and the Premier for this timely support to help us get our members active again.  You can find more information about the Queensland Return to Play guidelines here: https://www.covid19.qld.gov.au/government-actions/roadmap-to-easing-queenslands-restrictions/sport
The last few months have been an extremely challenging time for our members, volunteers and staff and the entire community and we are all looking forward to getting back into our sport!
We are currently planning for the return of our sport and recreation programs in accordance with the Queensland Government's Return to Play Guide and operating requirements. We have developed a Framework based on this to support the recommencing of our sport and recreation in a post COVID-19 environment.  You can read our framework here: https://www.sportingwheelies.org.au/wp-content/uploads/2020/05/SWDA-Framework-for-Return-to-Sport-Post-COVID19.pdf
Our staff are currently preparing COVID-Safe Plans for each program, contacting venues about when they are re-opening and sourcing necessary sanitisation products to ensure we can provide a safe environment for our members to participate with one another. When we restart our sports, you will find that some things will be different.  These changes will be in line with the Government's requirements to maintain social distancing and keep people healthy with new hygiene and cleaning practices.
While community sport is scheduled to recommence from 12 June 2020 only some activities will be allowed (non-contact activity with 1.5m between people) and we will work with you to let you know how and when we are recommencing sports to ensure we comply with the requirements.  We will provide an update on your local program as soon as possible.
In the meantime, you can restart your fitness regime  NOW  by signing on to our Access EP Online program (click here  https://www.sportingwheelies.org.au/access-ep-online/) where our Exercise Physiologists can tailor a fitness program specifically for you, funded through your NDIS plan.
We have also started limited clinician led one-on-one sessions and we will reopen our Health and Fitness Centre in line with Government restrictions in Stage 2 – after 12 June 2020. You can read  our Framework for Recommencing Health and Fitness Centre here: https://www.sportingwheelies.org.au/wp-content/uploads/2020/05/SWDA-Framework-For-Recommencing-Health-and-Fitness-in-a-Gym-Setting-in-a-Post-COVID-19-Environment-.pdf
And of course, please keep supporting us to get our sports up and running by buying a ticket in our latest lottery. You could win a share in $60,000 cash!
We would like to thank our all members, coaches, referees, volunteers and staff for your continued patience during this time and we hope that you are all well and staying active.  We are really looking forward to seeing you all again soon!
If you have any questions please contact us on 3253 3333 or email on mailbox@sportingwheelies.org.au.
---
Kind regards,
Amanda
CEO