Sporting Wheelies Christmas Party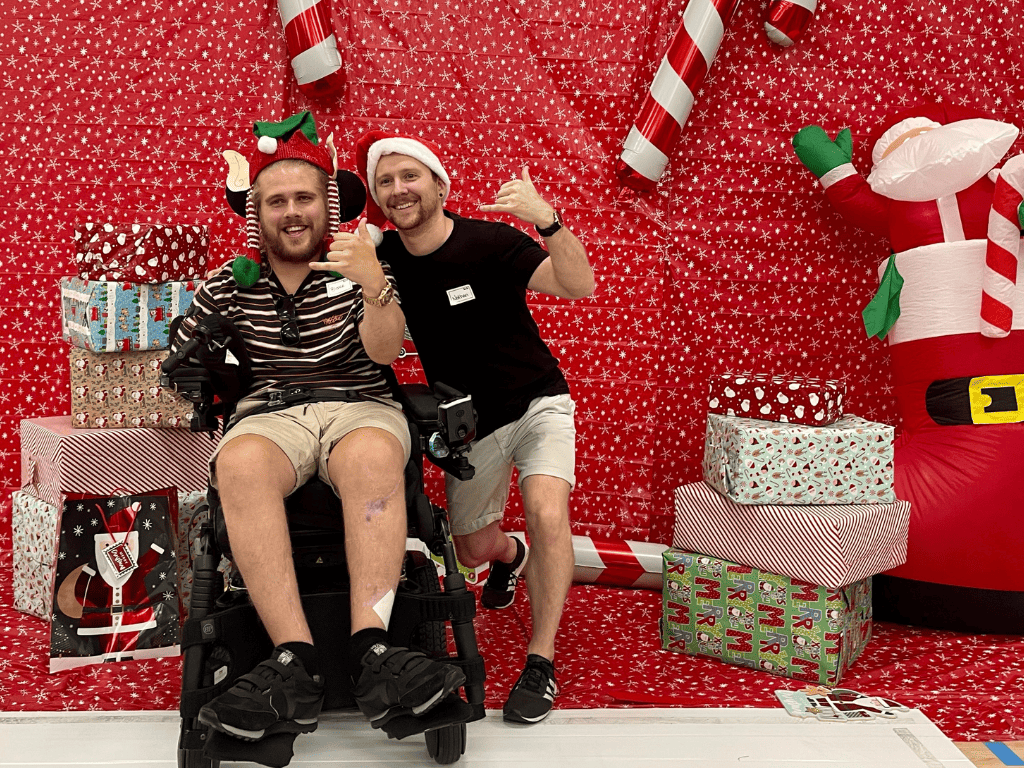 You're invited!
Join us to celebrate Christmas.
Date: Sunday 3rd of December
Time: 5.30pm
Location: The Paddo Tavern, 186 Given Tce, Paddington
RSVP: 27th November
Cash bar and food available for purchase
Family, friends and support workers are welcome.
Coinciding with International Day of People with Disability, join us to celebrate the year.
RSVP here