Brisbane awaits announcement for 2032 Paralympics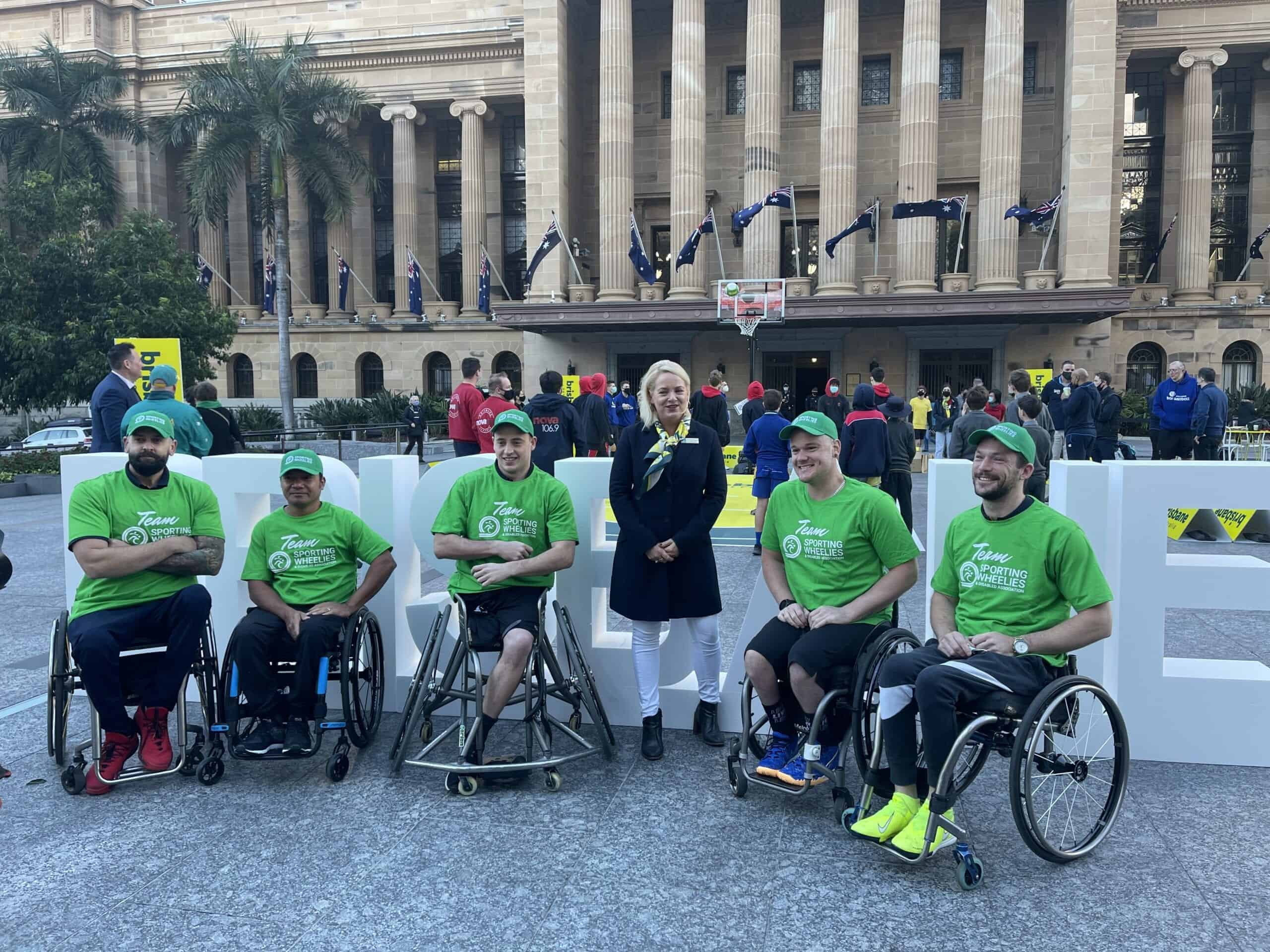 We were exited to join Brisbane City Council this morning for the "Breakfast of Champions" awaiting the announcement of the 2032 Paralympic Games for Brisbane.
It was great to see our Wheelchair Basketball athletes promote the sport to the people of Brisbane and receive national coverage on Channel 7's Sunrise program.
Thanks to our athletes Kurt, Jordan, Yasmina, Joel, Lachlan and Damon for showcasing your skills.