There are many inclusive sports that suit a wide range of abilities.
If you are interested in getting active, contact us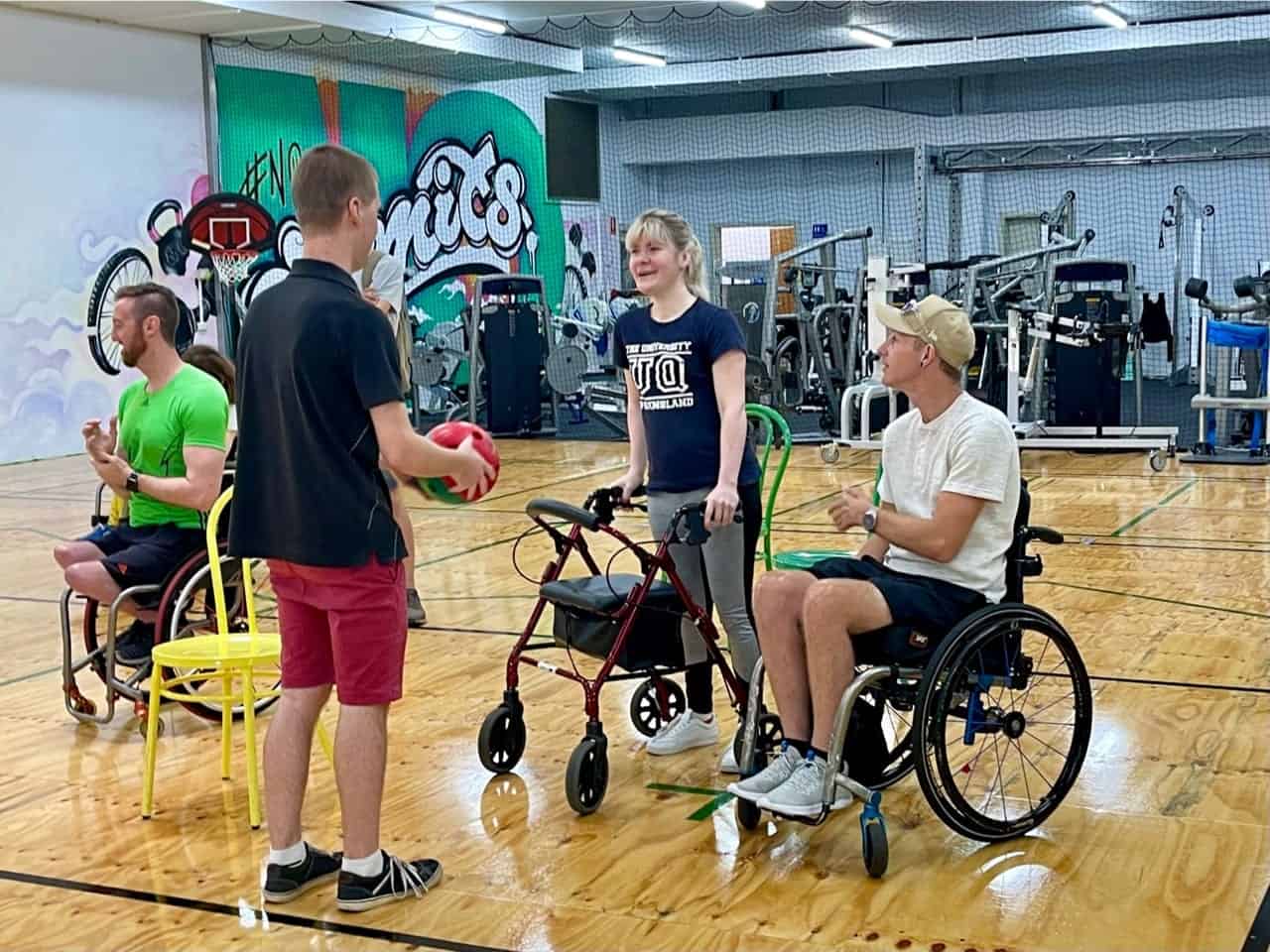 Our Regional Opportunities
In Townsville and Mackay we have many sports and active recreational pursuits that are inclusive of our members.
Some of these include clay target shooting, water-skiing, sailing, roller-skating/roller hockey (wheelchairs welcome), blokarting, tennis, fishing and boating, outrigging, canoeing, rowing, 4 wheel driving and wheelchair dancing.
For more information or to discuss what is currently on offer in Townsville or Mackay, give one of our regional staff a call on 3253 3333