Have Fun, make Friends, learn new Skills and get Active!
RecCONNECT is an inclusive recreation program that allows you to enjoy new activities, grow your social skills, and participate in your community.
Suitable for people of all ages and abilities, RecCONNECT sessions are delivered by inclusive recreation experts whose aim if for everyone to have fun and connect with other people.
RecCONNECT can be funded through your NDIS plan.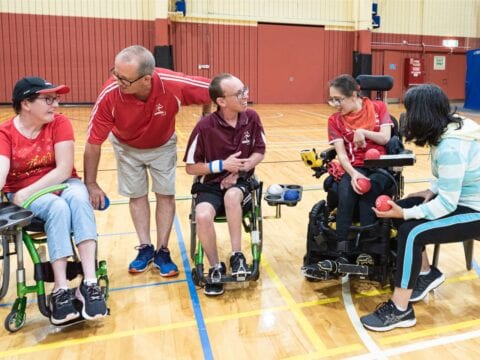 RecCONNECT – Mackay
Enjoy a range of recreation activities. Come and try different sports such as Boccia, Wheelchair Basketball, Bowling, Goalball and Dancing. Let us know what sport you would like to try.
Fridays 12.30pm – 2.30pm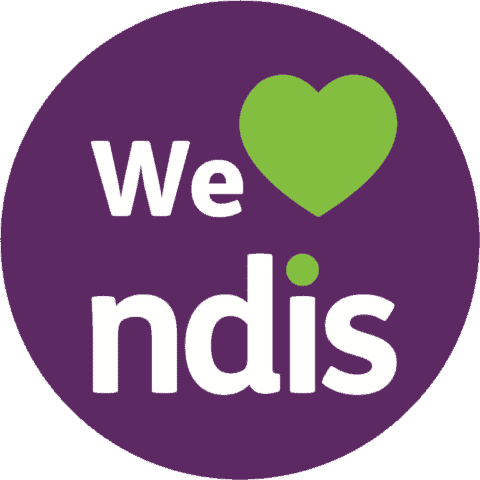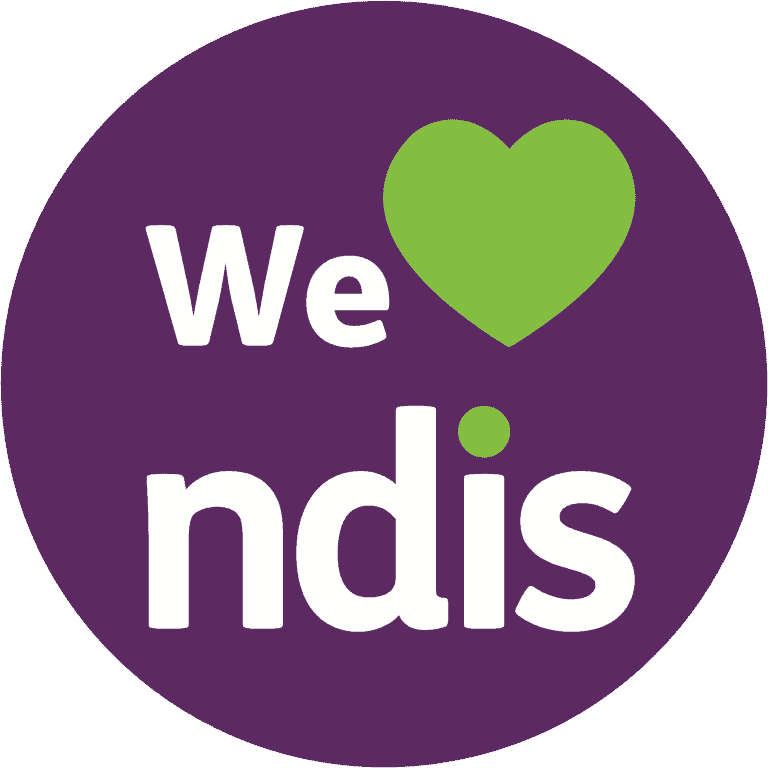 Sporting Wheelies is an approved NDIS provider. We only charge the set NDIS rate for Active Recreation Programs resulting in no out-of-pocket costs for those eligible.
To get the most out of your NDIS funding contact us