Townsville
Townsville now offers

Exercise Physiology services and a range of Para-Sports
Exercise Physiology
Our highly qualified Accredited Exercise Physiologists can provide specific therapies to support people living with disability and chronic medical conditions.
We cater for a wide range of disabilities and will work with you to utilise the most appropriate treatments to help you achieve your goals.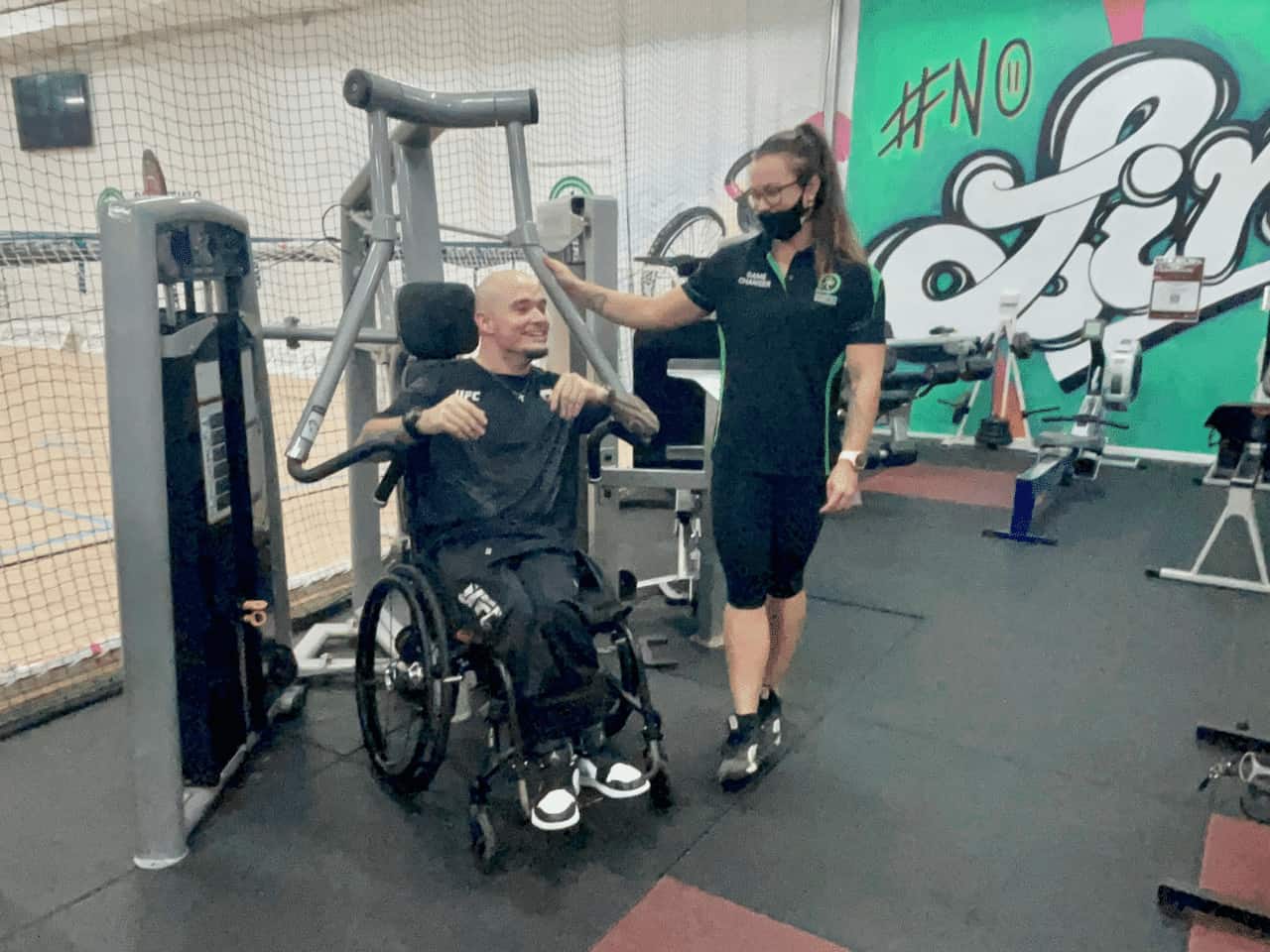 Paige Deguara
Townsville local, Paige Deguara is passionate about improving the lives of people that are living with  disability.  Paige is an Accredited Exercise Physiologist who can work with you to develop personalised fitness and exercise programs to gain functional improvements, increased confidence and independence.
Para Sport
We are excited to be able to offer a range of Para-Sports in Townsville. Wheelchair Basketball, Boccia and new programs such as Goalball are available.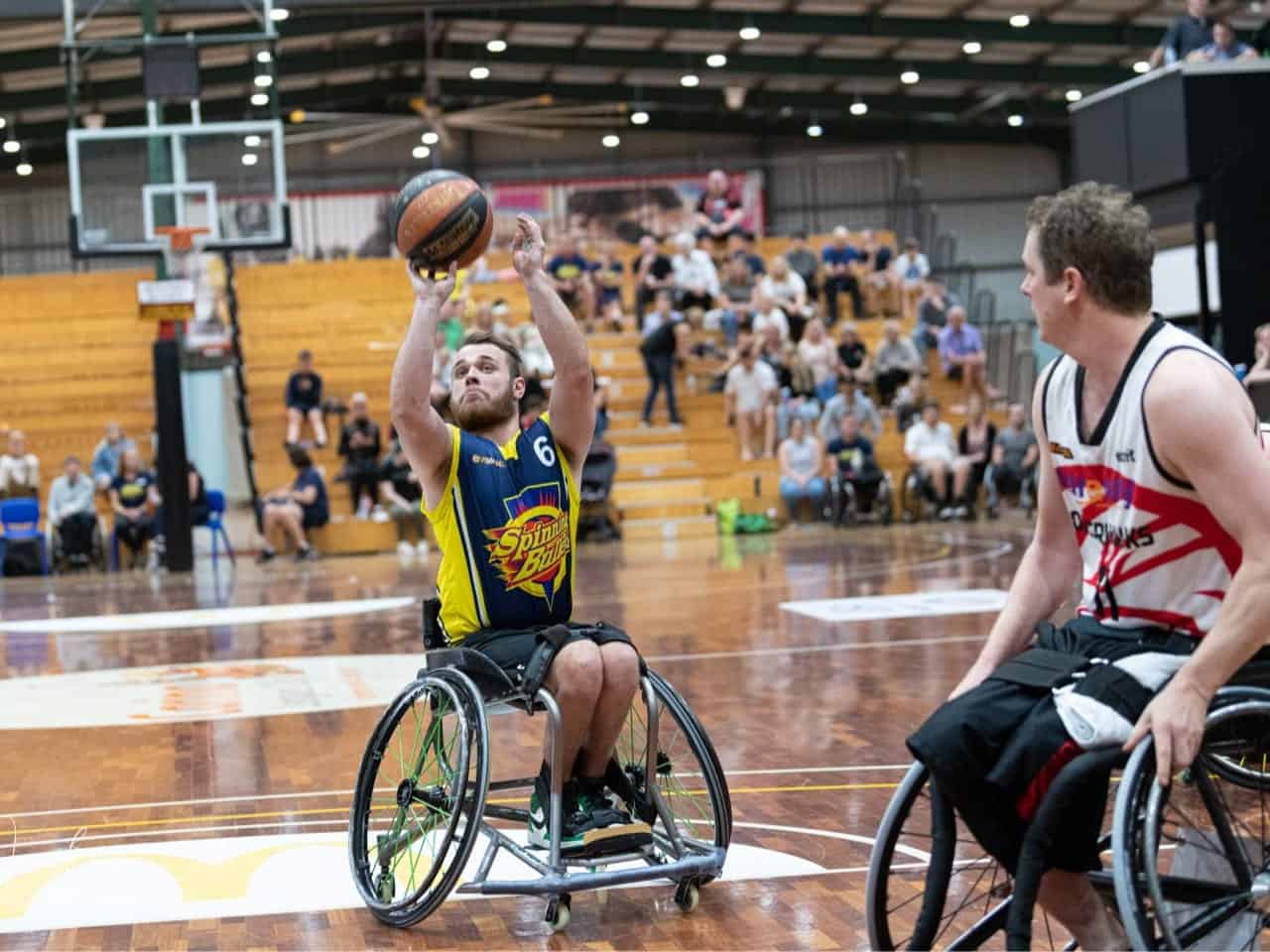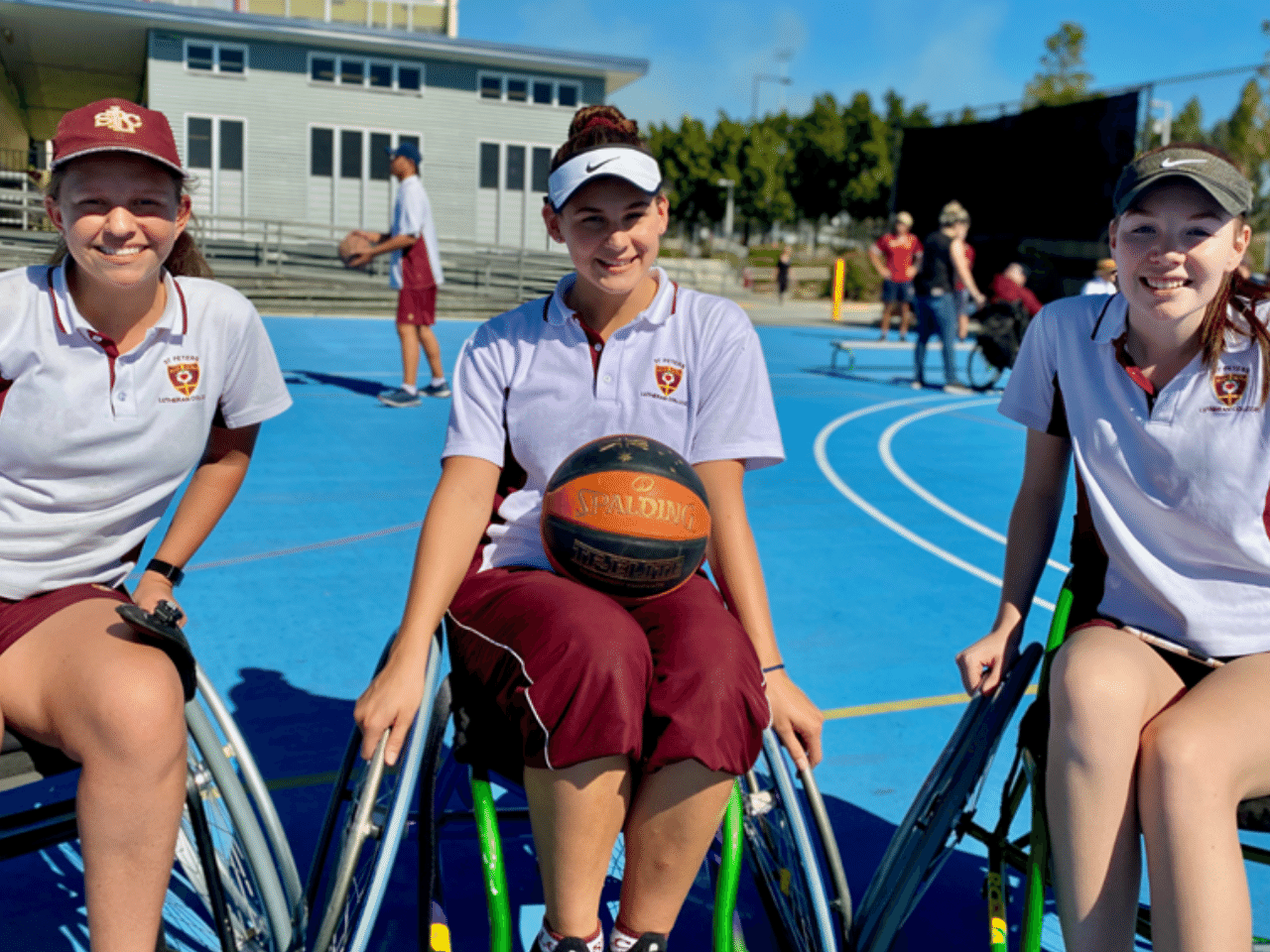 Inclusive Sport in Schools
Sporting Wheelies provides physical literacy and a learning experience for all children to learn and play inclusive sports at schools. Our programs include introducing students and staff to our para-athletes to learn more about their journeys of resilience.