Townsville
Exercise Physiology services and a range of Para Sports are available in Townsville
Exercise Physiology
Our highly qualified Accredited Exercise Physiologists can provide specific therapies to support people living with disability and chronic medical conditions.
We work with you to design an exercise program with the specific considerations of your disability or condition in mind, to assist you to achieve your goals.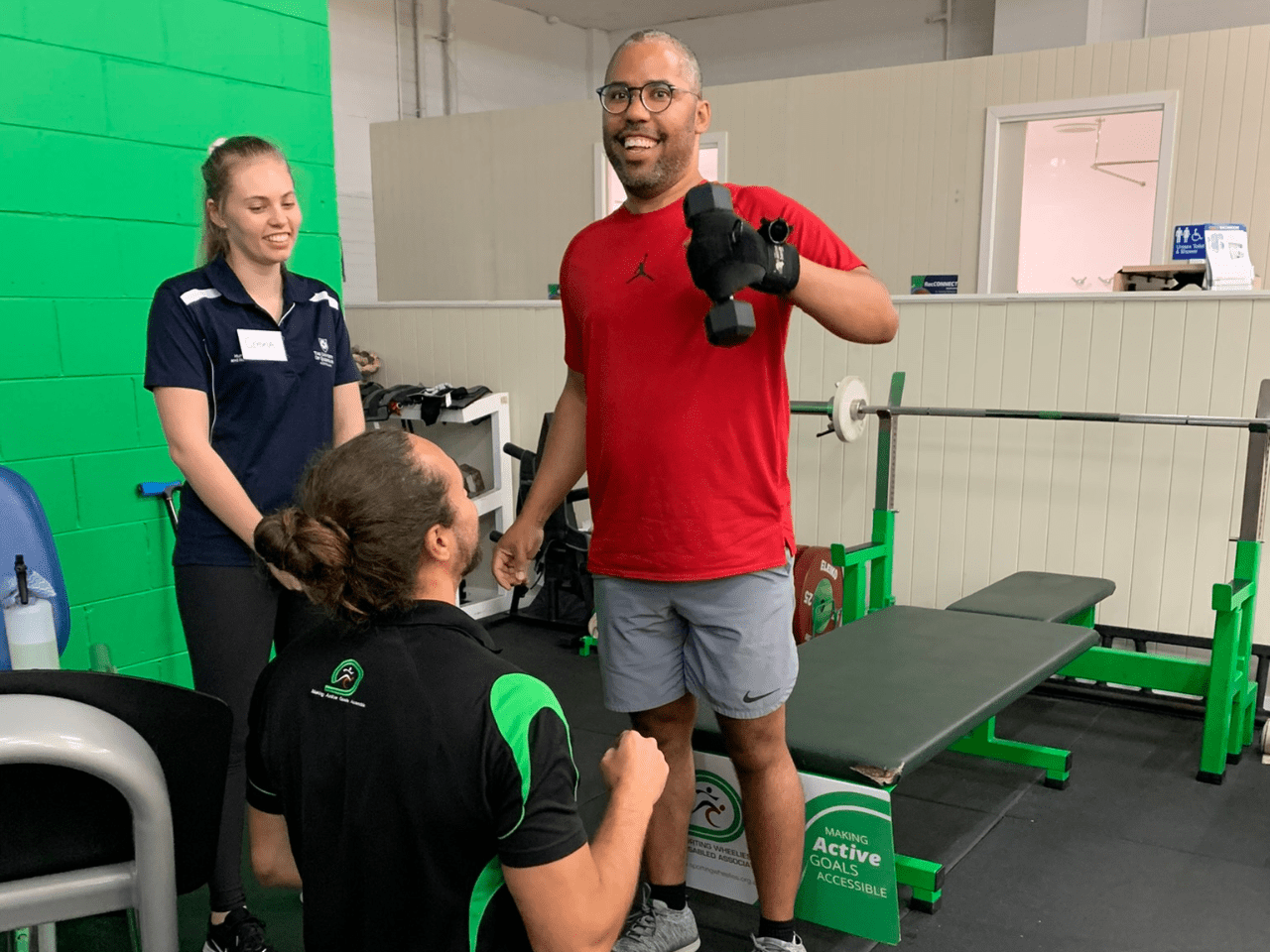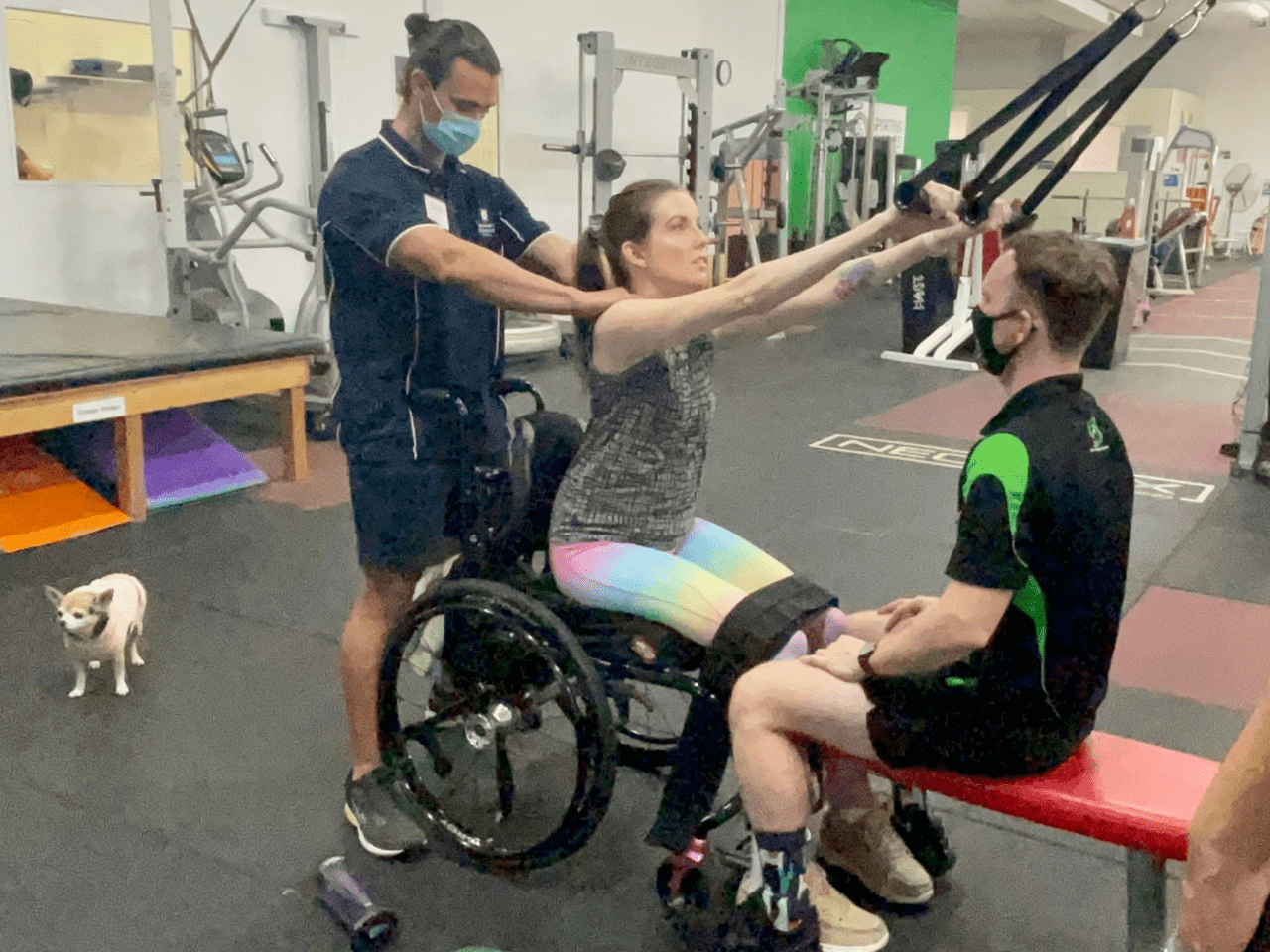 Expertise in Disability
Sporting Wheelies has broad experience in helping people with a range of conditions. Currently we treat over 65 different types of disability including physical and intellectual conditions.
Group Fitness
Enjoy group fitness classes, designed to suit a wide range of disabilities.
Equal Ops workouts include circuit-style training adjusted to suit the ability of each participant.
The program welcomes people of all ages and abilities to come and try a session.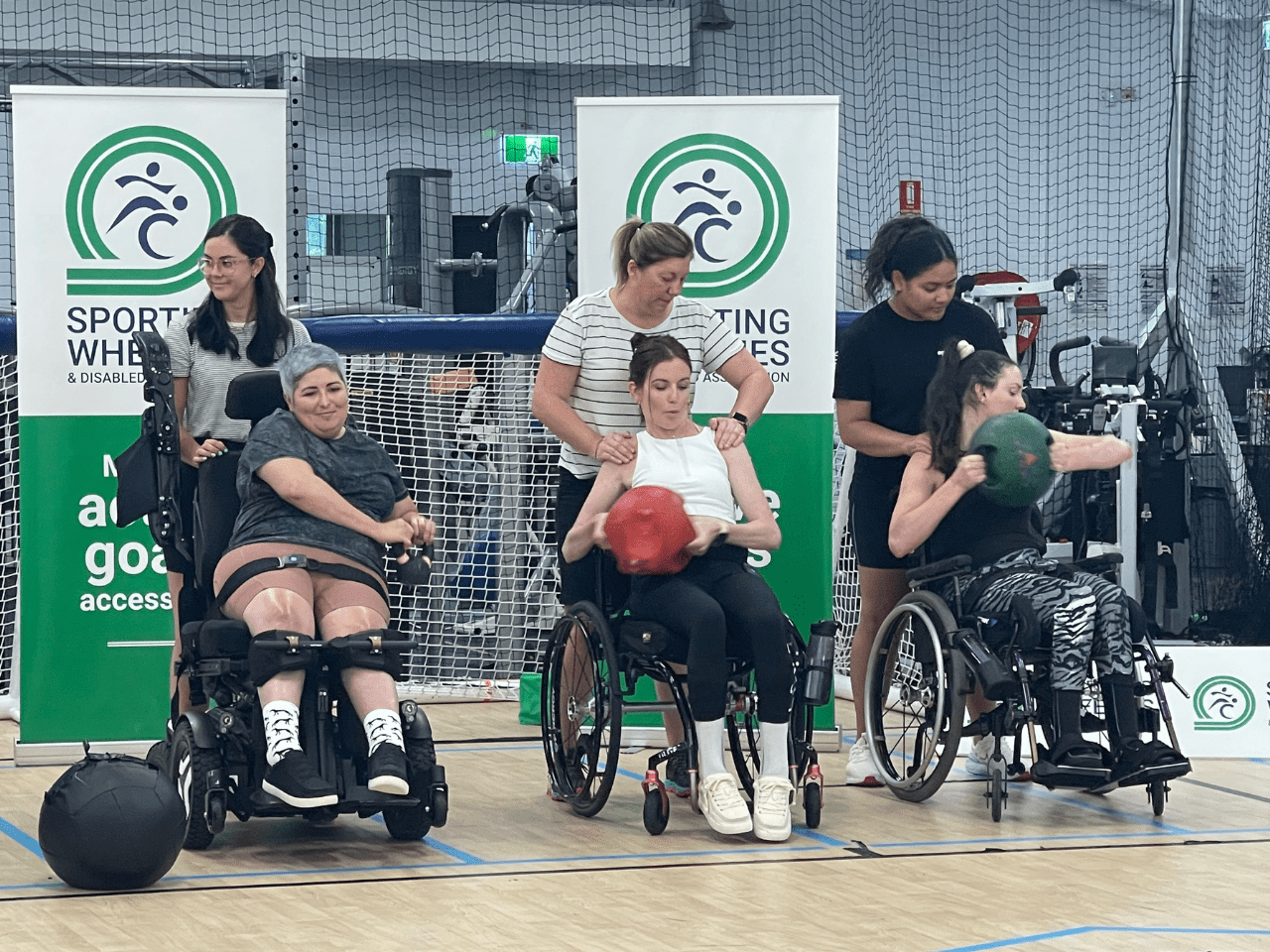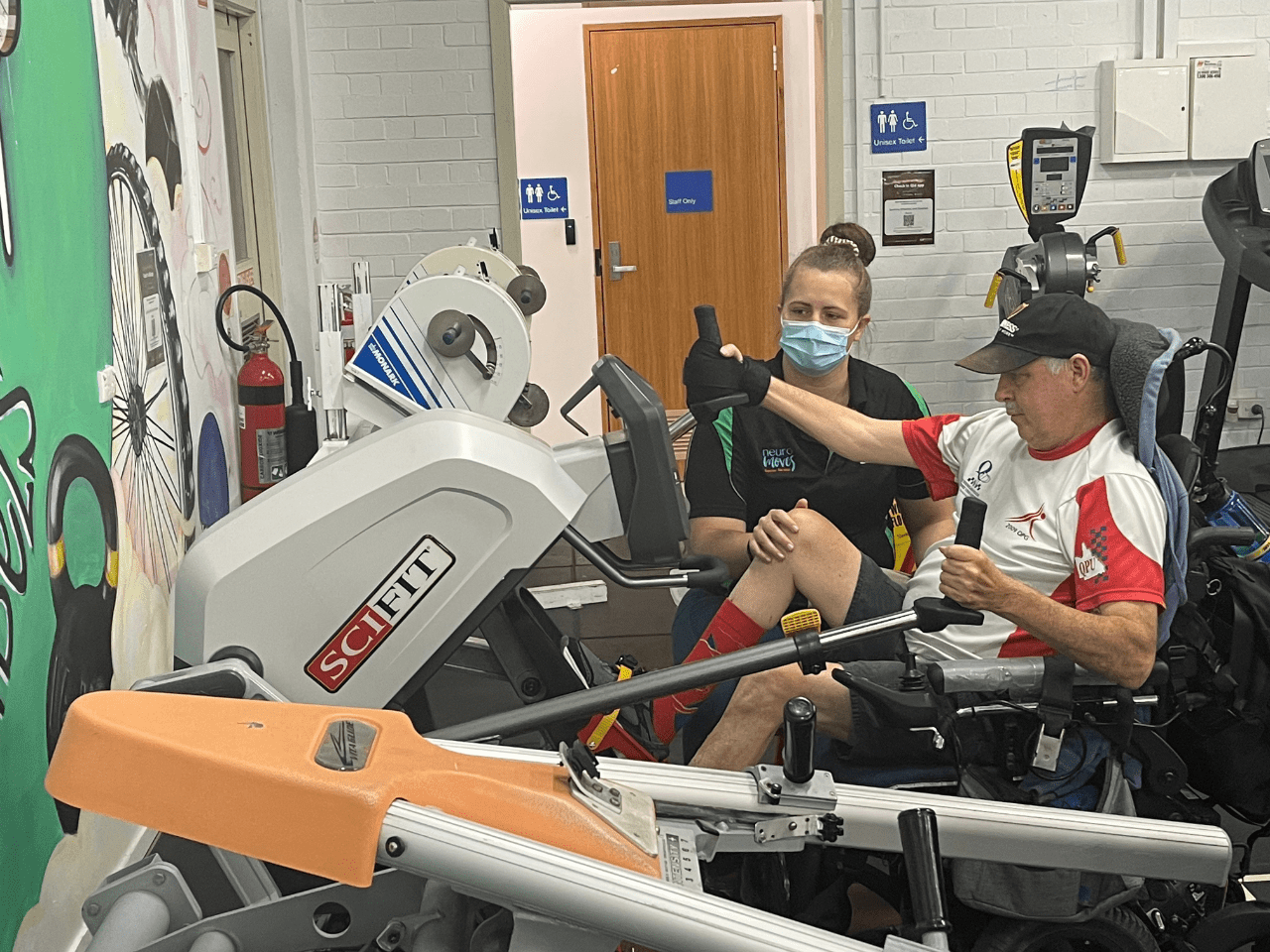 Come and meet our Exercise Physiologist
Meet our Exercise Physiologist to see how she can support you and your health goals.
Free 30 minute consultations are available
Book your complimentary 30min Exercise Physiology session in October and win the chance for a free Assessment and exercise program
NDIS
Sporting Wheelies is an approved NDIS provider. We only charge the set NDIS rate for Exercise Physiology resulting in no out-of-pocket costs for those eligible. Participants can claim under the improved daily living and improved health and wellbeing categories.
To get the most out of your NDIS funding contact us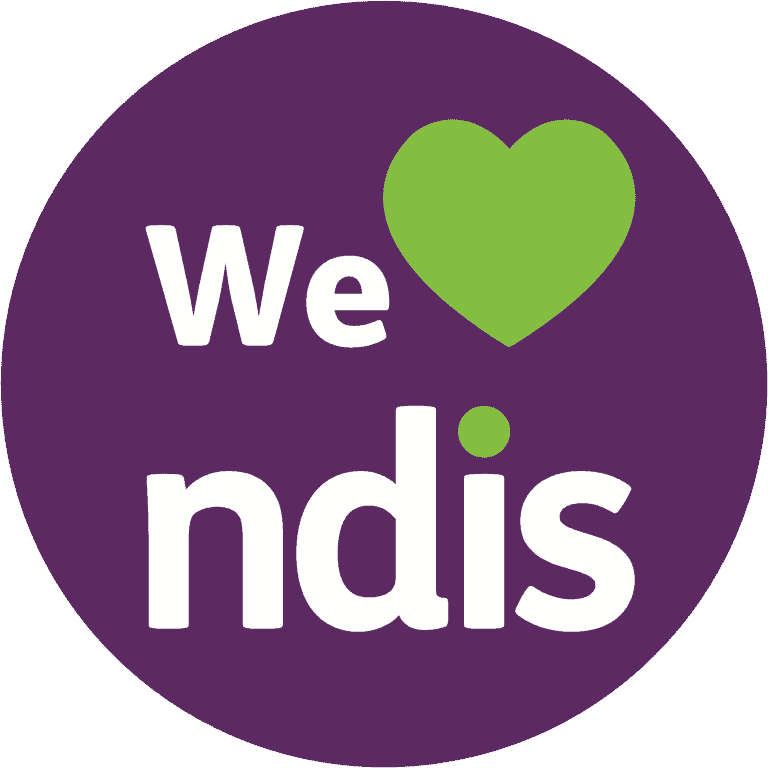 Para Sport
We are excited to be able to offer a range of Para-Sports in Townsville. Wheelchair Basketball, Boccia and other Para Sports.
Come and try, the first 2 sessions are free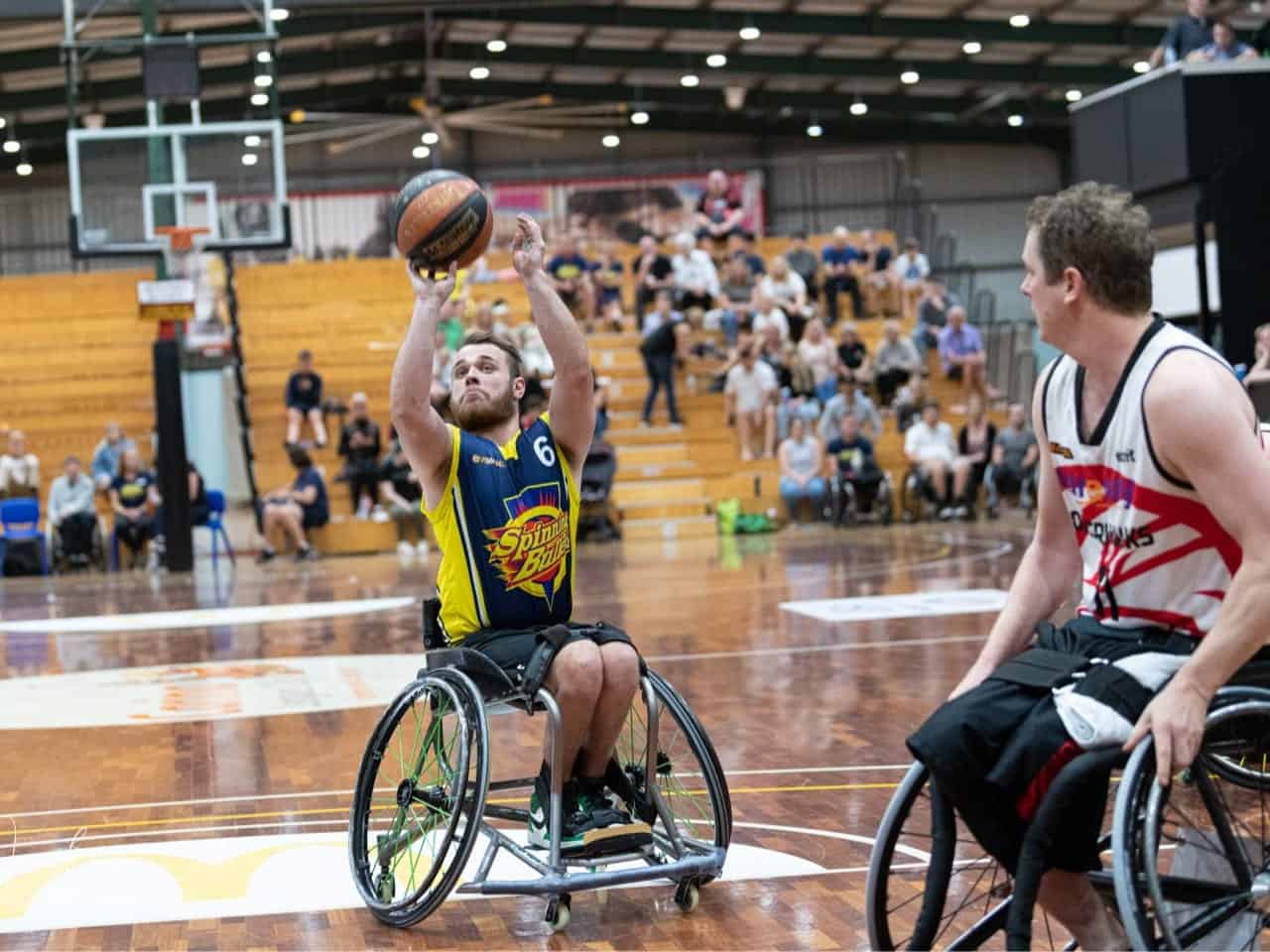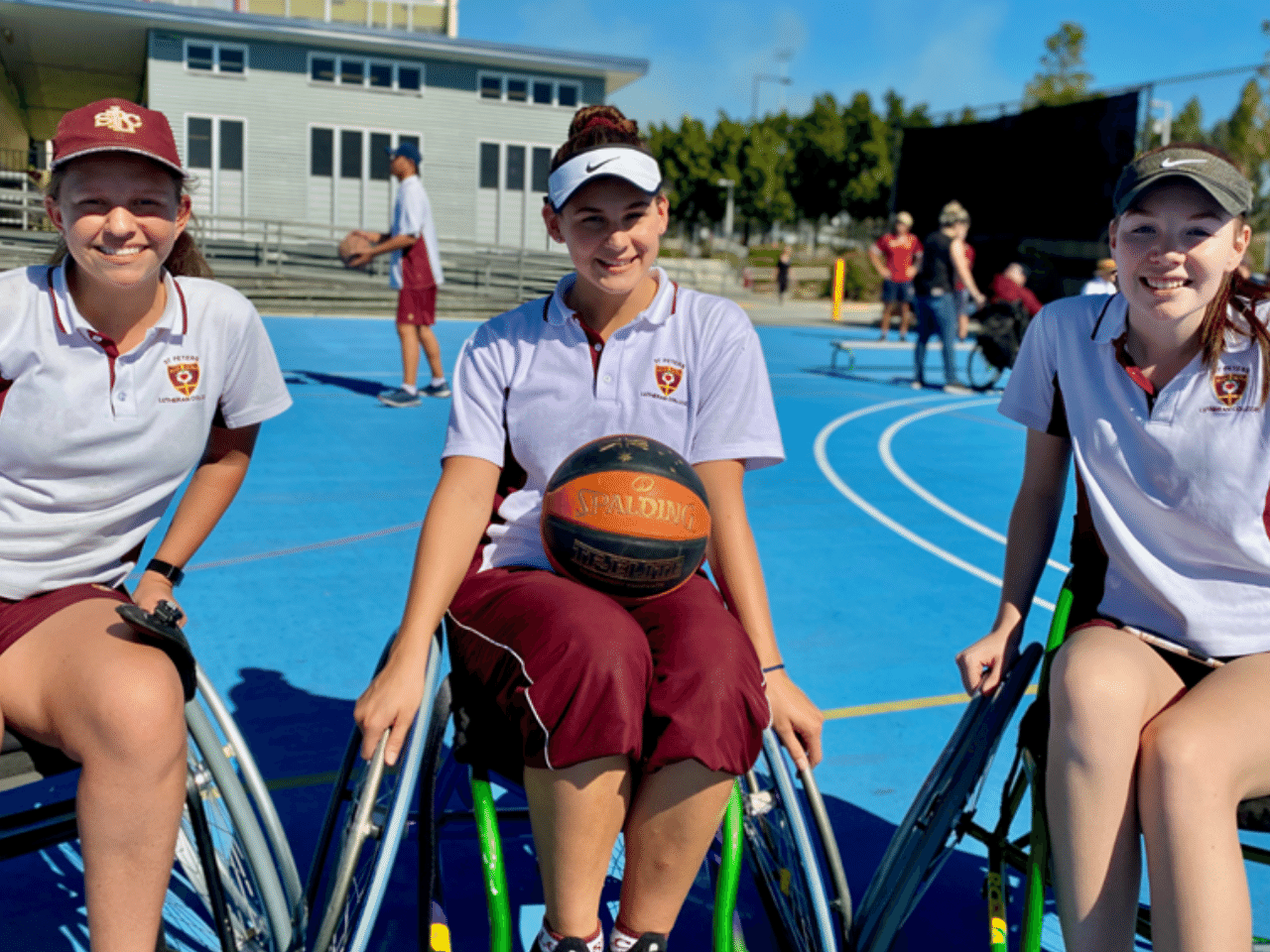 Inclusive Sport in Schools
Sporting Wheelies provides physical literacy and a learning experience for all children to learn and play inclusive sports at schools. Our programs include introducing students and staff to our para-athletes to learn more about their journeys of resilience.
Location
Townsville Sports Precinct
14 Warburton St
North Ward QLD 4810
Ph: 073253 3333
mailbox@sportingwheelies.org.au
Free 30 minute consultations are available
Book your complimentary 30min Exercise Physiology session in October and win the chance for a free Assessment and exercise program
Telehealth and Home Visits also available