10 Years to Go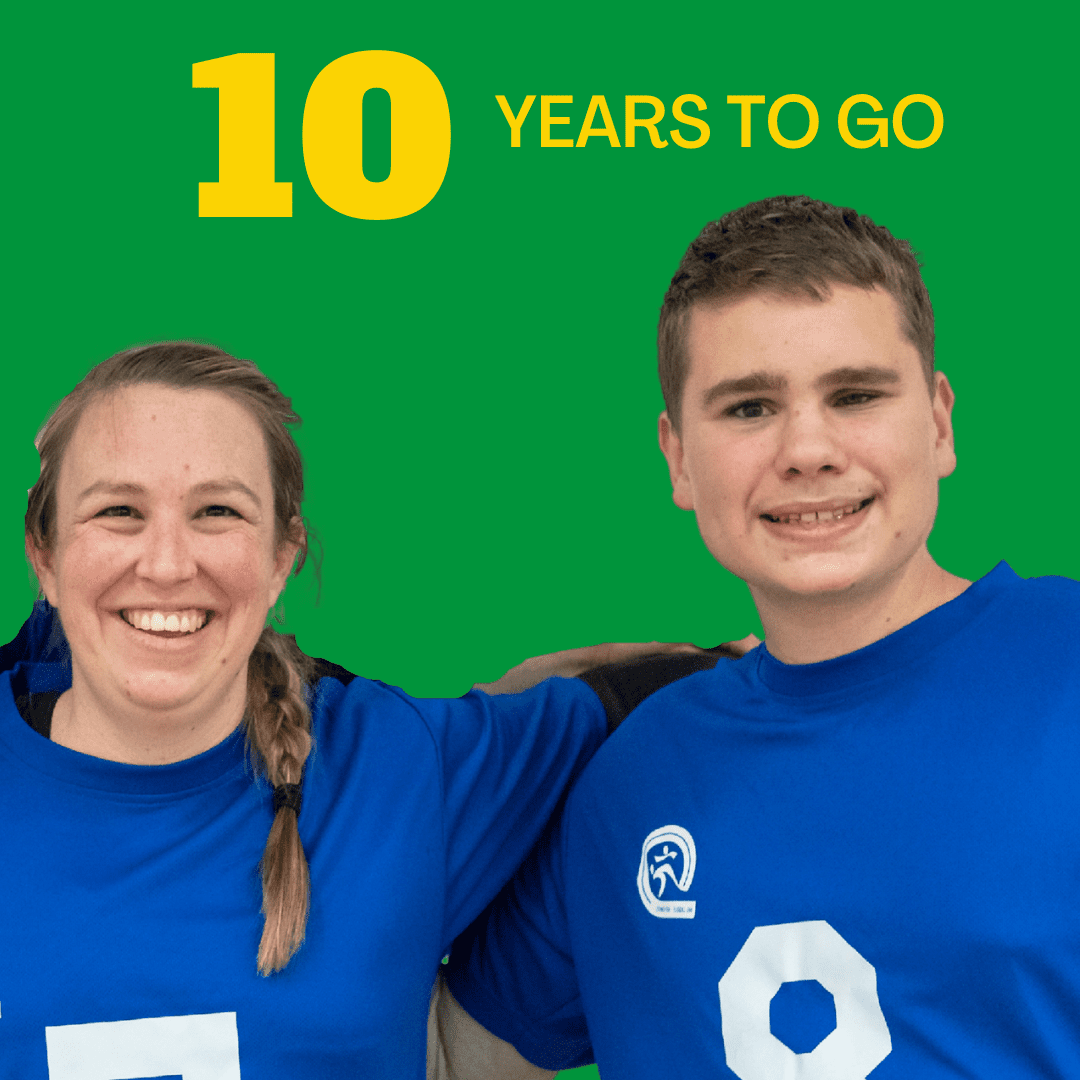 Today marks 10 years until the start of the Brisbane 2032 Paralympic Games!
Join Sporting Wheelies on the journey to creating pathways for people with a disability to become active and healthy and reach for their potential.
Athletes, such as 15 year old Ollie Fanshawe. Ollie has just been selected for his first International Competition in the Australian Men's Squad in Goalball. Ollie's aspiration is to compete in the 2032 Brisbane Paralympic Games.