Make friends, learn skills, get active and have fun!
Sporting Wheelies RecCONNECT is an inclusive sport and recreation program focused on building social skills and community participation.
Suitable for people of all ages and abilities the goal is to have fun and connect with other people.
Meet new friends
Enjoy social sports, work in a team and meet new people
Learn new skills
Learn a new sport, develop self-confidence and build communication skills.
Connect
Connect with other people in the community in a friendly, safe and inclusive activity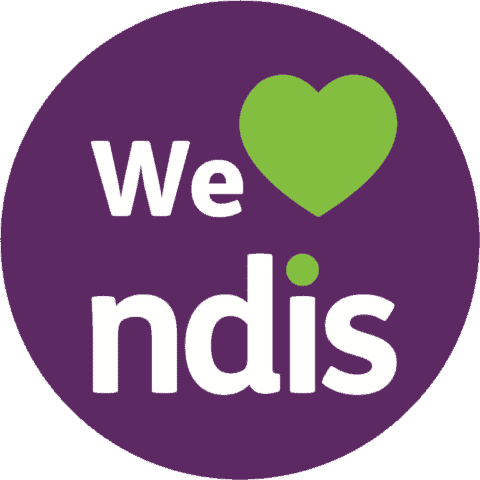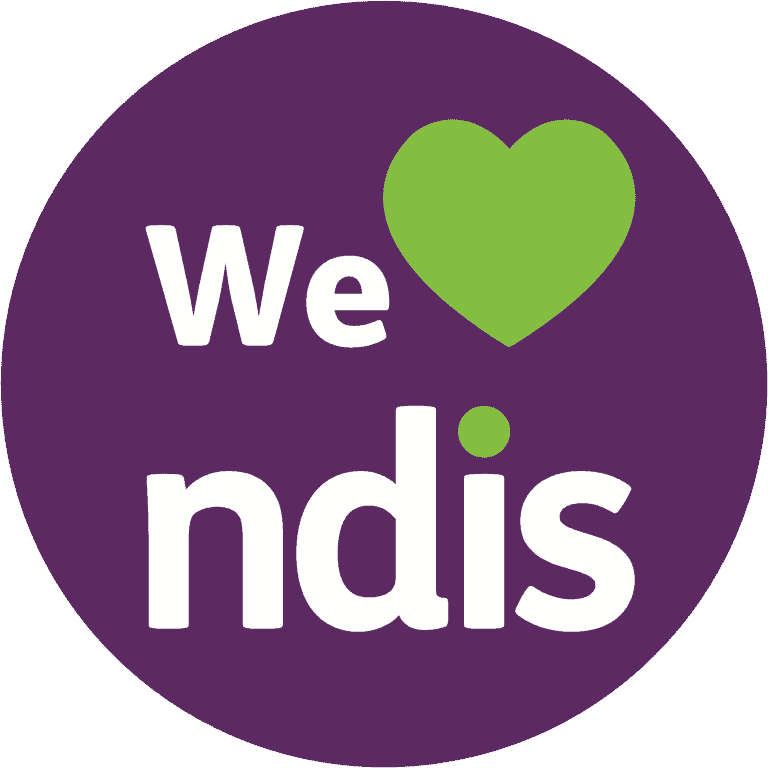 You can use your National Disability Insurance Scheme (NDIS) funding to access this program. It meets the requirements under the Core supports and Capacity Building category of Increased Social and Community Participation and Physical Wellbeing of your NDIS Plan
For further information on how to access NDIS funding contact us.