Bill Shorten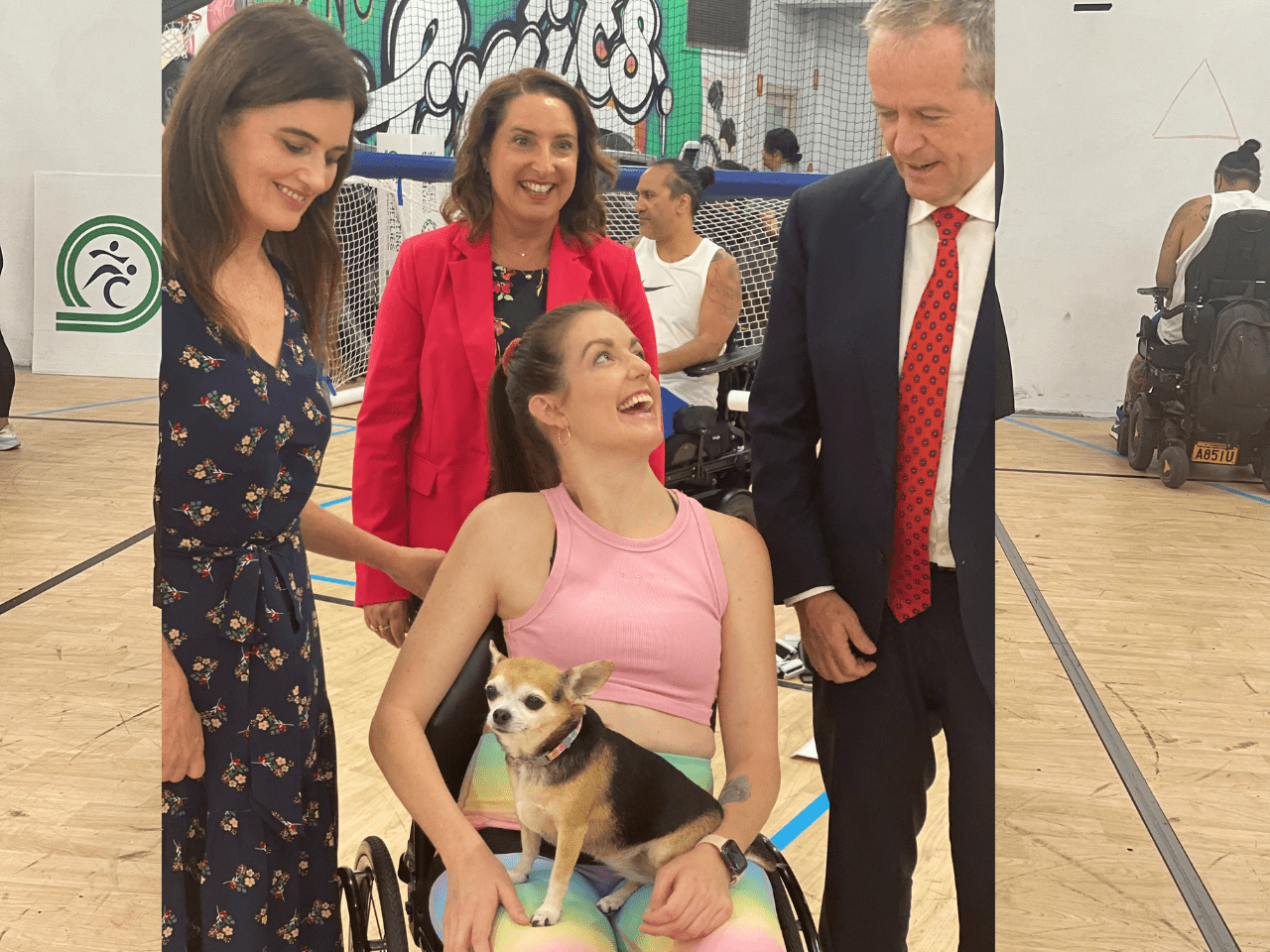 Welcome to Bill Shorten, Shadow Minister for NDIS.
It was great to show Bill around Sporting Wheelies and demonstrate the work we are doing to create opportunities for people with disabilities. Bill spoke to a lot of our members to understand their experience. As Bill says " We need more funding to invest in people with disabilities"
It was also great to see Ali France. Ali is running in the upcoming Federal election for the seat of Dickson. Ali has a lower leg amputee and came to Sporting Wheelies after her accident eleven years ago. Ali spoke of what a difference Sporting Wheelies made to her life, not only from a physical sense but particularly for the mental benefits to set her on a new stage of life.