UPDATE #9: COVID-19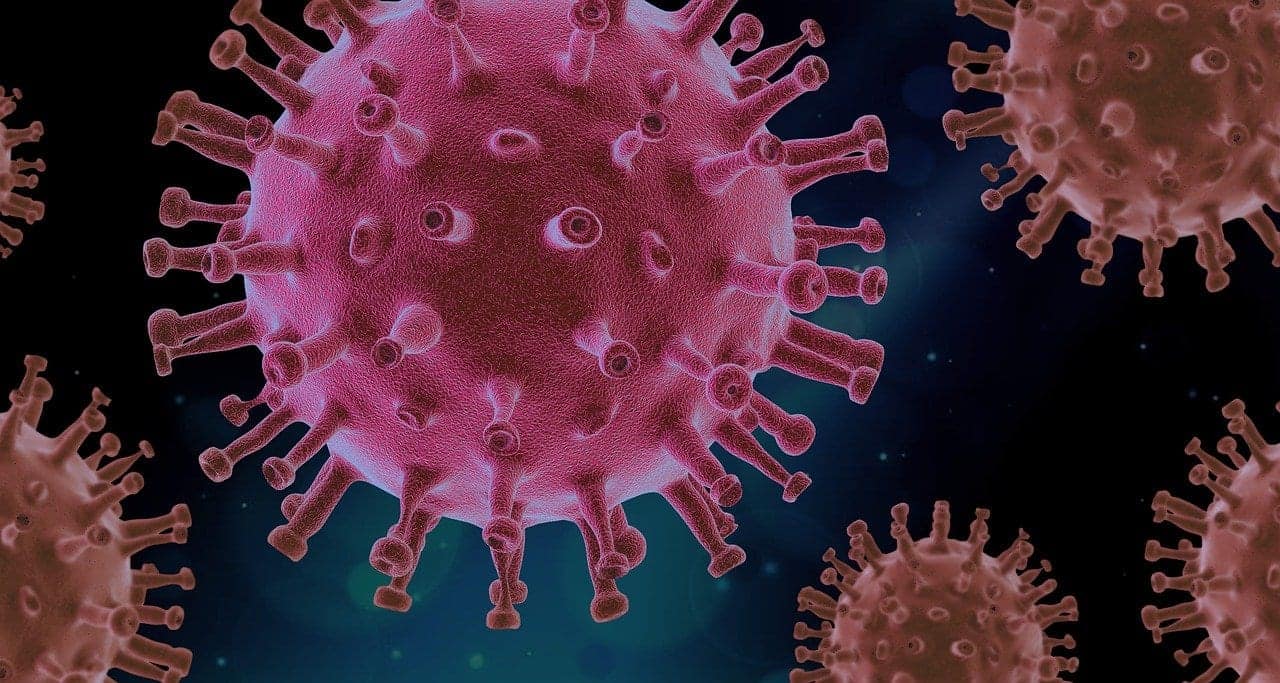 With the rollout of vaccinations commencing in Queensland today, I thought it was a great opportunity to provide you with information on Sporting Wheelies' position in relation to vaccination. Getting a COVID-19 vaccine is an important step to prevent getting sick with COVID-19 disease and potentially passing it onto others. At Sporting Wheelies, we care about the health of our clients and members with a disability and we want you to know our position in relation to vaccinations.
Currently, Sporting Wheelies staff and volunteers are not eligible for vaccination under Phase 1a of the vaccination roll out as this is for paid workers providing support to people living in residential accommodation with two or more people with a disability and those people with a disability living in that residential setting. However, as an organisation, we are fully supportive of the vaccine roll out and we will show our willingness to be vaccinated when our turn comes around.
We know our members and clients expect the highest possible standards of service delivery from us provided in a safe way. Vaccination of our staff and volunteers is an important part of ensuring we provide this. While we respect the individual decision of employees and volunteers to get vaccinated, we strongly encourage all our staff and volunteers who are in close contact with people with a disability to be vaccinated in the best interest of the community.
We also respect the individual decision of our members and clients in relation to the vaccine and we will not refuse service to any members or clients who are not vaccinated.
While vaccines are a major achievement and an important tool to help stop the pandemic, we still need to be vigilant and continue to protect ourselves from disease by regularly washing our hands, maintaining social distancing and wearing masks where needed.
Together, we can stop the spread and bring an end to this pandemic.
Kind regards
Amanda