UPDATE #8: COVID-19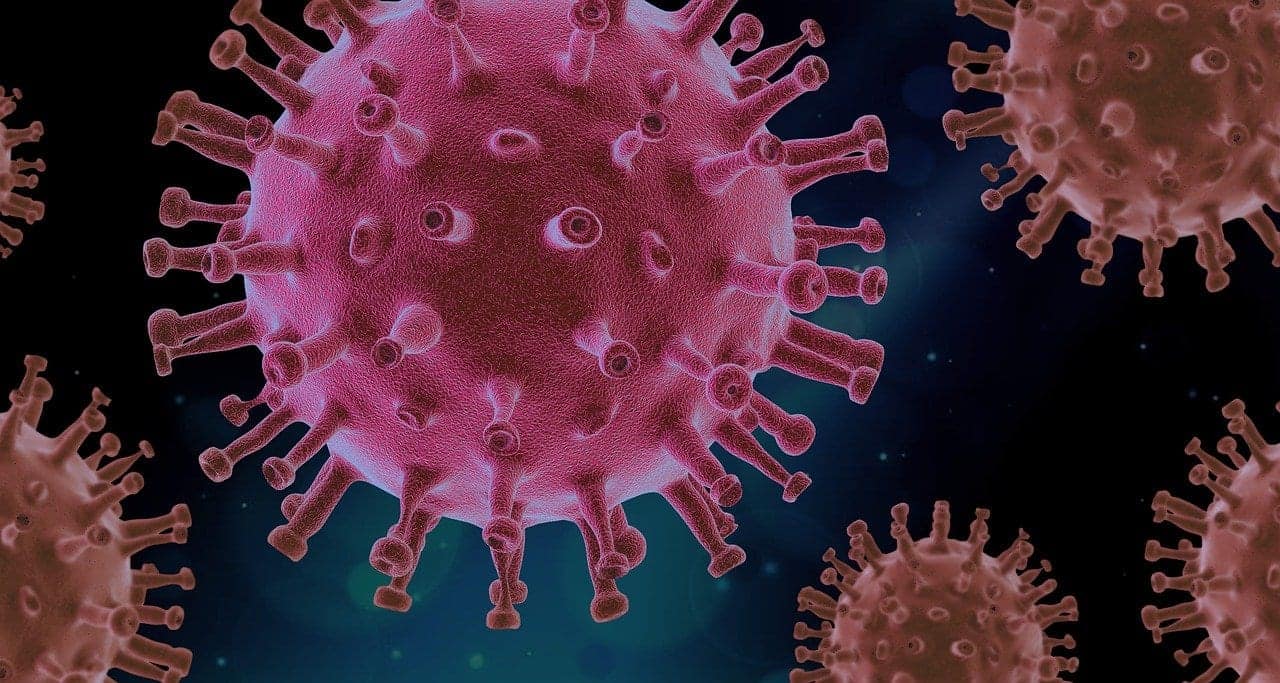 From today 22 January 2021, restrictions have eased for the Greater Brisbane region (Brisbane, Logan, Ipswich, Moreton, and Redlands). This brings the Greater Brisbane region back in line with the rest of Queensland and is a huge relief for us all.
That means it is no longer necessary to wear a face mask at all times at our Health and Fitness Centre at 31 Dover St, Albion. While it is no longer mandatory to wear a face mask, you are encouraged to carry a mask with you and wear the mask if social distancing is not possible. Please consider wearing a mask if travelling in a taxi or on public transport to our Centre.
This also applies to our sports programs where you will not be required to wear a mask. But we recommend you do wear a mask if social distancing off the court is not possible. Our team has updated our Framework for COVID safe activity for 2021 and you will find it on our website.
I would like to take this opportunity to thank all Sporting Wheelies staff, members, volunteers and visitors for your support to stay COVID safe and for following all the requirements to protect the health and wellbeing of all Queenslanders. This has set us up well for a COVID safe 2021!
Kind regards
Amanda
CEO