UPDATE #7: COVID-19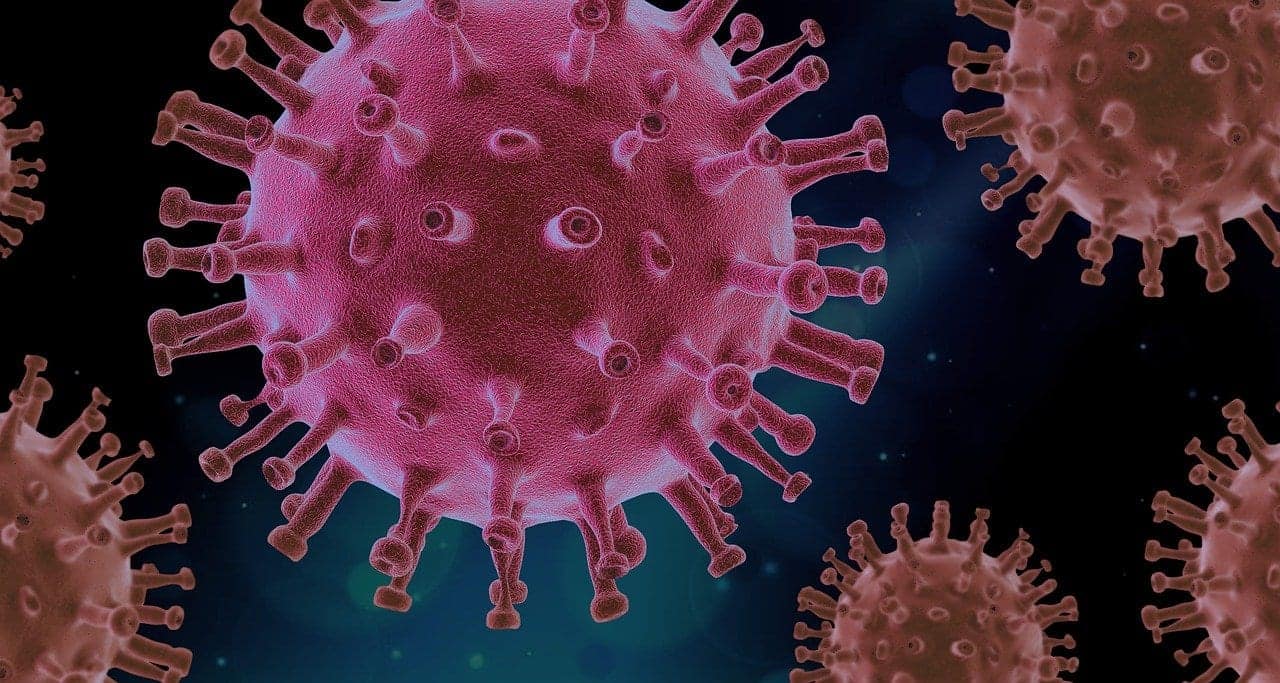 The Queensland Government has announced the three day lockdown for Greater Brisbane will end today at 6pm, however there will still be some restrictions for the next 10 days for those living and working in the area.
The good news is that we will be able to recommence our face to face services and reopen our Health and Fitness Centre for all services from Tuesday 12 January 2021.
However, given the restrictions that remain in place for the next 10 days, it will be necessary for everyone attending, working or visiting the Health and Fitness Centre at 31 Dover St, Albion from Tuesday 12 January to and including 21 January to wear a mask at all times, have their temperature tested and socially distance wherever possible.
Sporting Wheelies Head Office staff who are able to work from home during this period are asked to remain working from home until and including 21 January 2021. Staff attending work at 31 Dover St, Albion will be required to wear a mask at all times during this period and have their temperature monitored.
At this stage our sports programs have not recommenced, so there is no immediate impact on those activities or the planning for future activities.
I am very appreciative of everyone's cooperation in ensuring the health and safety of our clients and staff.
We will continue to monitor the situation and update you as soon as information comes to hand or if there are any further changes.
---
Kind regards,
Amanda
CEO