UPDATE #6: COVID-19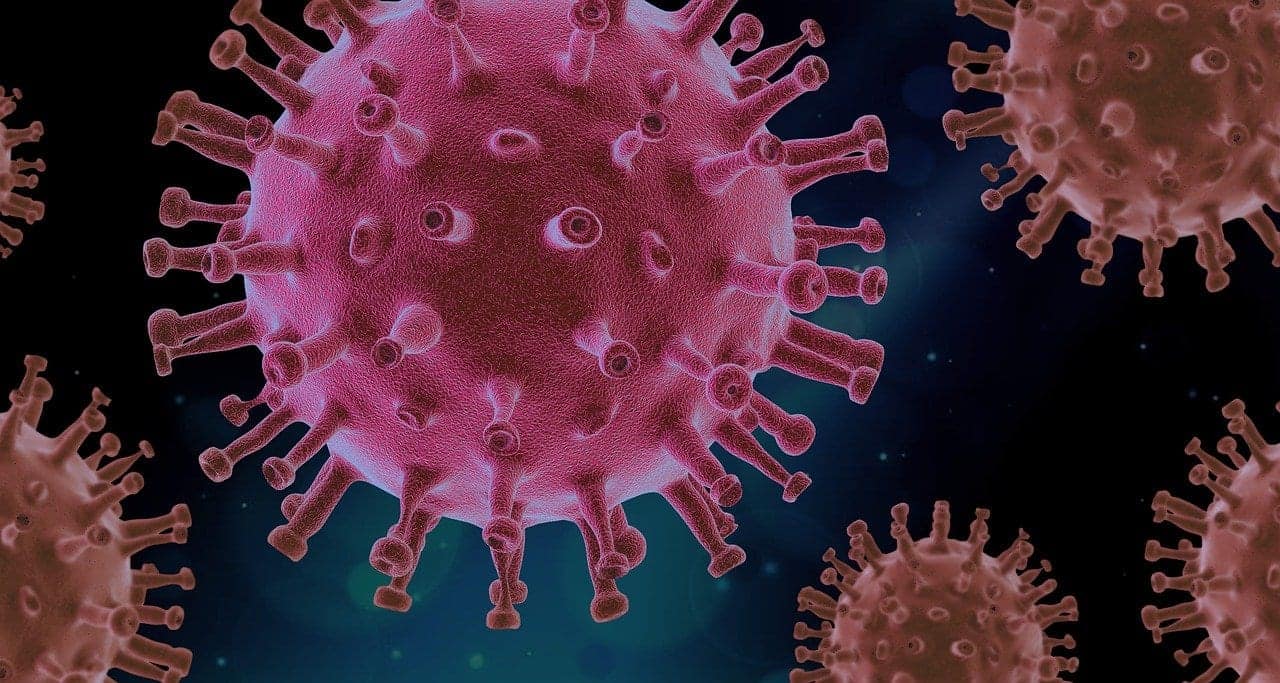 In response to concern about an outbreak of the highly contagious UK strain of COVID-19, the Queensland Government has announced a three-day lockdown for people living in the Greater Brisbane area.
From 6pm tonight until 6pm Monday, people in the local government areas of Brisbane, Moreton Bay, Ipswich, Redlands and Logan will be required to stay at home.
This means our Health and Fitness centre at 31 Dover St Albion will be closed for face to face services on Monday 11 January 2021, however Tele-practice services will still be available. Clients with appointments scheduled for Monday 11 January will be individually contacted by staff today to reschedule face to face appointments or convert to Tele-practice. Those clients receiving services today are asked to wear a mask, if possible.
At this stage our sports programs have not recommenced, so there is no immediate impact on those activities or the planning for future activities.
We will continue to monitor the situation over the weekend and update you as soon as information comes to hand or if there is any further changes to this shutdown.
---
Kind regards,
Amanda
CEO