Update #4: COVID-19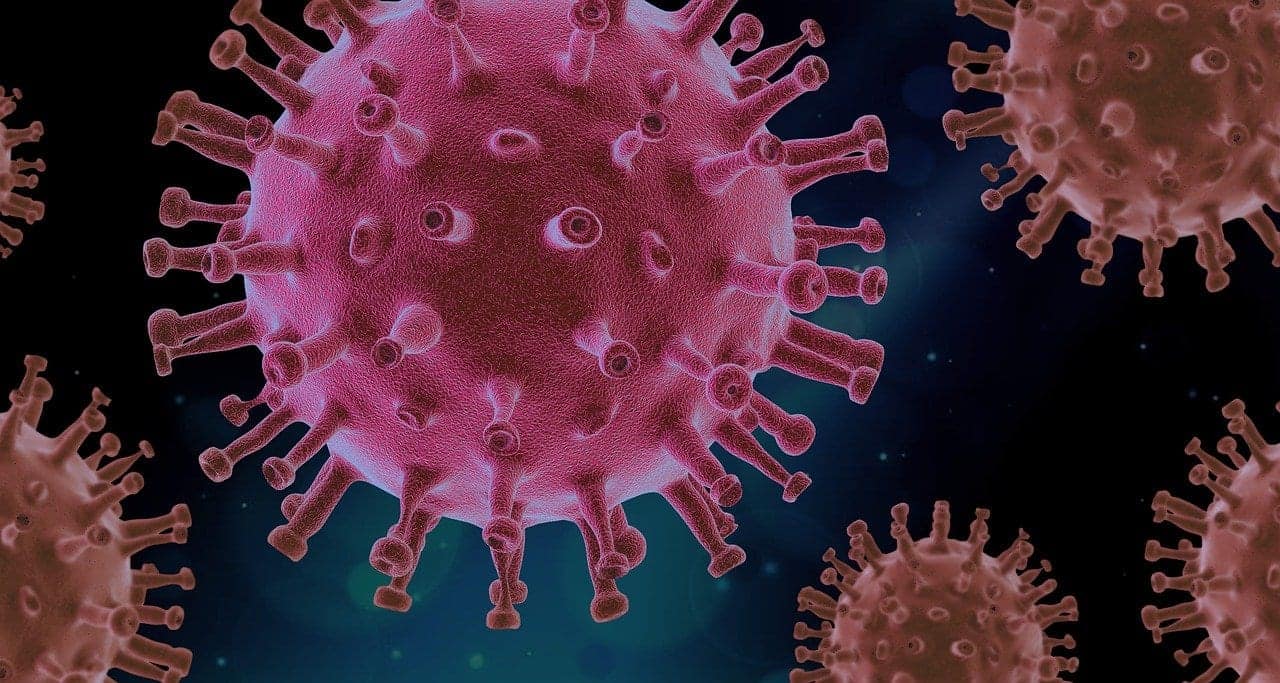 I wanted to take this opportunity to reach out to everyone. First and foremost, I hope that you and your loved ones are all safe and well.
The situation with COVID-19 is evolving rapidly and the Government continues to adopt strong measures to try to slow the spread of the virus, including closure of all our gym, sports and recreation activities. There is also a growing sense that this issue will continue for some time to come. Unfortunately, this week we implemented a temporary stand down for some staff to give us some time to ensure we will be here for the long term. We are also accessing the various Government support packages that are currently on offer to organisations such as ours.
Right now, due to the COVID-19 closures our sports and recreation activities have been PAUSED. But this does not mean we have stopped. While Sporting Wheelies continues to navigate our way through the impact of the Government's shutdowns, I wanted to let you know we are finding new and innovative ways to provide our services and for you to continue to show your support.
Update on our Health and Fitness Centre – Access EP Online
Our newly launched Access EP Online is proving successful in keeping people active through this lockdown period. Our Exercise Physiology team is now online delivering highly effective telepractice programs to people across Queensland. Anyone, anywhere can now access our highly trained and accredited Exercise Physiologists who can design and deliver the right programs catering to all abilities and active goals. As a registered NDIS provider, all our programs can be funded through your NDIS plan. If you haven't signed up yet, don't delay as during April, we are offering a free trial consultation to new clients so you can see how effective our Access EP online programs can be.
Call us on 3253 3333 or visit us at Access EP Online to make a booking.
We are in unchartered territory and remain hopeful that with careful planning, close oversight and careful financial management, we will ride out this storm and emerge stronger than before.
It is in times like these that we are reminded that it truly takes a village. We are glad that you are a part of ours and look forward to staying in touch.
I wish you and your family and happy, healthy and safe Easter at home.
---
Kind regards,
Amanda
CEO