Update #10: COVID-19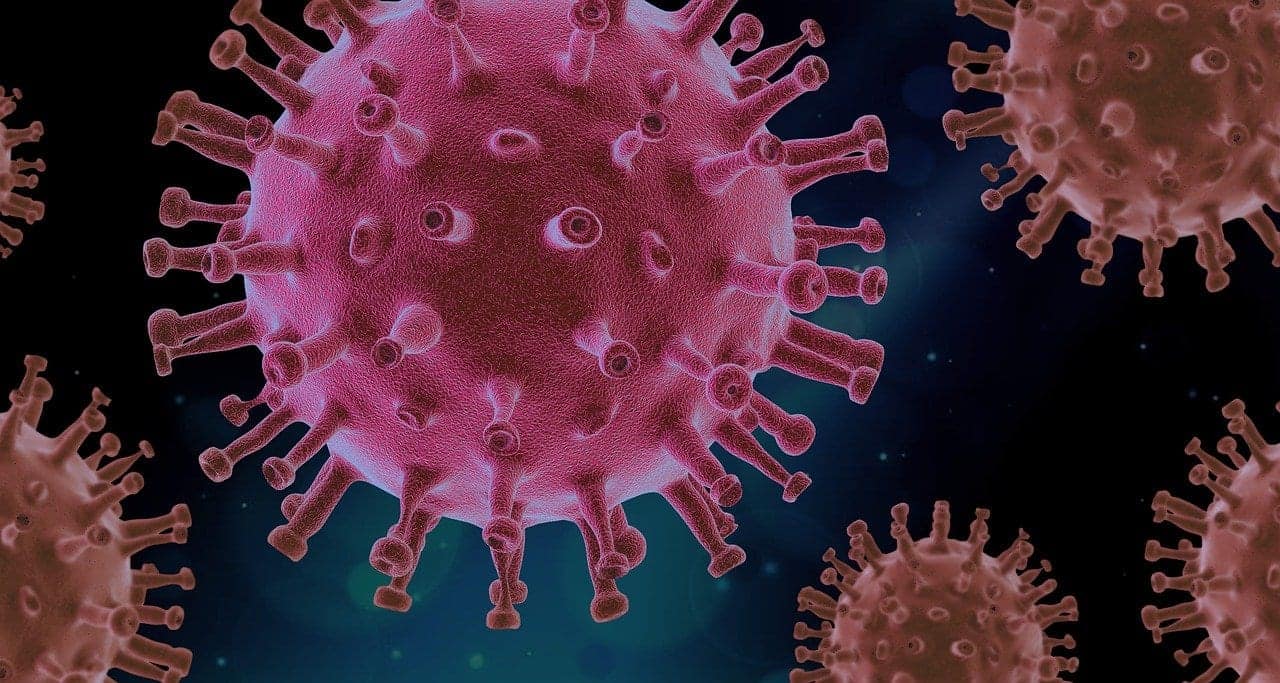 Here we go again! The Queensland Government has just announced a three day lockdown for people living in the Greater Brisbane area from Monday 29th April 2021 due to the growing COVID-19 cluster identified in the last few days.
This means our Health and Fitness Centre at 31 Dover St Albion will be closed from Tuesday 30 March 2021 and will reopen after Easter on Tuesday 6th April 2021. We want to help you stay active so all our usual Exercise Physiology and Personal Training sessions will be available via Telehealth during this period, however the general gym will be closed. If you had sessions booked with us during this period, we will be in contact with you soon. You can also call us on 3253 3333 if you have any questions.
All our scheduled sports programs in the Greater Brisbane area will also be paused during this period.
All staff who work from our Albion centre will be asked to work from home from Tuesday 30th March until and including Thursday 1st April. We will continue to monitor the situation as it unfolds and will update you as soon as new information comes to hand.
And of course, please keep supporting us to keep our programs up and running by buying a ticket in our latest lottery. You could win a share in $60,000 cash here ! Or you can make a donation on our website here .
We would like to thank all our clients, members, coaches, referees, volunteers, supporters and staff for your continued patience during this time and we hope that you are all well and staying active.
We've made it through this before, Brisbane, and we can do it again so please stay safe and healthy. We are really looking forward to seeing you all again soon!
Kind regards
Amanda