Physiotherapy Services now available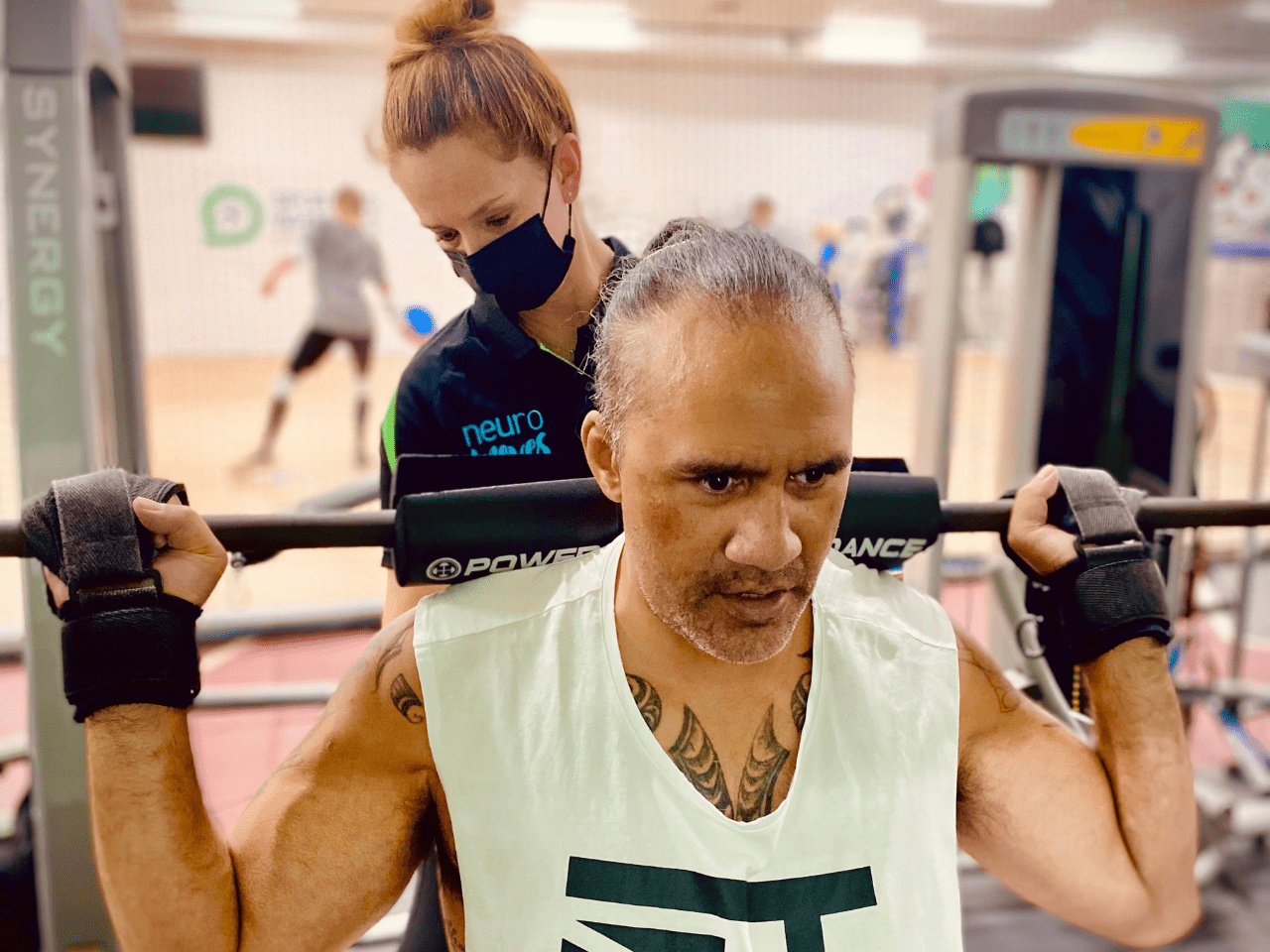 Sporting Wheelies welcomes Physiotherapist, Faith Voytas.
Faith has 9 years Physiotherapy experience, completing a Master of Physiotherapy from the University of Sydney in 2013. Prior to this, Faith also completed a Bachelor of Education (Primary) and a Master of International Sports Management.
Faith has a special interest in sports conditions and injuries, disability and rehabilitation and is currently working towards becoming an APA Titled Sports Physiotherapist. Having worked in not-for-profit organisations, public and private hospitals, and community and rehabilitation settings both nationally and internationally, Faith has come to Sporting Wheelies to continue to dedicate herself to ensuring that patients, clients and athletes are looked after with the highest possible care.
Faith's extensive coaching and physiotherapy experience spans across the sports of swimming, netball, Goalball and Wheelchair Basketball. In 2017, Faith was part of the Australian team (Team Physiotherapist) that travelled to Budapest, Hungry for the IBSA Goalball Youth World Championships, where the Australian Youth Girls team won the Gold Medal, becoming the Youth World Champions. In 2019, Faith was the Team Physiotherapist for the Australian Youth Goalball Teams (boys and girls) when Australia hosted the IBSA Goalball Youth World Championships, in Sydney, where the Australian Youth Girls team won the Silver medal.
Most recently, Faith has become involved with the QLD Wheelchair Basketball teams as part of the Physiotherapy team working with the U/25 Australian Women's Wheelchair Basketball team leading into the World Championships in 2023.
Book a free 30 minute consultation with Faith, here