Notice of Annual General Meeting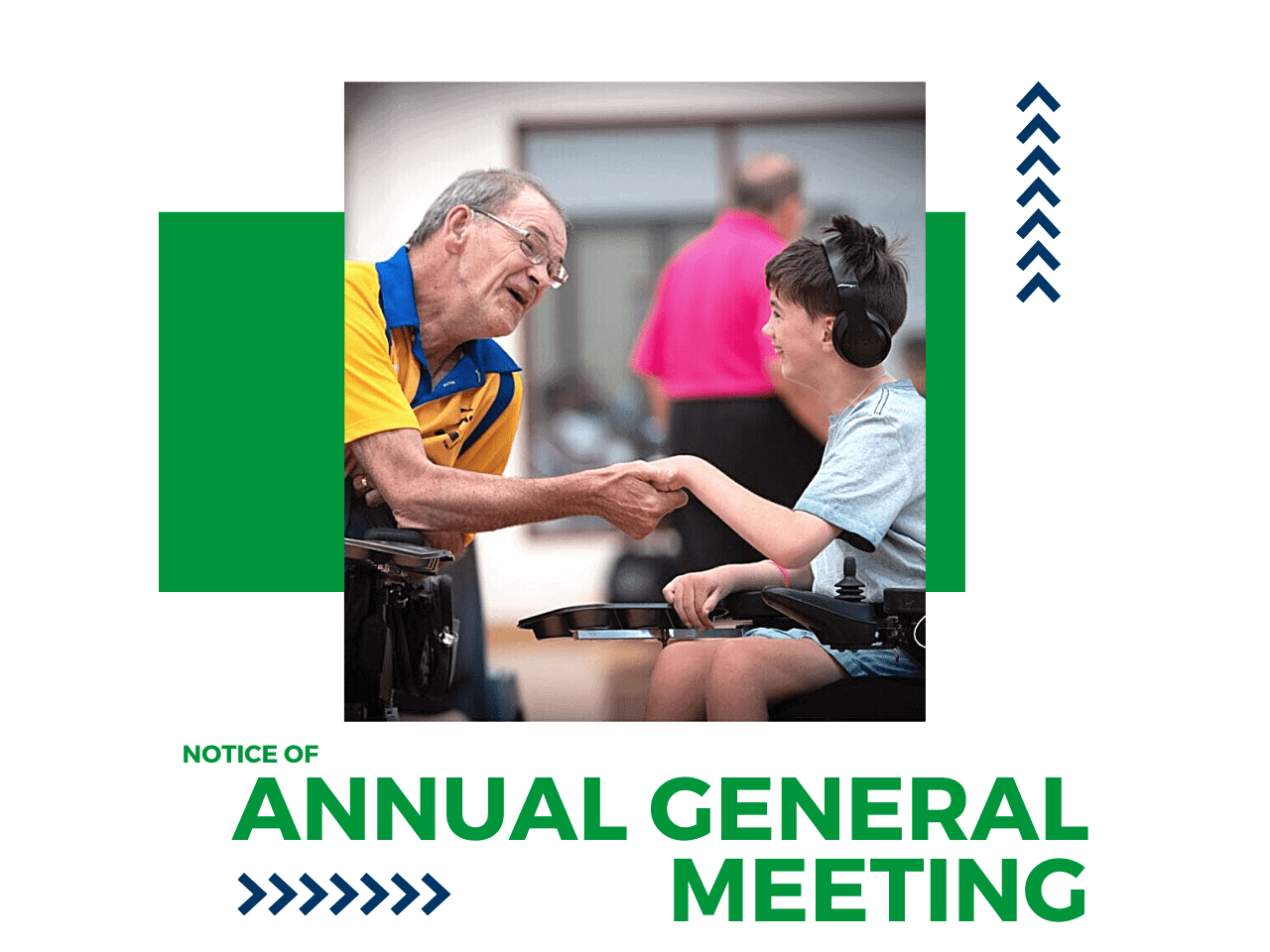 Notice is hereby given of Sporting Wheelies and Disabled Association Annual General Meeting for the financial year February 2020 to January 2021 held in accordance with our current constitution.
Date: Thursday 22 July
Time: 6pm
Venue: 31 Dover Street Albion (also online via videoconferencing by request).
Financial Senior Ordinary/Supporter Members and active Life Members of the Association are invited to attend the Annual General Meeting.
Business to be conducted:
receiving the Association's financial statement and audit report, for the last reportable financial year;
presenting the financial statement and audit report to the meeting for adoption;
electing members of the Management Committee;
appointing an auditor for the present financial year.
Sandie Angus
Secretary