New Group Fitness Classes- Now Open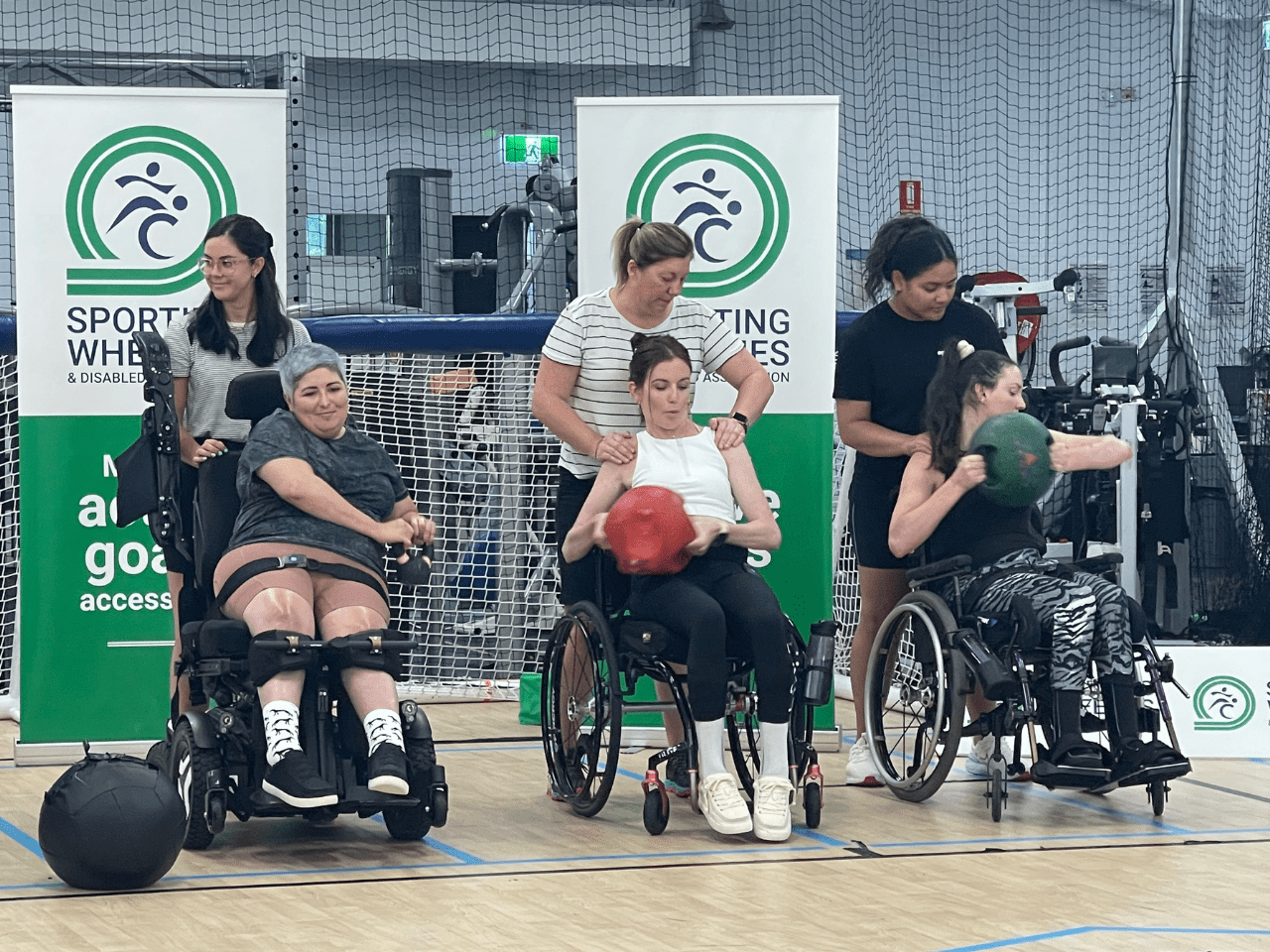 Due to popular demand we have now increased classes for our "Equal Ops" Group Fitness.
Designed for people of all abilities, the workouts include circuit-style training with equipment like dumbbells, barbells, kettle bells and ropes, with each movement adjusted to suit the ability of each participant.
Equal Ops runs sessions with 7 – 8 people at Sporting Wheelies' Albion-based gym.
The program welcomes people of all ages and abilities to come try a session, aiming to operate as any other functional or group training program – accessible and open regularly for anyone in the community to join and feel a part of a safe space to enjoy the benefits of exercise.
Class times: 11am Tuesday
11am Saturday
12 noon Saturday