Meet our Wheelchair Basketball Men's Players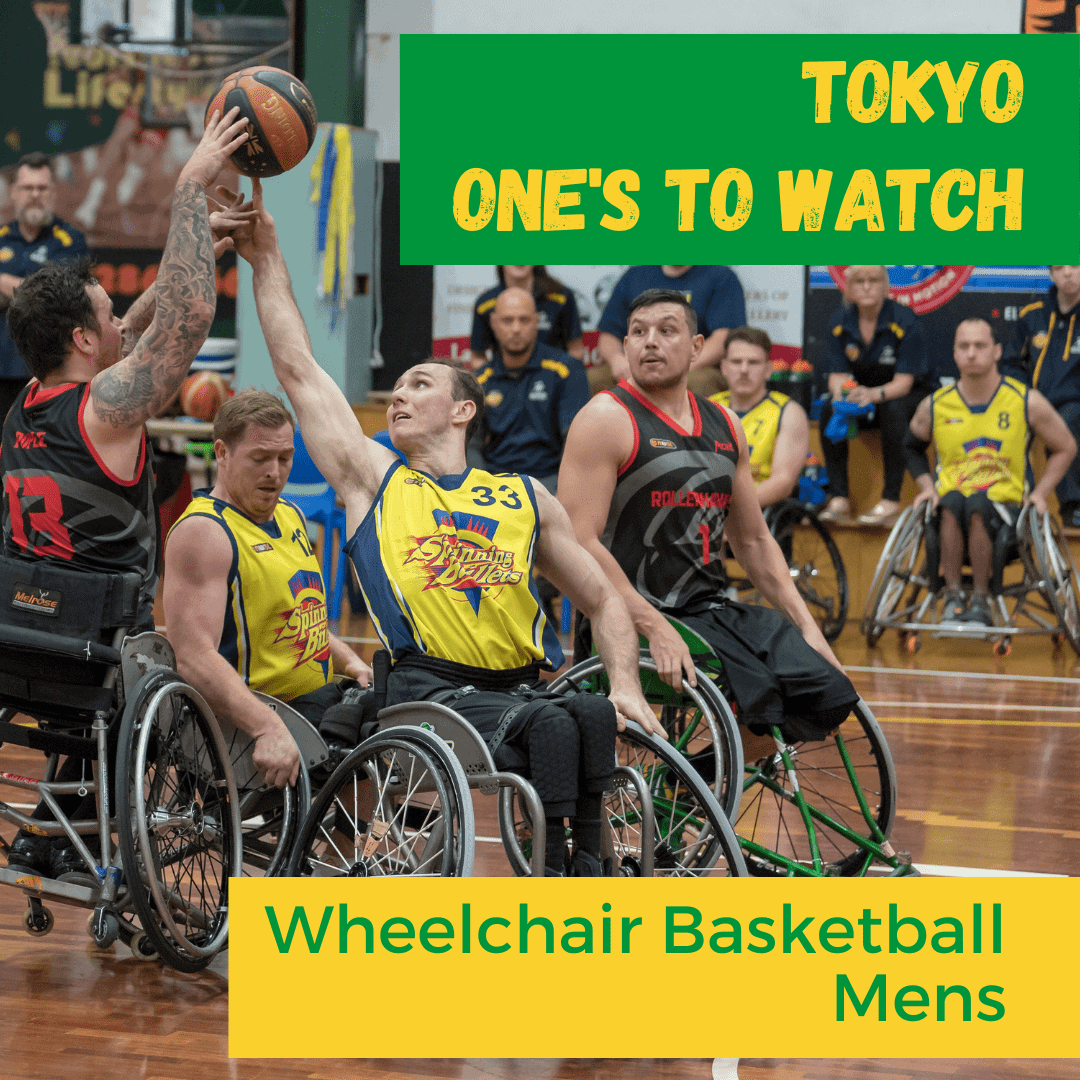 It's almost time to cheer on the Wheelchair Basketball Men's Team at the Paralympics as they make their way to Tokyo. A big congratulations to our Sporting Wheelies Players Matt McShane, Tom O'Neill-Thorne and Sam White who are representing Australia in Wheelchair Basketball. We wish our players and the rest of the team all the best!
By donating to Sporting Wheelies we can continue to provide pathways for future paralympians and continue to create opportunities for people of all abilities to play sport. All donations over $2 are tax deductible, click here to donate.