International Women's Day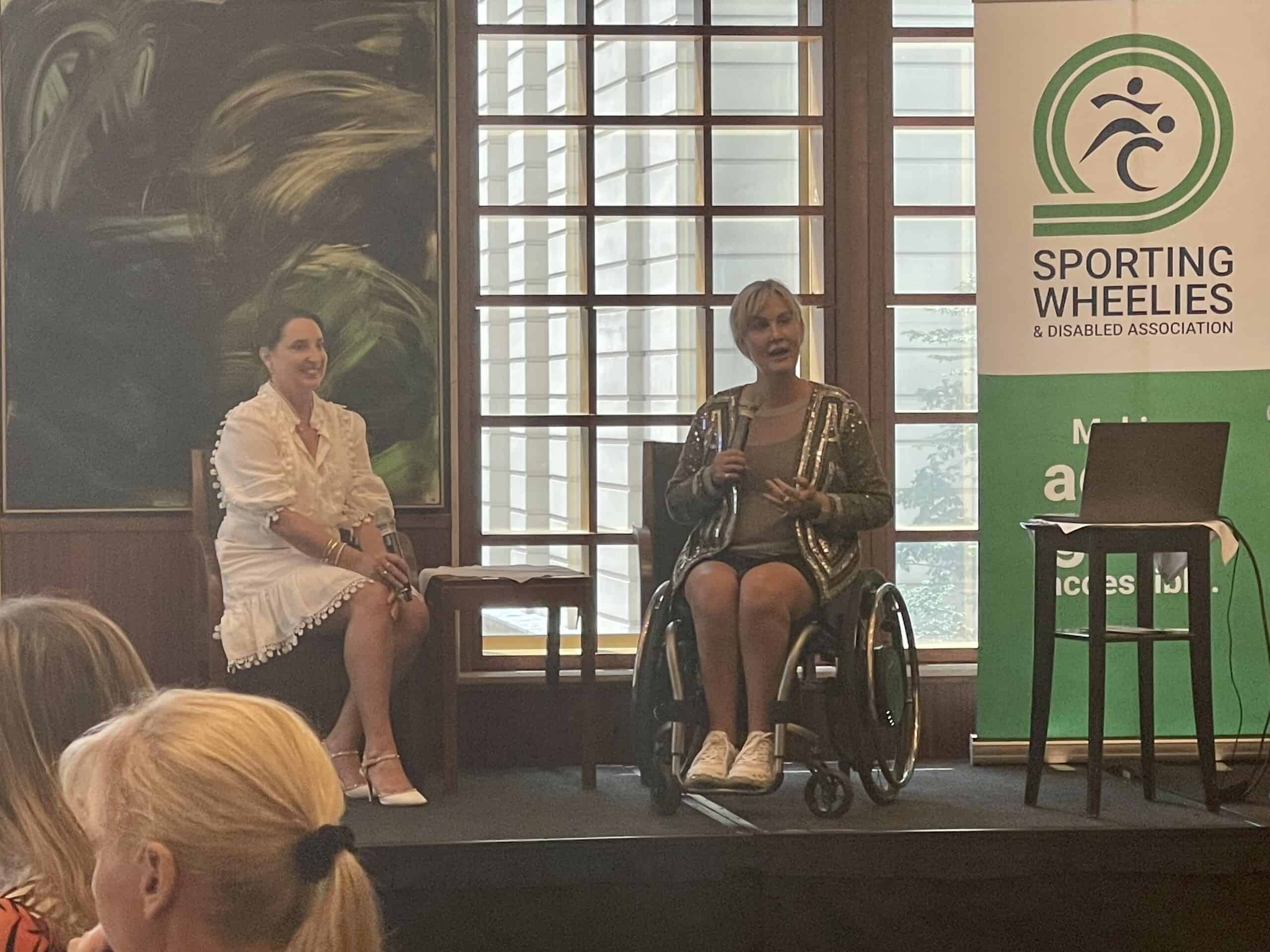 Celebrating International Women's Day with an inspirational speech by Paralympian Karni Liddell at The Brisbane Club.
Karni shared her experiences living with a disability and the challenges she faced and continues to face. Karni started her sporting career as an 8 year old with Sporting Wheelies and achieved great success as a Paralympian.
Raising funds for Sporting Wheelies to continue to provide opportunities for kids and adults to become involved in sport.