Covid 19 Update #12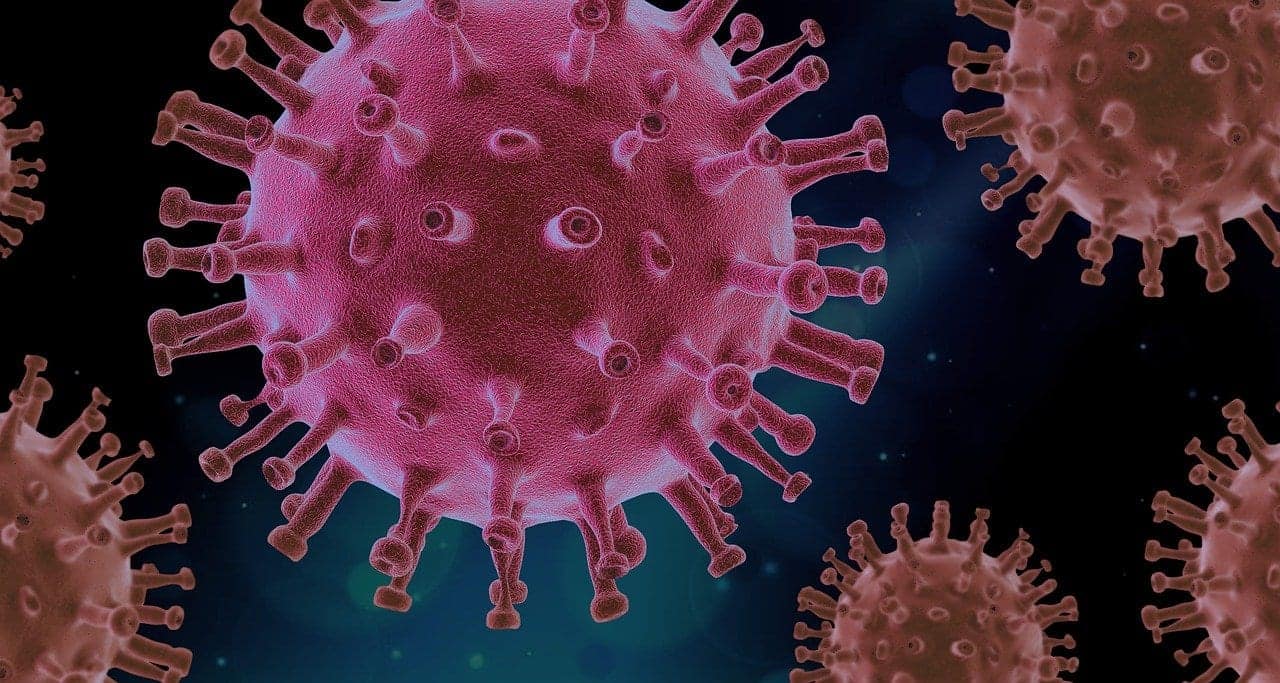 At Sporting Wheelies, we pride ourselves on ensuring the health and safety of our clients, employees and the broader community. As we have all seen in an ever-changing environment that COVID-19 has shown us, it is imperative to act quickly and responsibly.
We know our athletes, players and clients expect the highest possible standards of service delivery from us provided in a safe way. It is for this reason that we will require everyone who comes to our locations to be fully vaccinated.
We do appreciate the advice being delivered by health officials that the vaccine provides us our best level of protection, not just for ourselves and our loved ones, but also for those we interact with closely every day; our clients, staff and our valuable athletes, players and clients; many of whom are part of our vulnerable community.
So, what does this mean to you?
Everyone who attends a centre where a Sporting Wheelies service is delivered, or sport is played must be vaccinated by 17th December 2021. This includes all clients, support workers, sports participants, staff, volunteers and visitors.
This letter does not serve in any way to direct you to get vaccinated. However we do encourage you to consult with your GP and the Queensland Government Website www.qld.gov.au for further information regarding vaccinations.
It is important to bring your proof of vaccination to show to our staff to continue to receive services. For those of you that have a Medicare online account, you will be able to access proof of your COVID-19 vaccinations via my.gov.au.
If you have a medical condition and cannot be vaccinated, you can still receive services or play sport provided you have an Australian Government exemption.
We will continue to provide Telehealth services for clients who are not vaccinated. If you would like to find out more about Telehealth, please contact us at (07) 3253 3333.
While vaccines are a major achievement and an important tool to help stop the pandemic, we still need to be vigilant and continue to protect ourselves from disease by regularly washing our hands, maintaining social distancing and wearing masks where needed.
I want to reiterate that your health and safety along with our broader community remain of utmost importance so please feel free to reach out with any questions you may have.
Kind regards
Amanda Mather
CEO