Chris Bond plays his 200th game for Australia at the Tokyo 2020 Paralympics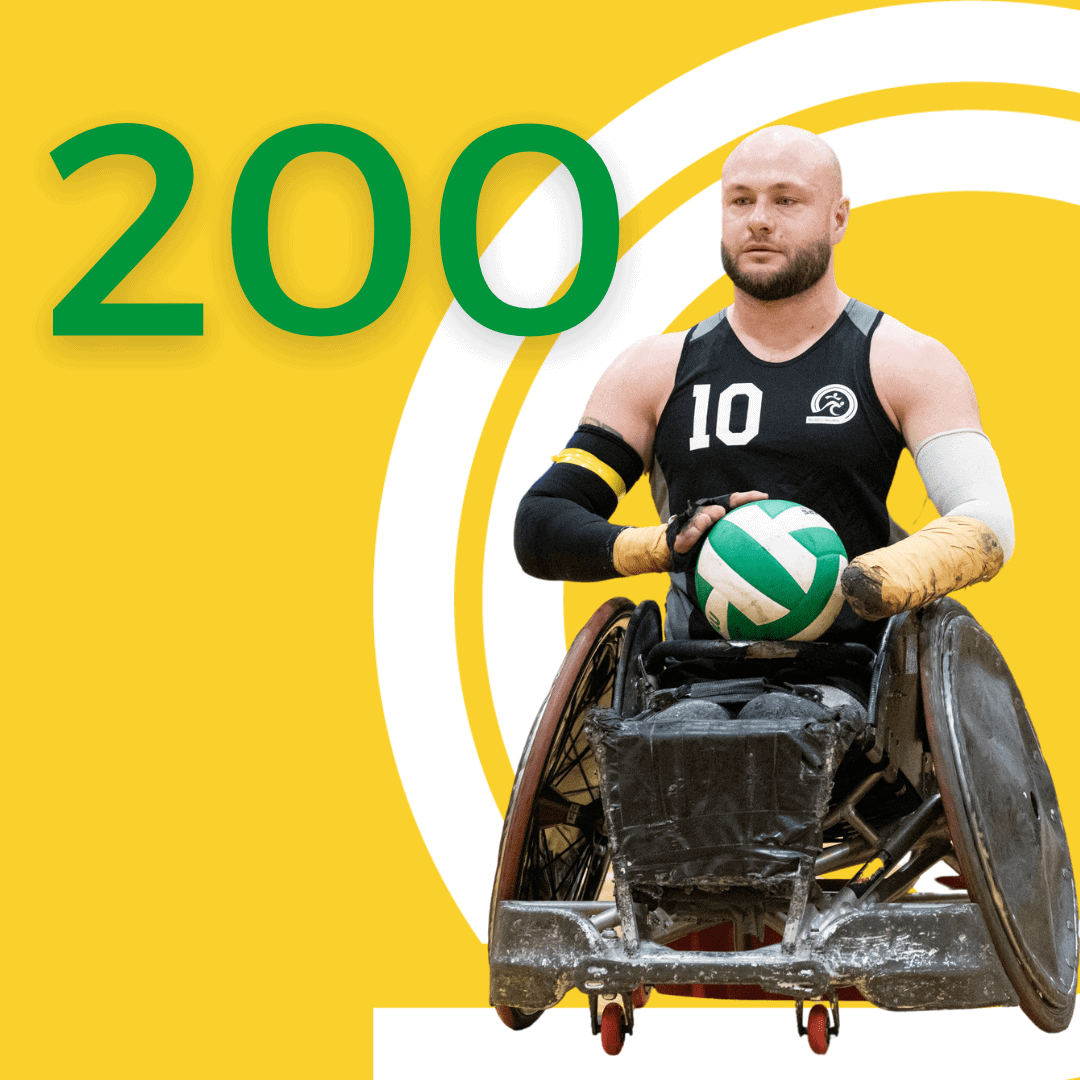 Australian legend, Triple Paralympian and Sporting Wheelies Star Chris Bond will play his 200th game for Australia tonight, an amazing milestone. We are sending big congratulations over to Chris and wishing him the best of luck for the rest of the Paralympics.
Watch Chris play his 200th match in Wheelchair Rugby tonight at 6:30pm AEST, with Australia playing against France.
The only place to watch the Tokyo 2020 Paralympics is on Channel 7 and 7plus Live, free and in HD.