Calling all Volunteers !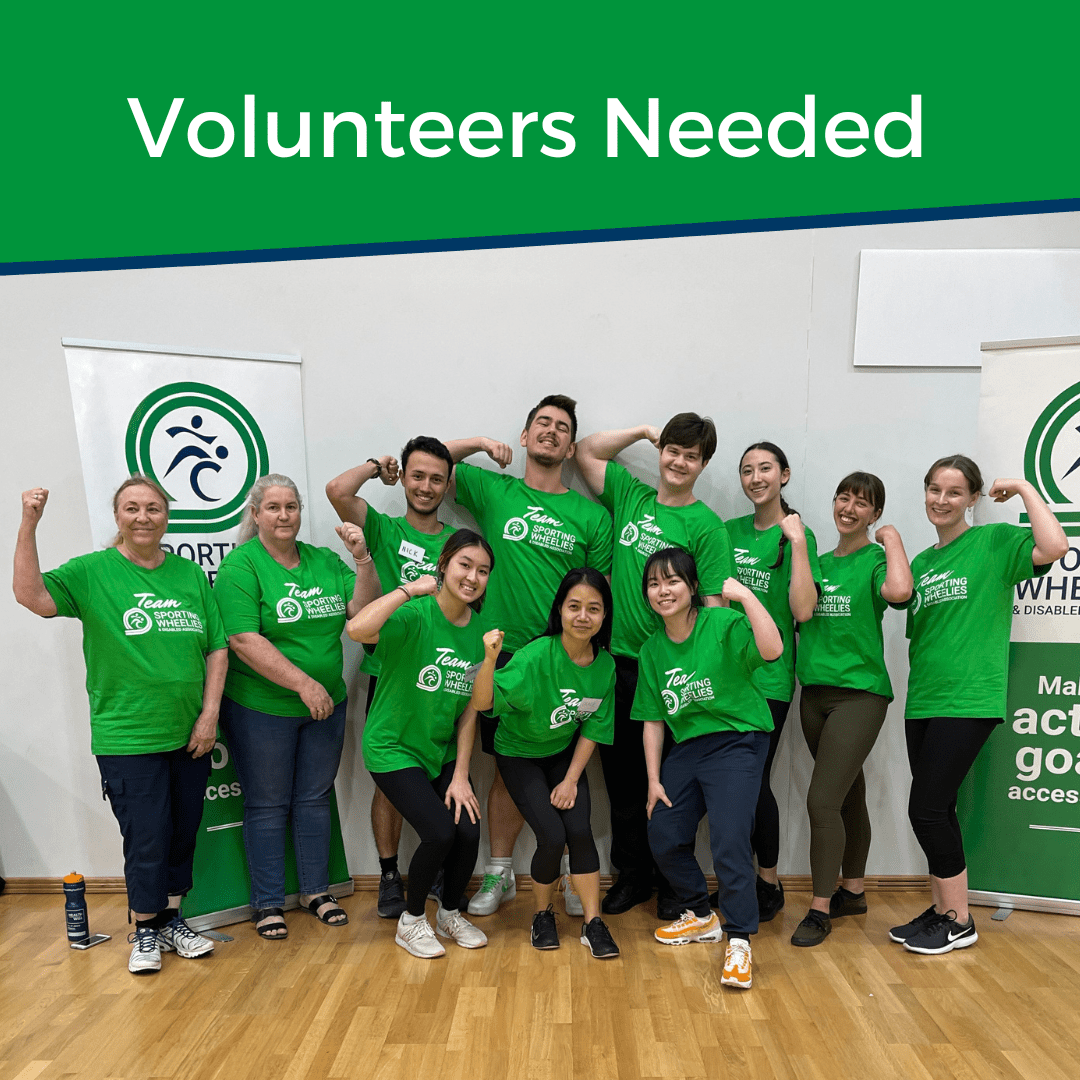 We need your help to make our sports competitions a success.
Volunteering at a Para Sport competition is one of the most rewarding and meaningful experiences you can have. It's an opportunity to make a difference in the lives of athletes with disabilities and to be part of a larger effort to promote inclusivity and acceptance.
Seeing the determination and strength of these athletes as they compete is inspiring, and you will have an unforgettable time being a part of the event. It's also a great opportunity to meet new people, learn more about Para Sport, and gain valuable volunteering experience.
Volunteers are essential to the success of a Para Sport competition, and there are many roles you can take on. You could help out with registration, assist with the scoring, help on the field of play or provide general support. We will provide all training.
No matter what role you choose, you will be playing an important part in helping the event run smoothly. You can also make a huge difference in the lives of the athletes, and you will get to experience the joy and excitement of the competition.
Volunteering at a Para Sport competition is an incredible way to make a difference and be part of something special. So why not take the opportunity to be part of an inspiring event and help change lives?
The current opportunities are below,
Boccia Tri-Series, Round 1
Date: 19/3/2023
Morayfield Sports & Events Centre, Morayfield, Qld.
Roles include Game officials and general volunteers.
We will provide training.
If you are able to help a little, or a lot, please register here
Wheelchair Rugby National League Round 2 – Brisbane Bash
Date: 31 Mar – 2 Apr 2023
Location: Nissan Arena, Nathan, Qld
Roles:
– Game official (e.g. scoring, shot clock, penalty box). Training will be provided.
– General volunteer
If you are able to help a little or a lot, register here