Australian Wheelchair Basketball Team Announced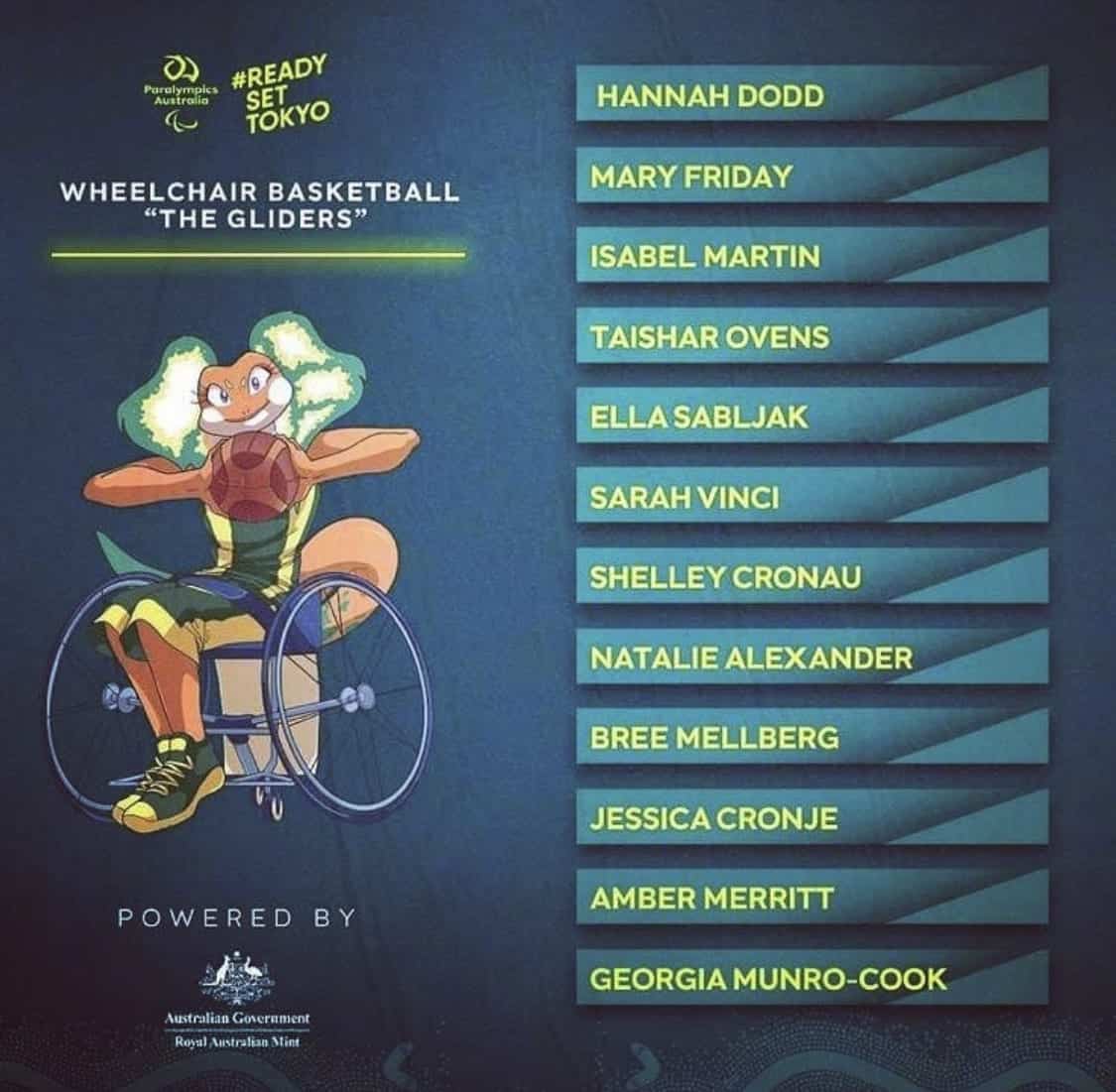 Congratulations to all the players selected to represent Australia in the 2021 Paralympic Games.
In particular Sporting Wheelies members, Ella Sabljak, Shelley Cronau and Hannah Dodd. Selection represents years of hard work and effort by all teammates.
With a preparation impacted by Covid, it is exciting to see the team play on an international stage. The Australian women's wheelchair basketball team has one three silver medals, a bronze and two fourth-placings since 1992 in a consistently strong record.
The team at Sporting Wheelies and all of our supporters will be cheering the team on!