Australian Goalball team makes it through to Paralympics quarter-final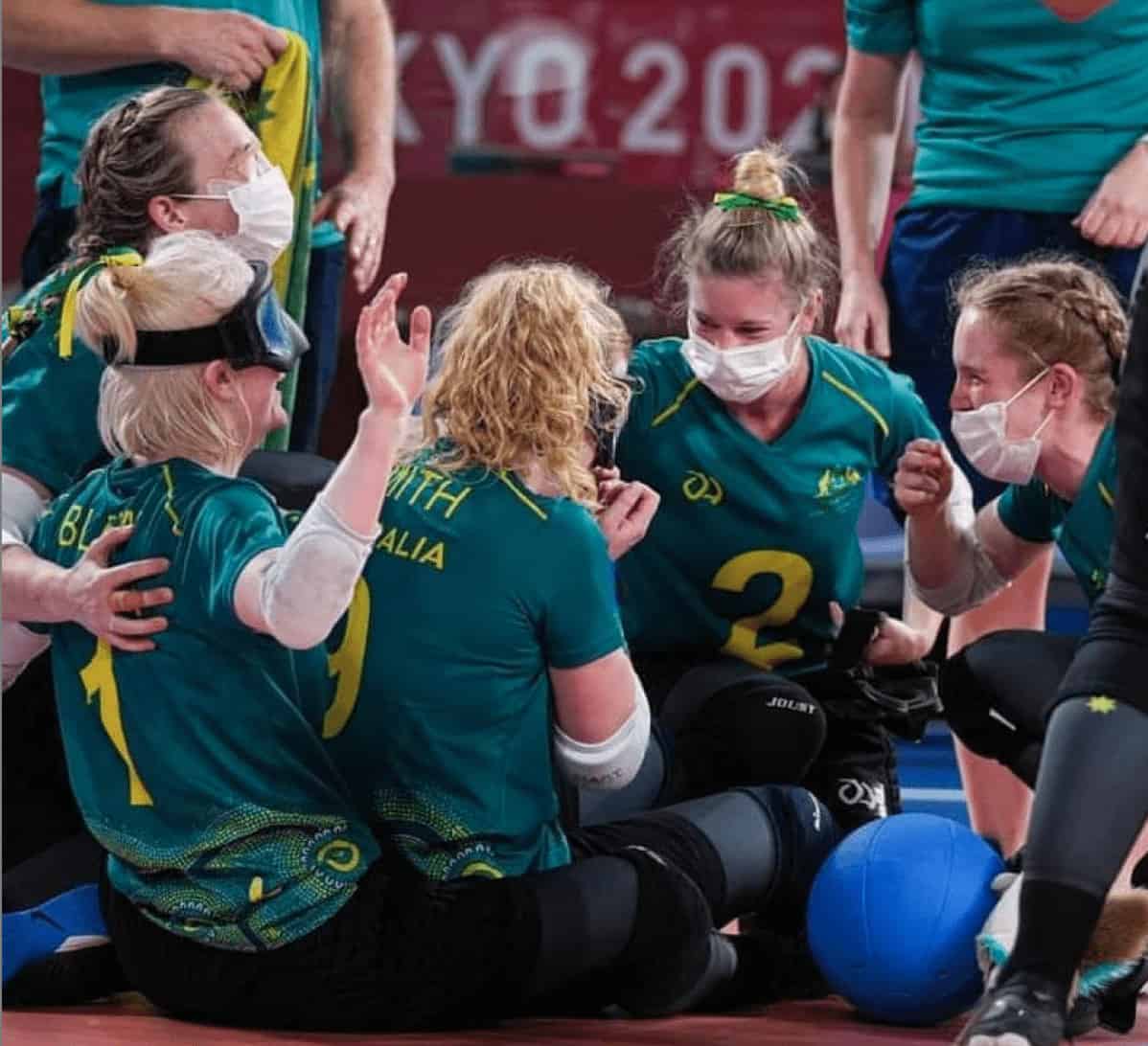 The Australian Goalball team, The Aussie Belles, have successfully made it through to the Tokyo 2020 Paralympics quarter-final. A huge congratulations to the entire team and we wish them the best of luck competing tomorrow.
The match is showing this Tuesday on the 31st of August at 6:45pm AEST, so make sure to tune in!
The only place to watch the Tokyo 2020 Paralympics is on Channel 7 and 7plus Live, free and in HD.
If you're interested in playing Goalball, you can join Sporting Wheelies' local programs. Click here to learn more.