Australia Day Awards Recognise Sporting Wheelies Volunteer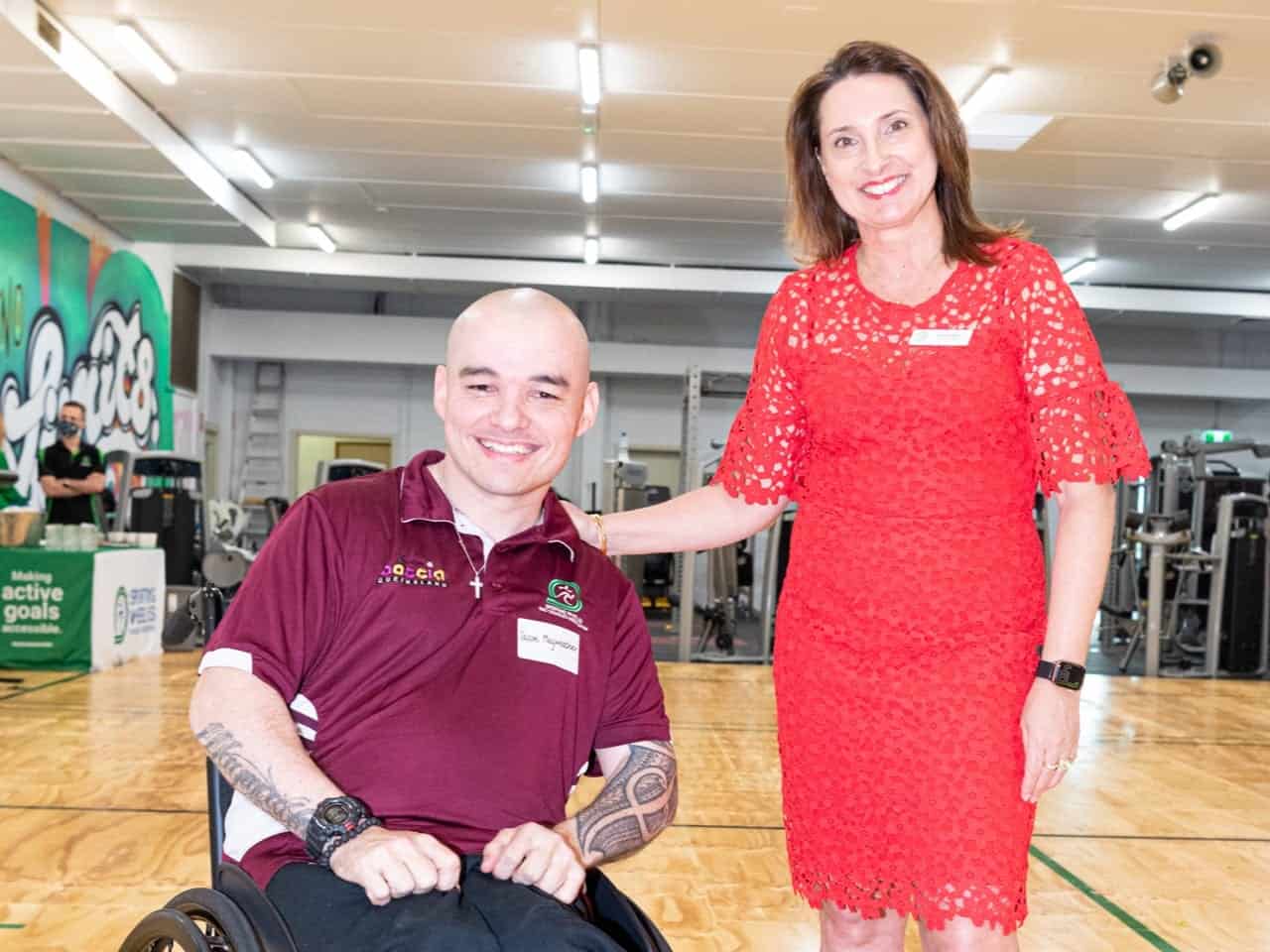 Jason Mayweather, has been acknowledged for his significant contribution to the local community by being awarded the coveted Lord Mayor's Australia Day Achievement Award for 2021.
This truly inspirational young man is helping to bring sport to Brisbane residents living with a disability. Born with cerebral palsy, Jason's parents were told he would never walk or talk. However, by the age of nine, he had taught himself to speak, and just last year at 36 years of age, Jason took his first steps. Not one to let obstacles stand in his way, Jason has gone on to have a successful career in Boccia, being named Captain of Queensland Boccia team and representing Australia at four World Championships. He is also dedicated to encouraging, coaching and supporting people with a disability to join the sport.
Over the last six years, Jason has volunteered with the Sporting Wheelies and Disabled Association, an organisation dedicated to making active goals accessible and enhancing lives of people with a disability through health and fitness, sport, active recreation and building inclusive communities. Through his work, he has helped to break down stigma about disability by visiting schools as part of  the Adaptive Activities School Program. One of the ways in which Jason does this is by introducing disability sports to children of all abilities.
Well done Jason from all of the local community, you are a true inspiration!