Annual General Meeting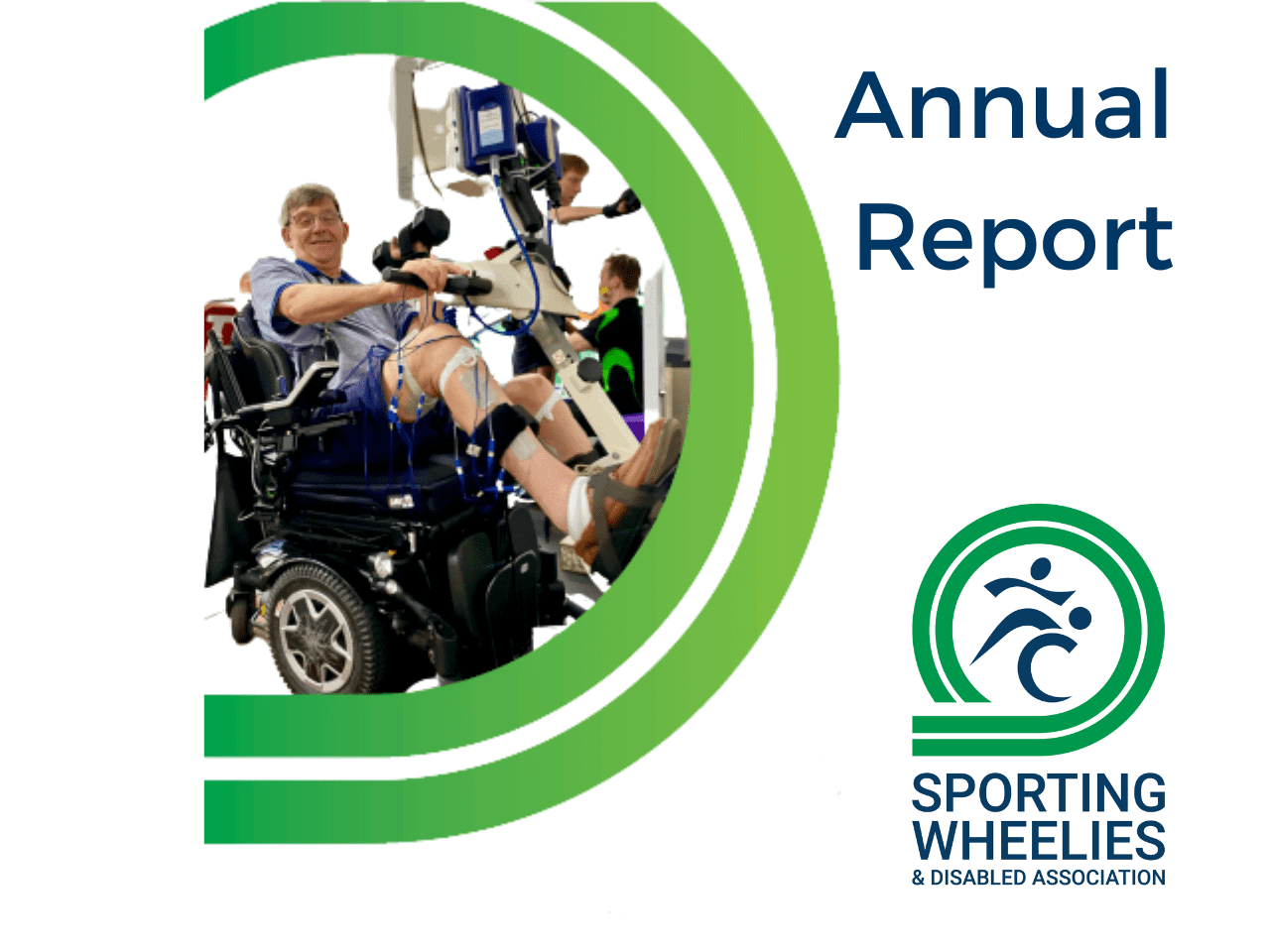 Following tonight's AGM, Sporting Wheelies has published our Annual Report.
What a year! When 2020 commenced, no one could have anticipated the level of disruption we would face. As we now know only too well, the COVID-19 pandemic resulted in social disruption on a scale we have not witnessed before and forced the closure of our health and fitness centre and cancellation of our para-sports and events.
But despite the challenging year, there were many highlights to be thankful for:
We developed and delivered new Telehealth and in-home services to our clients
We embarked on a major move of our head office to new premises, designed to herald a new era for Sporting Wheelies with our first ever sports court.
We were successful in securing funding for our Raising the Bar program through the Department of Social Services' Information, Linkages and Capacity Building program and have now employed an additional 25 people with a disability as "Game Changers" across Queensland.
We invested in new ICT hardware and systems to accelerate our excellence journey.
We delivered a significantly improved financial performance on last year.
Our year has been distinguished by our responses to change and despite the challenges, we have continued to ensure the sustainability of our services for our clients.
To read our Annual Report click here.