Active Industry Project Fund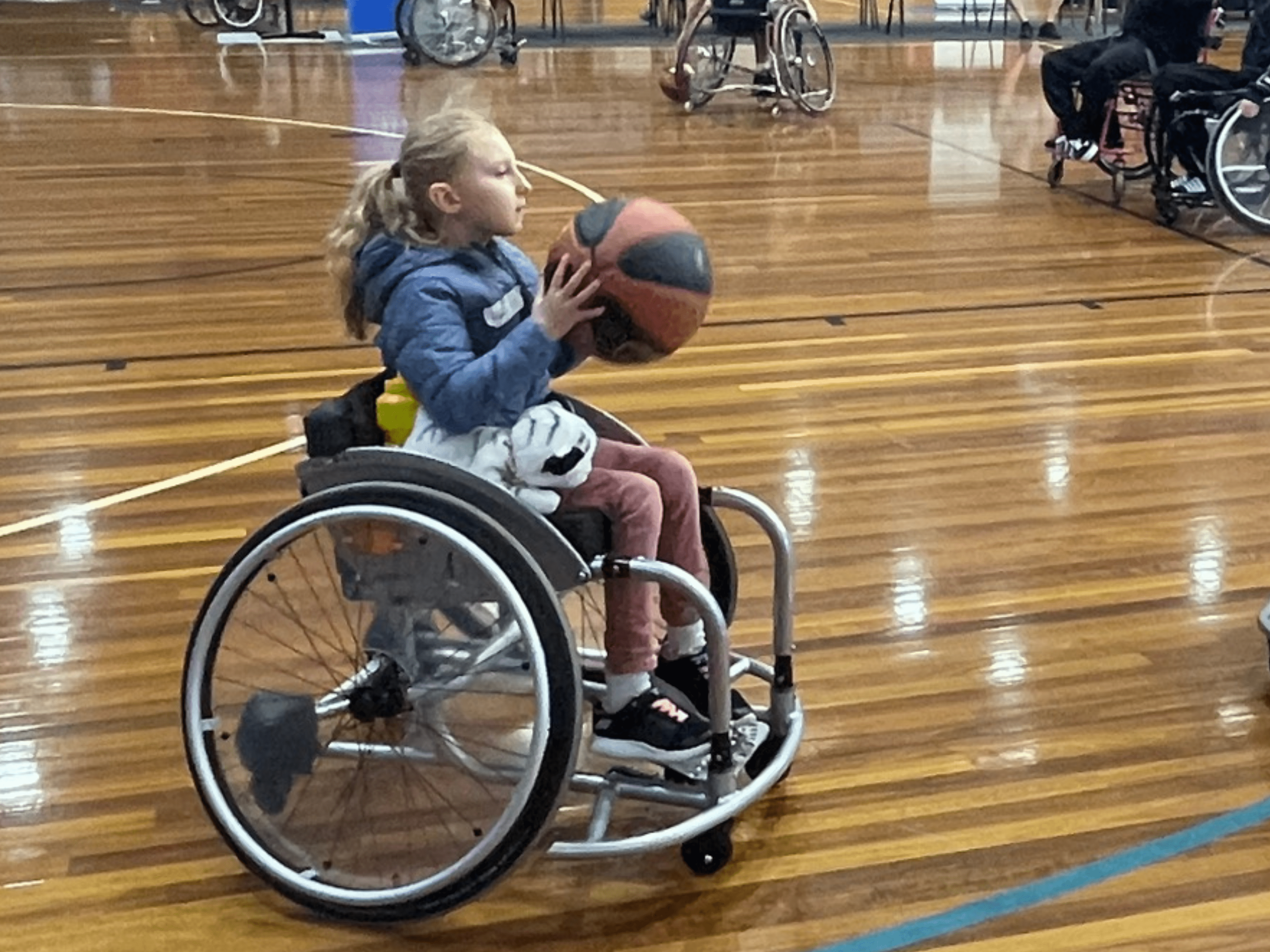 The Queensland Government through the Department of Tourism, Innovation and Sport is supporting Sporting Wheelies through the Active Industry Project Fund.
The objective of this fund is to provide funding to the sport and active recreation industry to increase participation for Queenslanders. Sporting Wheelies will use this funding to reach out to the community and connect to Queenslanders living with disability. This will support people with a disability become active and join a local sporting club.